Description
MINDFUL MONEY WORKSHOP




Take Control of Your Finances
Join our intimate and relaxed half day workshop and take the next step in building the life you want.
DURING THE WORKSHOP YOU WILL...
Improve your budget and budgeting skills
Explore practical financial planning options
Create an estate plan
Learn about long-term investment
Understand potential assets
Unpack leverage and equity
Create a backup plan
Discover your unique borrowing power

THURSDAY 27TH JULY | 9.30AM - 1.30PM
This a half day workshop, running from 9.30am until 1.30pm. A maximum of 10 people in each workshop ensures a friendly, inclusive atmosphere.

All event attendees will be able to book in a Financial Discovery Session that's valued at $359 for FREE
It's a great chance to speak with an expert and explore your options and strategies. Our financial advisors will help you get your foundation right and give you an action list after your session.



---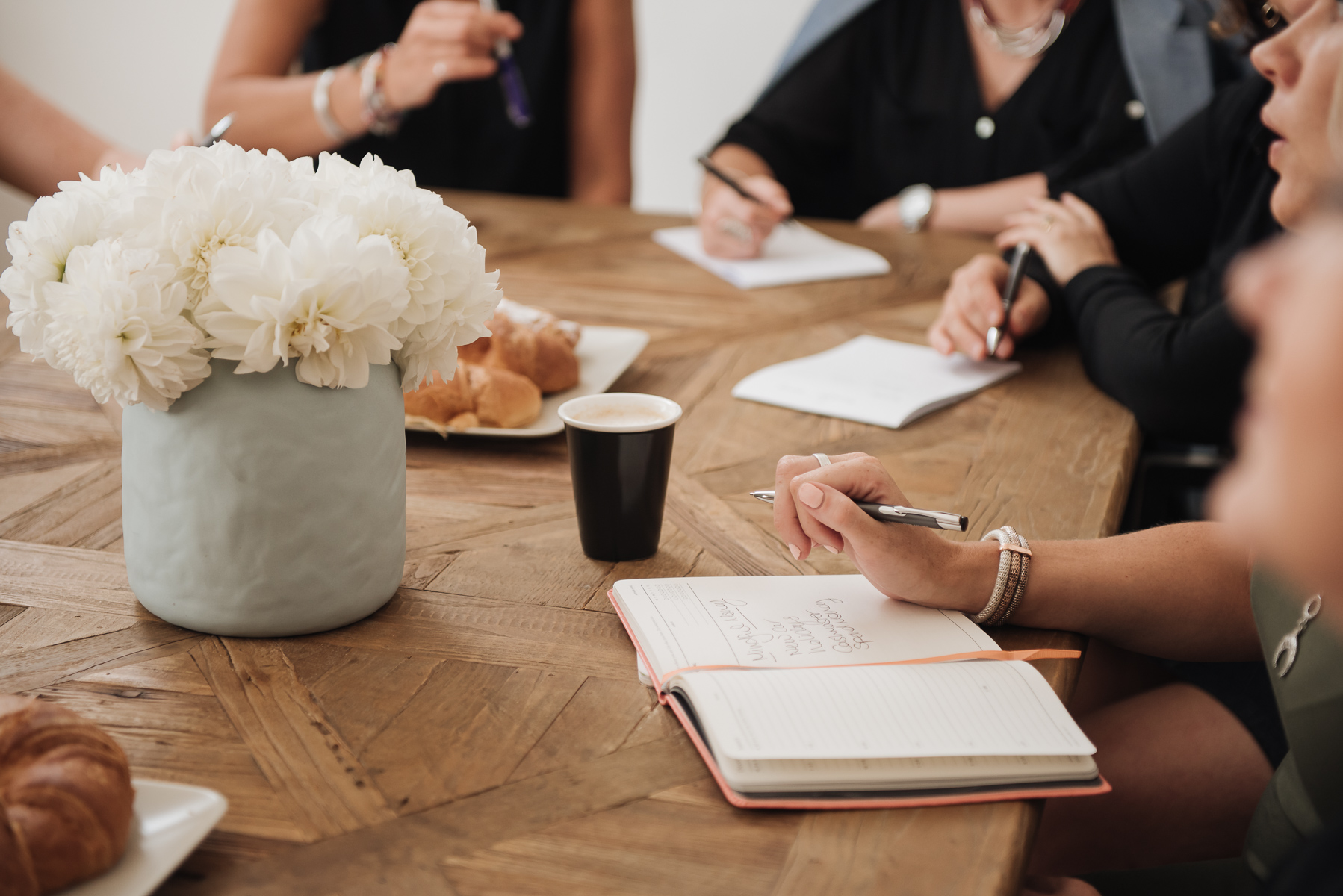 Looking for more details?
Here is what else we will look at...
Shaping up your budget. Andre will be joined by CashMaster Jason Ryan to teach you about cash flow and introduce you to the life-changing 60-20-20 everyday budgeting rule.

Closing the gaps. How to identify the shortfalls in your financial plan and finding empowering, practical options to fill them.Get back on track to achieving your lifestyle goals.

Protecting your loved ones with an estate plan. Take advantage of Zurich's Estate Planning Discovery Tool to get your house (and everything else) in order.

Making a back-up plan. Andre will make life insurance less complicated; ensuring you have what you need for the time your partner/family/dog will need it most.

Transform into (more of) a Super Woman. Educate yourself about the power of long-term investing and Self Managed Super Funds. Get in early and make your money count.

Demystifying potential assets. Looking at your best options for investing in shares, stocks, bonds or property and uncovering other income sources. Did you know ethical investing is a thing? You could make your life better while contributing to the change you want to see in the world.

Getting smart with leverage. Andre will explain what it is in simple terms and show you how to use equity to invest in your future.

Discovering your unique borrowing power. Understanding the changing landscape of lending and property loans with WE Mortgage Solutions.

Why, when, where and the all-important how to get into property investment. Responsible, effective ways to start building your empire.

Reviewing your plan. How to take back control of your finances, kick-start wealth building and efficiently manage your money so you can live your best possible life.


---
If you have any questions, please don't hesitate to get in touch!
54 Pentland Parade, Yarraville | 1300 13 59 53 54 | www.wealtheffect.com.au