Description
MINDFUL IN MAY
CELEBRATION DRINKS
"Never underestimate the power of a small group of committed people to change the world. In fact, it is the only thing that ever has."
~Margerat Mead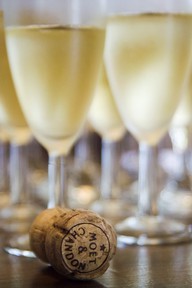 You're invited to come and celebrate the end of Mindful in May. You're effort, participation and generosity have literally contributed to changing the lives of more than 1000 people living in the developing world.
It will be an opportunity to meet and mingle in real time with this mindful community.
The Back Bar is kindly sponsoring the event and will gift us all with a wine on arrival (in exchange for your ticket).
Friends and supporters of Mindful in May are welcome after making a donation on the website. www.mindfulinmay.com/donate. Don't forget to bring your ticket or you won't get your drink...
Limited tickets so get yours now! Look forward to celebrating with you...