About this Event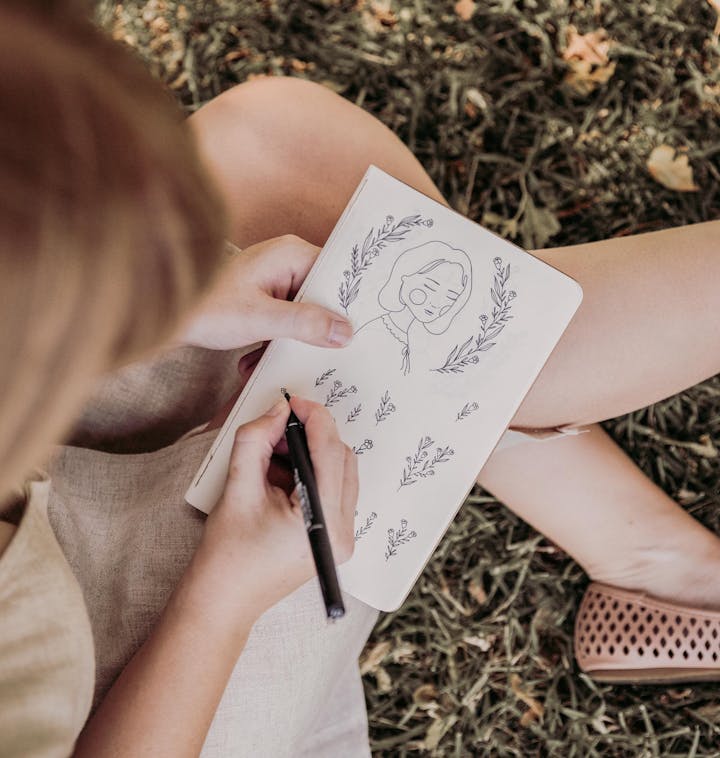 Join the Kin North community for an afternoon of exploring creative mindfulness through an illustration workshop while enjoying tea and sweat treats.
Hosts: Tresna Lee (Kin North) and Hannah Johnson (Twinewood Studio)
What to expect
- A warm welcome and an opportunity to meet like-minded folk.
- A selection of herbal tea from Love Tea
- A high-vibe chocolate from Loco Love plus other afternoon tea treats.
- Discussion about the power of setting intentions and how illustration can support your connection to yourself.
- Time to reflect on your personal intention for the coming months.
- An engaging illustration workshop hosted by one of Melbourne's most sought after illustrators, Hannah Johnson of Twinewood Studio.
- Mindfully illustrate your personal intention on a beautiful presentation card and take it home to inspire you in the weeks to come.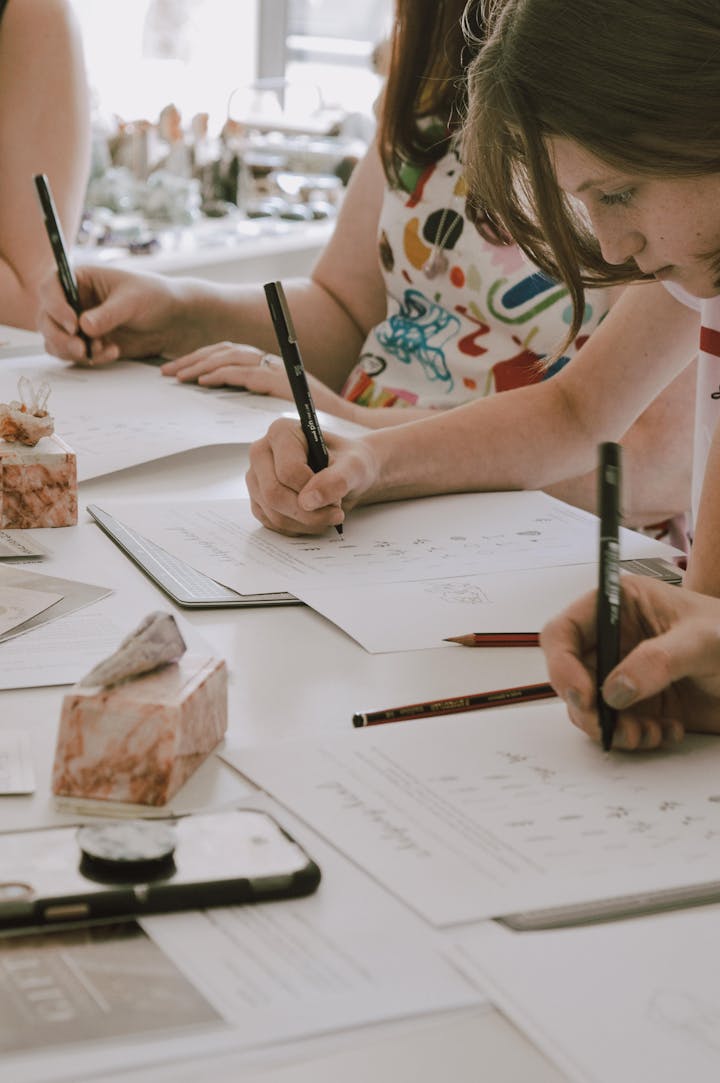 What's included in my ticket?
Drawing materials, delicious snacks and tea.
Deluxe ticket extras:
A limited number of deluxe tickets are available and include take-home goodies valued at over $50. Your deluxe ticket includes a Kin North Palo Santo ritual set in either Saffron or Navy (choose on the day) and a set of 10 magical postcards designed by Hannah Johnson of Twinewood Studio.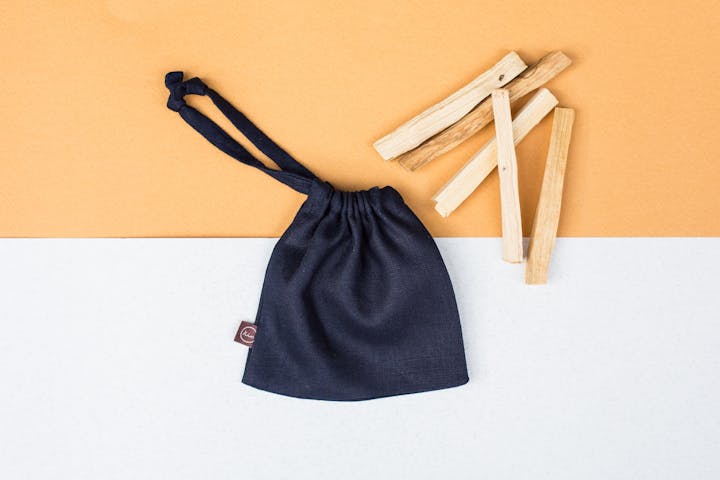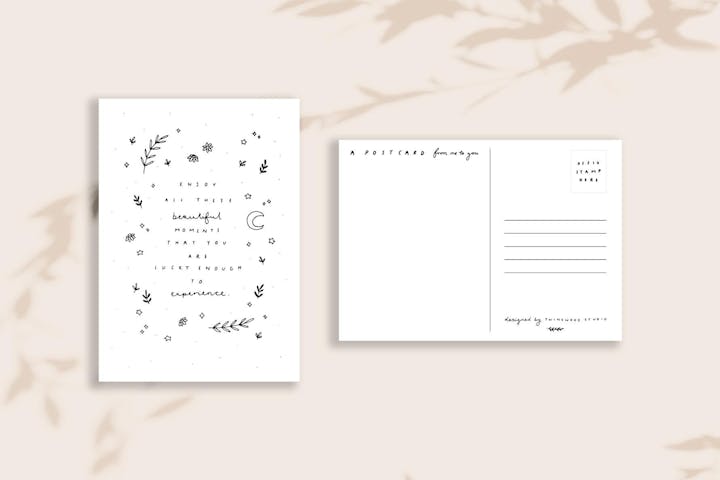 Do I need to be able to draw?
Nope! No experience or skill necessary. Hannah will provide templates and handy tips to guide you through the process of drawing delicate botanical elements in her unique drawing style.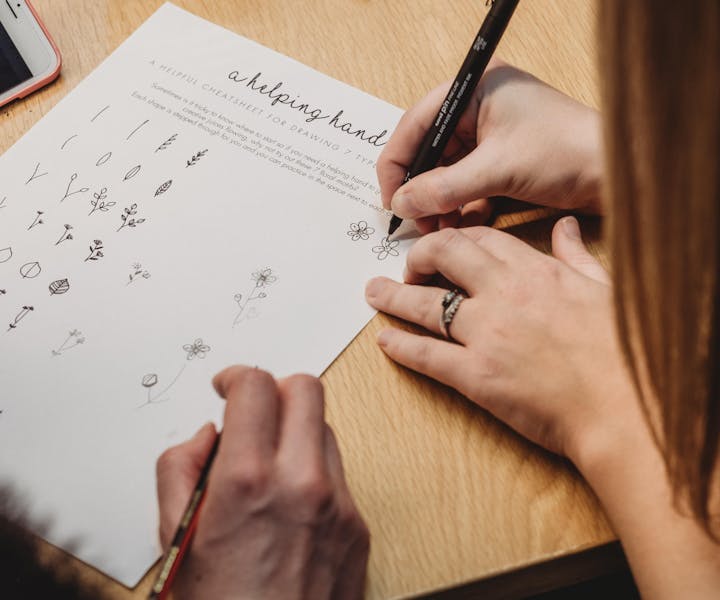 About our venue
We are hosted on level 1 of Sense of Self - a bathhouse soon to launch in Collingwood. Unfortunately this event space is not accessible to wheelchairs.