Description
Why mindfulness and meditation?
These practices have significant positive effects on a range of health, social and wellbeing outcomes. Like: Reduced depression, anxiety, addiction, stress and chronic pain. Benefits include improved quality of life, relationships, compassion, attention and working memory. (Creswell, 2017)
Mindful Meditation Australia is a philanthropically funded not-for-profit organisation that believes evidence-based mindfulness and meditation practices have the potential to improve the mental, emotional and physical wellbeing of all Australians.
Mindful Families
Mindful Families guides parents through the development of their own mindfulness approach to support loving and caring relationships, better communication, healthy boundaries and collective ownership of the home environment.
This training will help you explore what your family's mindfulness culture is and looks at ways to make it stronger by providing you with a range of mindfulness and meditation strategies for your practices and traditions, home environment and the boundaries you have in place.
This workshop will give you:
- An introduction to what mindfulness and meditation is
- The science behind how & why it works
- Time to take part in some simple practices
- Learn how to deliver some simple meditations
- A range of mindfulness and meditation strategies
- Planning your own unique approach to mindfulness and meditation
- Resources and workbooks
Weekend Dates:
Saturday, 3 August 2019 (1:00 PM to 3:00 PM) | Venue: Cottesloe Surf Life Saving Club
Saturday, 14 September 2019 (1:00 PM to 3:00 PM) | Cottesloe Surf Life Saving Club

Sunday, 27 October 2019 (1:00 PM to 3:00 PM) | Venue: Cottesloe Surf Life Saving Club
---
Everything we deliver is subsidised through the generosity of our philanthropic founder, Kerry Harmanis. We charge a small amount to ensure sustainability and longevity of this initiative.


Really want to attend but the cost a concern? Get in touch with us
We are happy to work with and support low income / struggling families.
---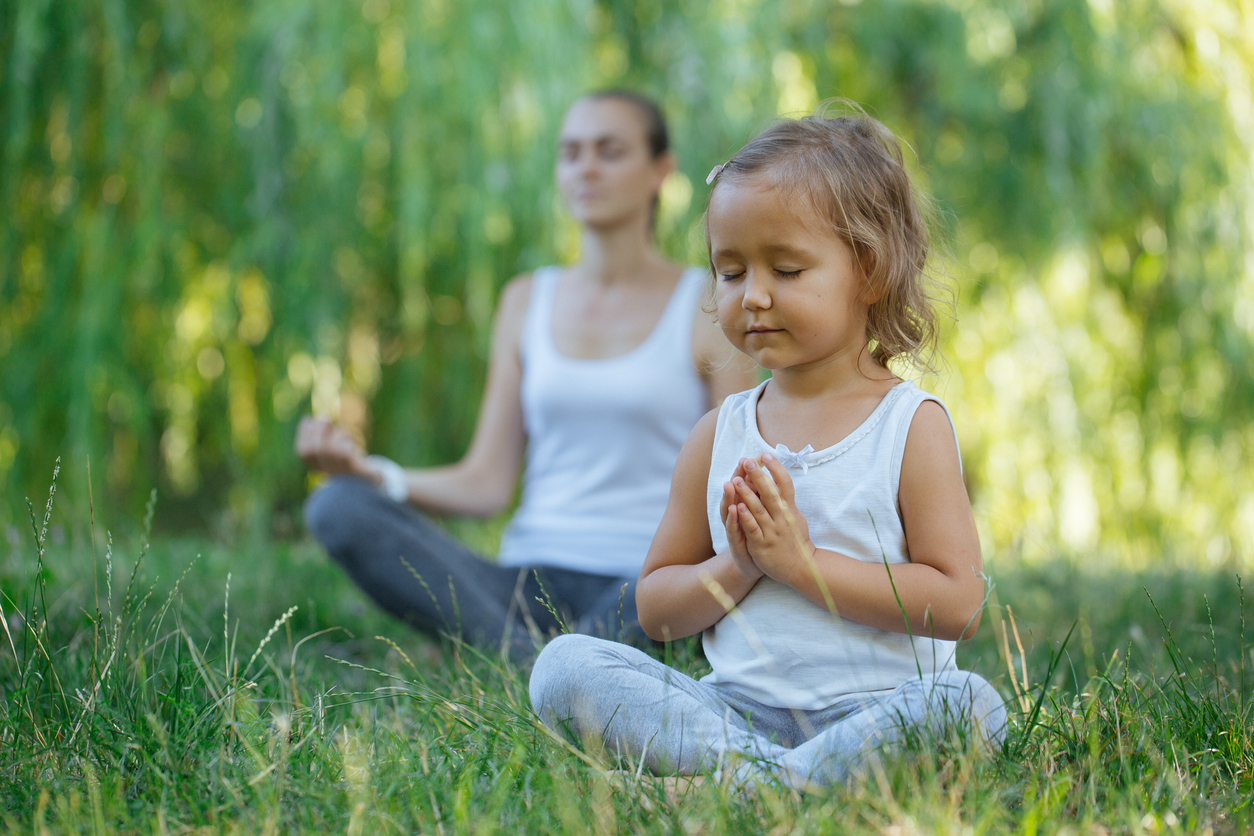 Who

is

Mindful Families for?
Any Parent/Carers/Couples who want to:
- Start using or strengthen mindfulness in their home
- Increase your ability to pause, assess and respond without stress and unhelpful reactions.
- Strengthen the relationship between themselves, each other and their child.
- Develop greater awareness of your child's thoughts, feelings and needs
- Develop or enhance your parenting goals
Can I still attend if I don't have kids?
Absolutely, the workshop still has heaps to offer from learning about the science of mindfulness, and exploring how you can implement mindfulness in your home.
Do I need to bring my PDF ticket?
Yes, either have it digital or printed.
What is the dress code?
Casual
Will there be Tea and Coffee?
Yes, light refreshments will be provided
Please endeavor to arrive at least ten minutes early.
Organiser of Mindful Families