Learn the basics of mindful eating from expert mindful eating teacher, Dr Heidi Douglass in this 90-minute workshop delivered live via Zoom.
About this event
Scientifically proven Mindful Eating skills can help us to stop emotional eating, binge eating and assist with weight loss.
With Mindfulness, we can become more compassionate towards ourselves and feel more positive about our body no matter what the scale says.
"So honest and relatable. Great new ideas made simple. Made me feel that all my inner dialogue and disagreements around food was normal, just thoughts, and could be managed with mindfulness, time and kindness to myself. Thanks so much. " — Jenny D.

"Just telling people to eat healthier and exercise more if they want to lose weight doesn't work for everyone; it gives some people terrible self-esteem when they fail to do that. Mindful eating teaches people to tap into their built-in natural systems. They don't have to calorie count; they just have to listen to their body." — Dr Heidi Douglass
✔ Reduce binge and emotional eating.
✔ Reduce mindless eating.
✔ Feel better about yourself, your eating behaviour and your body image.
✔ Better understand sugar cravings and how to reduce them.
✔ Learn how to leave shame and guilt related to eating choices behind.
"Mindfulness helps you to keep your thoughts in the present moment. As you practice, you tend to get better at calming the mind and keeping things in perspective. " — Dr Grant Blashki is a practising GP and Beyond Blue's lead Clinical Advisor

✔ What is Mindful Eating?
What is mindful eating and how can it be helpful?
What evidence do we have that it works?
How can we cultivate mindful eating behaviour?
✔ Chasing Taste: Mindfulness of our Taste Buds
We will demonstrate how mindfulness of how our taste buds operate can influence how much of any one type of food we consume.
We will look at how we can shift our focus from quantity of food to quality of food: we can eat less yet feel more satisfied.
Please prepare these items for the workshop:
In order to do the food experiments in this workshop, you will need 4 plain raisins AND either 3 plain potato chips OR 3 pieces of plain chocolate.

✔ 100% live, engaging and interactive learning environment.
✔ No risk money-back guarantee; if you attend this workshop and don't feel you have received any benefit, get your money back.
✔ 90-minute workshop with a registered Psychologist who is an expert on mindful eating and obesity treatment.
✔ Includes 3 online, guided meditations from Dr. Heidi for you to access.
✔ Includes 4 insightful articles in pdf format emailed to attendees.
DISCLAIMER: Information offered in this Mindful Eating workshop is for educational purposes only. Dr. Heidi Douglass is not providing therapy through this educational workshop and the material should not be used as a substitute for seeking professional care. The potential risks associated with improper diagnosis or treatment can only be minimised by direct consultations with mental health professionals. For further information about a condition or a treatment mentioned, please consult your health professional.
LEARN FROM THE BEST. FACILITATED BY DR. HEIDI DOUGLASS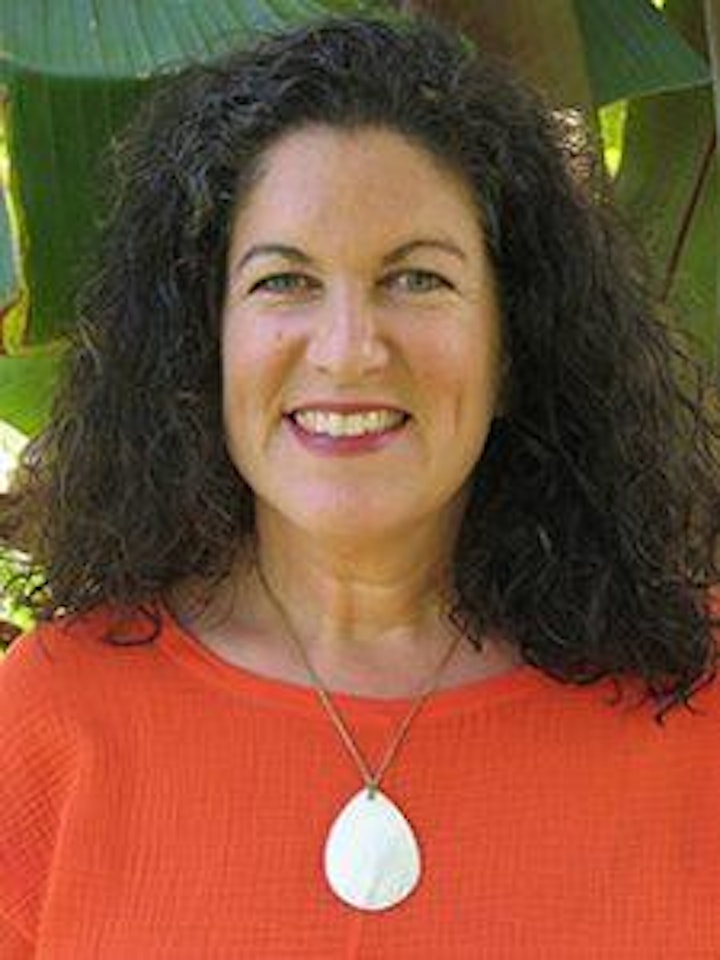 Dr. Heidi Douglass is an American-trained Clinical Psychologist with over thirty-five years of experience in the field of Psychology. This Scientist-Practitioner is an expert in the treatment of obesity, emotional eating, binge eating and behaviour change. She is the lead trainer of the Mindfulness Works Mindful Eating program.
Dr Douglass uses the power of scientifically proven behavioural strategies, mindfulness skills & talk therapy techniques to help her clients regain control of their eating behaviour & to feel more at ease in their body & mind.
Clients who work with Dr. Douglass get their eating behaviour back under control, increase self-compassion, self-care and motivation to exercise, while decreasing their negative thinking. Her clients also learn how to manage their weight safely; without dieting, without counting calories and without food restriction. Dr. Douglass is able to break down complex behavioural change into easy to follow steps and she delivers her training materials with an emphasis on science, kindness, compassion and fun.
Dr. Douglass understands that the mind and body are intrinsically linked and that the health and well-being of one impacts the other. Inspired by the research literature on how Yoga can help her clients keep weight off, decrease anxiety and improve body image, Dr. Douglass became a registered yoga teacher at the age of 50. She has now completed over 540 hours of Yoga Alliance approved yoga teacher training.
Over the years, Dr. Douglass has held clinical and research positions at some of the most prestigious American Institutions including: Harvard University, Columbia University, Boston University, Mt Sinai Hospital in NYC, Brown University and 3 Hospitals of the American Veterans Administration, and within New Zealand at the Otago Medical School. For two and a half years, she worked as an obesity expert for the public health system in New Zealand.
Dr. Douglass has a very thorough understanding of the scientific literature regarding the health benefits of a Whole Foods Plant Based Diet (WFPBD) and she is certified in plant-based nutrition through the T. Colin Campbell Institute at Cornell University in the USA.
Dr. Douglass is currently based in New Zealand and she works with clients in person and online.

Mindfulness Works Australia created and runs Australia's most popular mindfulness course. We run physical courses throughout Australia, which are the same as our live online courses. We have a team of dedicated, highly experienced mindfulness facilitators and full-time back-end admin and support people to address your questions and assist with any aspect of the course.