Mindfood - Raw vs Vegan vs Paleo - Great Food Debate with Yummy Meals

Monday, 27 October 2014 from 6:00 pm to 8:30 pm (AEDT)
Event Details
V Stars Mindfood series is back, and just in time for the Changemakers Festival. 

For this month we are having the Great Food Debate between different food types that are all the rage. 
We'll be discussing the Standard Australian Diet vs Vegan Diet vs Wholefood/Paleo Vs Raw Food. 

So what's best for us and the planet? Join us on the night to find out.   
Dr Susianto Tseng (Vegan Corner)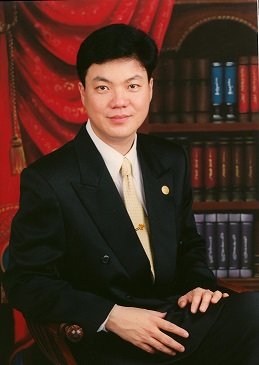 The author and international speaker will be in Sydney  exclusively for V Stars. He will be sharing his insights  from his  research and  his journey  into Vegetarian  and Vegan  diets. He earned his doctorate with his  ground breaking research on Tempe and B12, which  every vegan should hear. Is the Asian body truly made  to be vegetarian/vegan?
 Dr Susianto is a nutritional consultant for Jakarta's  major hospital. He has authored several books  like Healthy Vegetarian Diet, The Miracle of Vegan,  Vegan Nutrition for Pregnancy, Vegan Nutrition for  Children, The Miracle of Tempe and Vegan Is Easy.
 He's also the president of the Indonesian Vegetarian  and Vegan Associations, with over 100,000 members  in Indonesia.
 Alexx Stuart (Wholefood/Paleo Corner) 
She says "Never feel guilty about what you didn't know yesterday, focus on feeling excited about that change you'll make today. She is a best selling Real Food author and educator, getting people excited about nourishing, real food, low tox living and sustainability for our health and for our planet.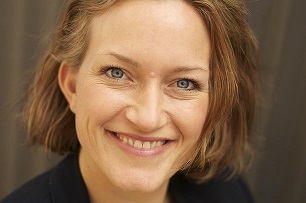 Ethical Meat - Health benefits to us / animals of choosing the 'right' meat/ an farming animals help us regenerate our planet?  
With a special passion for allergy friendly cooking, waste reduction and preventative healthy living, her recipes nourish the mind and body with deliciousness and fun. Her approach to low tox living, makes it attainable for busy, urban lifestyles. She conducts workshops, speaks regularly on panel discussions and at conferences, and conducts online courses, all with the aim of empowering people on their journeys. Alexx says "I do this work for my little one, and all the little ones, in an effort that we might hand them a world in better shape than the way I found it, when I started to look under the lid of so called modern convenience 
Amanda Brocket (Raw Corner) 

The founder of the famous Raw Food Kitchen which is sharing the power of raw food to Sydney and the world.  The Raw Food Kitchen came about when Amanda battled five years with systemic candida, which left her a sick, bloated, depressed, insomniac shell of her former self.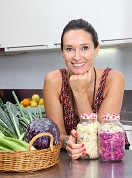 Realising conventional medicine was not helping her (in fact was  making her even more unwell) she started out on a search for a true  path to wellness. It was on one of these search and discover moments  she came across raw foods. Within two months of going raw she had  healed herself of systemic candida.  
 Now she is sharing the power of raw by teaching and inspiring others to  help heal their bodies, learn what it means to feel truly nourished, gain more energy and vitality and change the way we think about the word "diet".  
Catering: 
We'll be bring the yummiest and healthy wholefood catering from Raw Eats. These will be Organic Paleo/Vegan/Gluten Free and Raw. We like a yummy tummy!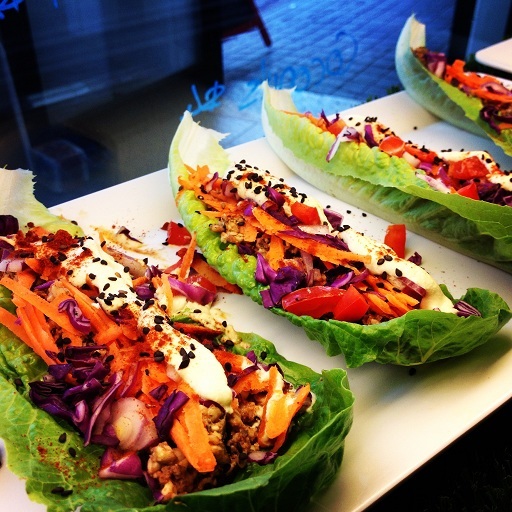 Tea: We have tantalising teas to refresh you on the night
Program:
6:00pm - Greeting
6:15pm - Presentation & Panel debate
7:30pm - Dinner & Mingling
8.30 - Close & Reflection
Venue: ***CHANGE of VENUE*** The venue is 99 Crown Street. 10 Minute walk from Town Hall or KIngs Cross Station.  There is street parking available being a Monday night.  

Tix Prices: Are $25 for V Star members and $30 for Non members. 
Can't wait for have this debate! Limited seats so don't miss out!

Bob & The V Stars Team 
Have questions about Mindfood - Raw vs Vegan vs Paleo - Great Food Debate with Yummy Meals?
Contact V Stars
When & Where

99 Crown Street

East Sydney, NSW 2010
Australia

Monday, 27 October 2014 from 6:00 pm to 8:30 pm (AEDT)
Add to my calendar
Organiser
V Stars is a portal for inspiring news on natrual plant based wellness, sustainability, and stories of people doing good.
V Stars Sydney has nearly 1000 awesome members who socialise and support enterprises that bring about positive change we want to see in the world.