| | |
| --- | --- |
| | |
Event Details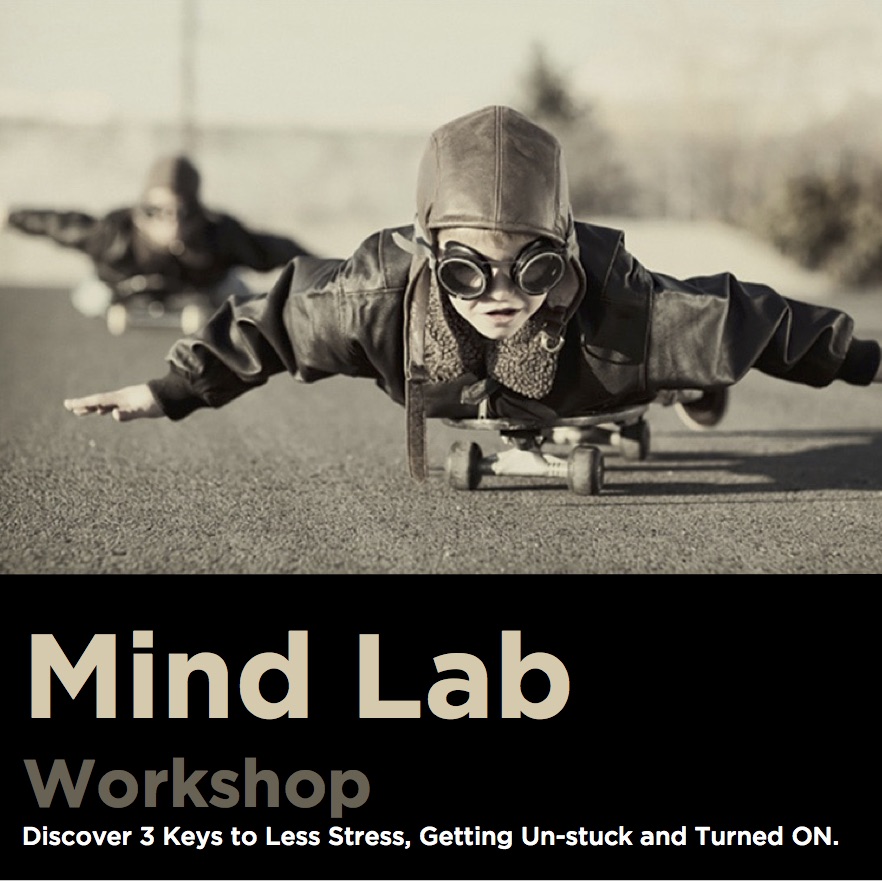 Often our day becomes consumed by stress, worry and fear. We feel frustrated, overwhelmed, and tired. Our motivation, inspiration, mojo, our
ON-ness has been replaced with living in standby.
Are you living the life you really want. The life you had planned?
Do you wake in the morning, not wanting to get in to your day, without a clear sense of purpose and direction?

Do you often find yourself consumed by worry, fear and doubt?

Do you feel stuck in life, and want your days to be filled with more moments of being turned ON?
Answered YES? This workshop is for you.
In this exciting workshop we will unlock the roadblocks that sometimes stop you having the health, wealth and happiness that you want. We will help you understand how your mind works. You will be able to make better decisions, take more action, feel more fulfilled and energised, because life, is best lived ON!
Live life ON, book your seat today.
Call The On Button on 03 9787 8518
Go to www. MindLab.eventbrite.com.au
Dr Ben Carvosso
The ON Button
High Performance Coach
When & Where

The On Button
1392 Nepean Highway
Mount Eliza, VIC 3930
Australia

Organiser
We help people who are stuck at a fork in the road, whether it is in their career, relationships or just life itself.
Stuck because they tread on the same path as before, making the same choices and decisions, when what they really want to do is take the unfamiliar path, to lead a different life, a better life.
As a result of this they have disconnected from what is important in life, disconnected from a sense of direction, purpose, vision or mission, which over time results in a lack of clarity around career, relationships or life. Over a period of time this often shows up as symptoms of procrastination and self-sabotage.
Because of this they now have low self-esteem, lack of self-belief and low confidence, and therefore come to the mistaken conclusion that there is something wrong with them.

If you know anyone experiencing these types of symptoms, what we do is help them understand that there is nothing wrong with them and help them get unstuck and on the path they REALLY want.
We unleash their greatness.