Event Information
Location
NAB Auditorium
105-153 Miller Street
North Sydney, NSW 2060
Australia
Description
A HACKATHON INCLUDING MIGRANTS & AUSTRALIANS.
BRING YOUR MATES OR JUST COME & MEET SOMEONE NEW FOR A DAY OF INNOVATION AND STARTING SOMETHING GOOD.
Our inaugural Migrathon is a competition where you spend the day brainstorming an idea for a new venture, business, non-profit organisation, product, or service. Our hackathon is just that, but with one twist - every team must have at least one first-generation migrant. We want to build a more inclusive Australia, and we know that for many migrants, this is the first real taste of intensive teamwork in an Australian culture. Whether you already have a brilliant idea about technology, social good, or simply just a really neat idea; or, if you haven't got an idea yet but want to enhance your sense of innovation and progress - come along!
Tell us about your ideas on the 2nd of February, 2018, and get mentored by successful startup entrepreneurs, finance wizes, tech geniuses & business experts. Showcase your idea to the audience and our guest judges. Thanks to our friends at NAB and GenPact, the three best ideas will take home a cash prize to put towards their ideas along with some amazing career building opportunities. With a star-studded line up of judges from CEOs of Start-ups through to Executives from some of Australia's largest organisations, it's time to bring your A-Game!
FIRST PRIZE
$2000 + Opportunity To Pitch To NAB
SECOND PRIZE
$1000 + Opportunity To Intern For A New Startup
THIRD PRIZE
$500 + Sporting Tickets
For more information visit connectionsaustralia.com/migrathon.
What are you waiting for, if you have what it takes to win, sign up here for your ticket and we will see you on the day!


MAJOR SPONSORS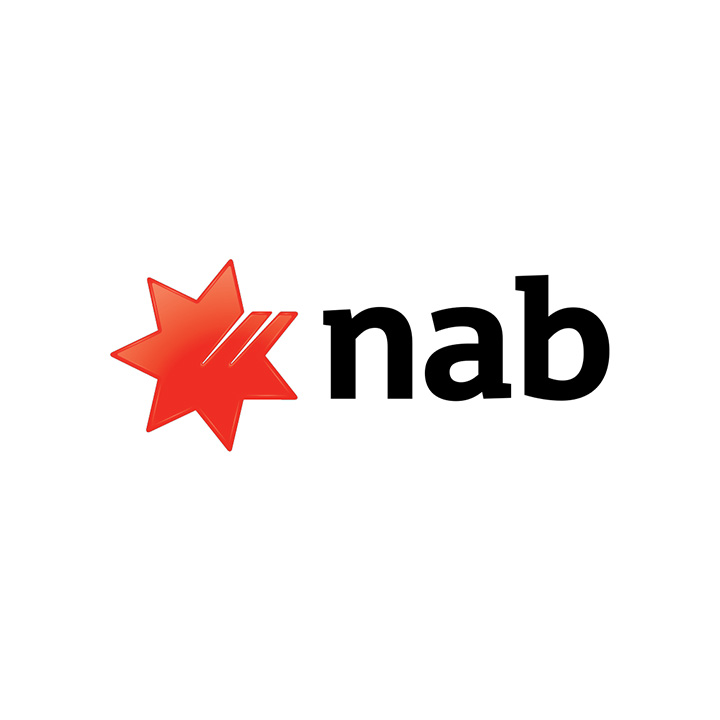 Date and time
Location
NAB Auditorium
105-153 Miller Street
North Sydney, NSW 2060
Australia