Migrant Professionals Affair
Description
The Migrant Professionals Affair is a Black-Tie Event that aims to celebrate the contribution of Migrant professionals to the Australian Economy.
It shouldn't be overlooked that immigration in Australia is creating jobs — not taking jobs away. Over one-third of all small businesses in Australia are owned by migrants according to CGU's Migrants Small Business Report in 2017. The same report shows two out of three migrants to Australia are skilled. The highest percentage of African migrants are heading into Australia in the 25-29 age bracket, with most looking for University/Tafe education and employment. With so much skill being brought into Australia, I believe it's inevitable that public opinion will continue to see immigration is a positive force on the overall economic well-being of Australia.
The Affair aims to bring Migrant Professionals from different industries to celebrate their handsome contributions to Australia's GDP.
The Affair will feature a 3-course buffet dinner menu and generous beverage package all from WA perfectly curated for hardworking empowered professionals. Live music and entertainment will follow to suit the night of celebration. A red-carpet drinks and networking session will kick start the night filled with suited and gowned Professionals taking lavish photos of their success as they network to create even more potential leads to grow their careers and business.
We encourage Guests to buy tables not only to save you a buck but to showcase your industry profession in numbers. This will be a night to celebrate and enjoy your hard work & positive contribution.
We Appreciate You! Well done!
KEYNOTE SPEAKER - JEREMY CHETTY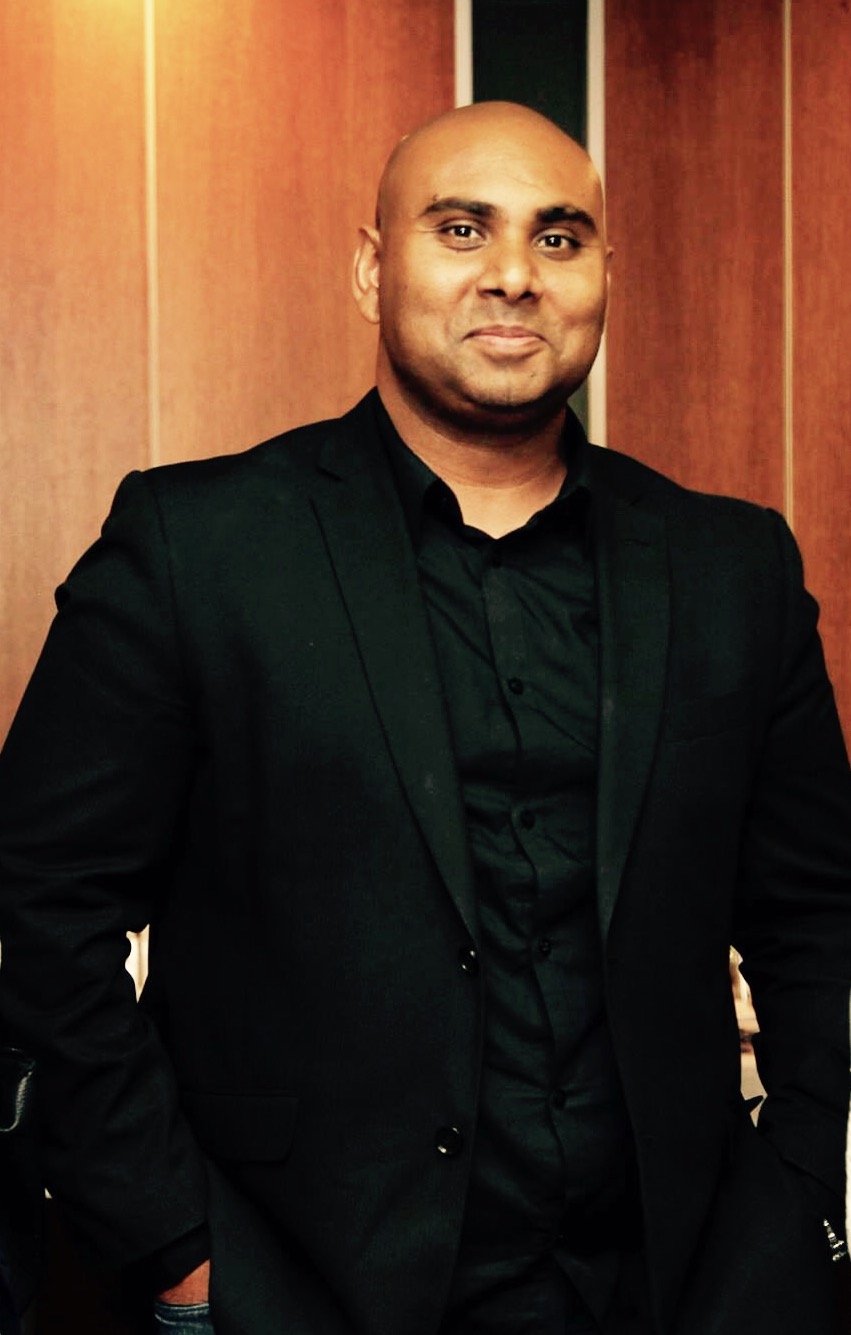 Jeremy Chetty is the Co-Founder of Student Edge – a free student
membership community. The student turned entrepreneur, conceived the
idea with his friends while they were at Murdoch University ten years ago.
They identified a gap in the market to build a platform that would help
students with the challenges of student life. The program helps students
save money, find jobs and deliver useful content to help them make the
right career choices, that matches their skillset and passion.
Today it has over 1million members,100+ educational institutions and a
growing list of sponsors have joined to the community. He currently
oversees Strategic Partnerships and is an Executive Director on the
board.
The South African born entrepreneur is also active in the startup community. He currently is the
Entrepreneur in Residence at Murdoch University advising, motivating and educating students
on how to turn and idea into a business.
Passionate about helping the community, He has also held past advisory and board positions
with the Royal Commonwealth Society, Australia Day Council WA, Office of Multicultural
Interests, Australian Airforce Cadets and Willetton SHS.