Join us on a nurturing music listening journey. Immerse your mind, body & spirit in a bath of sound. Tune in, relax, connect & reset.
About this event
Leave the wintery cold behind as you take a deep music listening journey in the warmth and cosiness of the beautiful Alceme studio.
Find relaxation, nourishment and and connection as you are guided through an immersive listening experience by Registered Music Therapist, Minky van der Walt.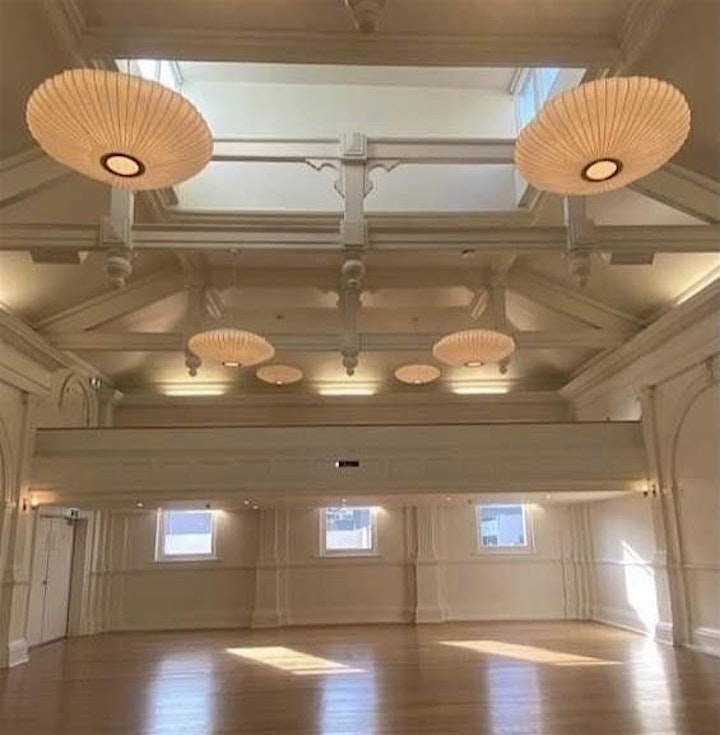 Imagine:
A beautiful, calm, candlelit space
Being guided to safely switch off and give your undivided focus to the music
Being bathed in a rich tapestry of sound to support you into a deep listening experience
Tuning in and connecting with your own mind, body & spirit
Please note that by registering for this event you are agreeing to sign up for the Tempo newsletter. You are able to unsubscribe at any point.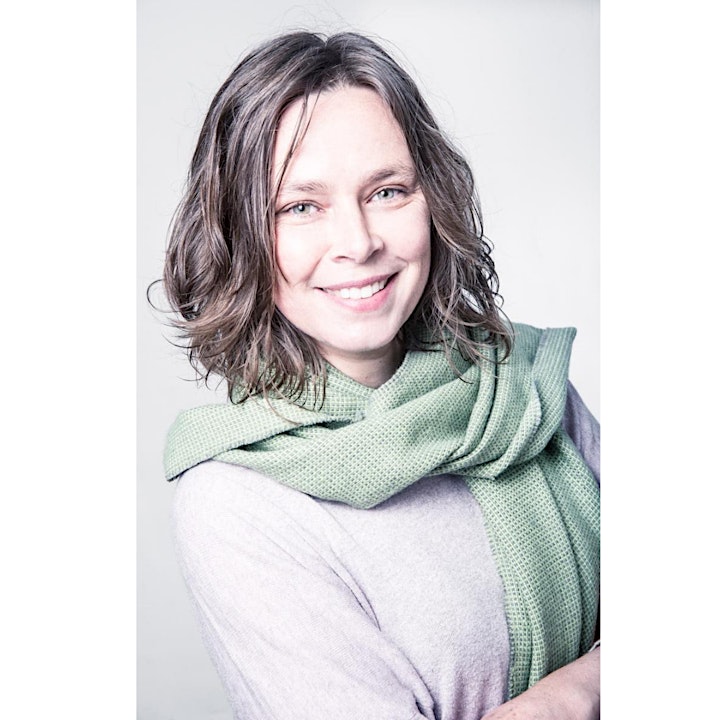 Organiser of Midwinter Sound Immersion at Alceme - NEW DATE
Minky van der Walt, founder of Tempo Therapy and Consulting, is a Registered Music Therapist and Registered Guided Imagery and Music Therapist with expertise in mental health, particularly chronic and post-traumatic stress.
Minky offers individual support, group programs and workshops online and in person services in Tasmania.
Through Minky's clinical experience and training, she offers a unique approach to health and wellbeing with a focus on connection, learning and therapeutic support through creative arts and somatic processes.