Description
Join us, in the beautiful setting of WA's South-West for our annual Mid-Winter Meeting at Pullman Bunker Bay Resort.
Scientific Meeting: 3 August 2019
CPD: 5 hours
Arrival Tea/Coffee 9:00am-9:30am
Dr Melanie McAlpine "Heritable Connective Tissue Disorders and a Case Report of
Loeys-Dietz Syndrome with Periodontal Implications"
Dr Vanessa Cho "Primate Space and Caries Experience"
Dr Amanda Phoon-Nguyen "A Mysterious Case of Oral Ulceration"
Dr Lisa Bowdin "Primary Tooth Trauma – It's Fine, It Will Fall out…"
Morning Tea 11:15-11:45am
Dr Mark Foster "Clinical Issues with Preformed Zirconia Crowns"
Dr Anna Buckeridge "Parental Understanding of Sugar Alternatives and Childhood
Caries Experience"
Dr Jason La "Regenerative/Repair Endodontics"
Lunch 1:15-2:15pm
Dr Linda Slack-Smith "Aboriginal Parent Perspectives on Child Oral Health"
Dr Nabil Almelhi "A Rare Anomaly in a 9-Year Old Patient"
Dr Amanda Phoon-Nguyen "The Bad Tooth or the Sad Truth"
Dr Rebecca Williams "Should We Treat Now or Wait?"
Conclusion 4:15pm



Conference Dinner: 3 August 2019
The conference dinner will be held at Yarri Restaurant and Bar, in Dunsborough: a collaboration between co-founders of Snake + Herring Wines Redmond Sweeny, Sal and Tony Davis, and chef Aaron Carr. Promising ethically prodouced seasonal ingredients from the region, this dinner is not to be missed! Please note, places are limited, and dinner ticket sales will end on 6 July 2019.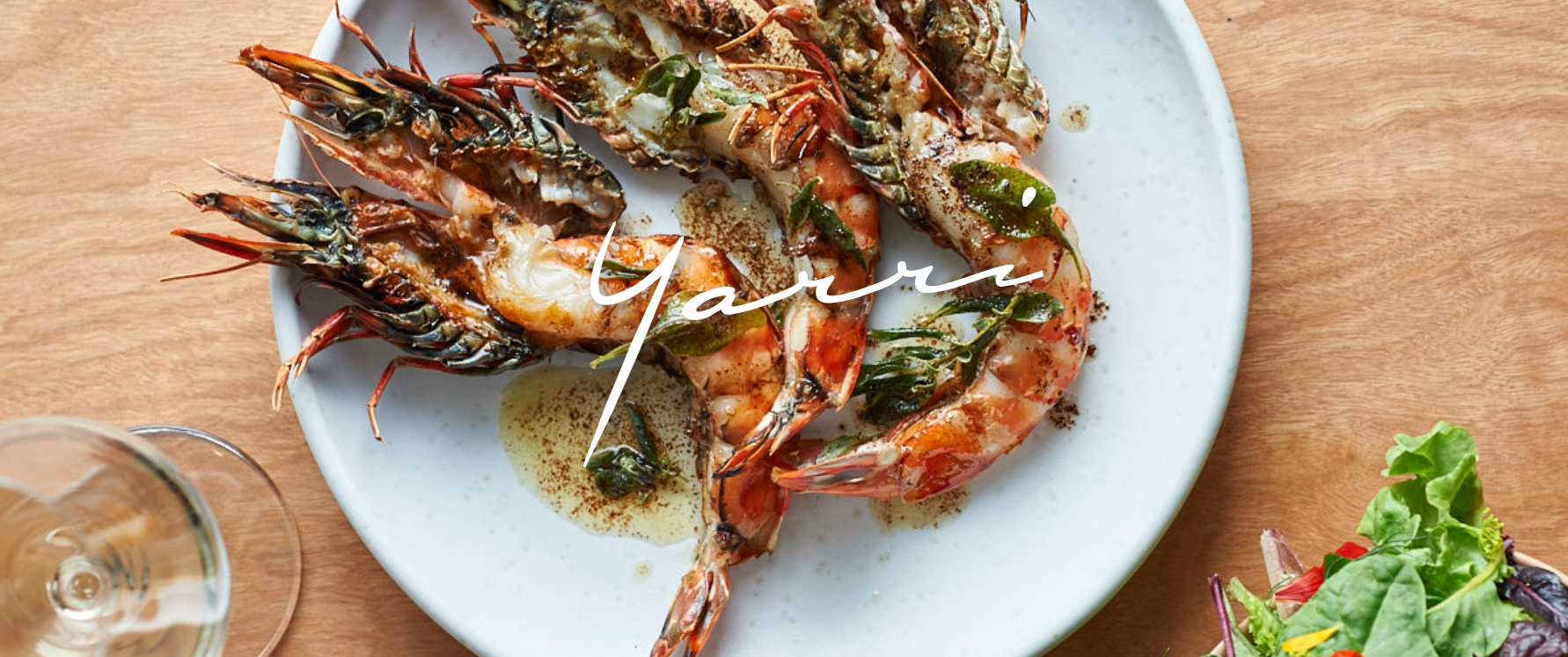 A bus will be available to transport delegates from Pullman Bunker Bay Resort at 6.00pm, returning at 11.30pm.
There are limited seats available on the bus, please contact Dr Joy Huang to reserve a place on the bus. anzspdwa@gmail.com
DINNER REGISTRATION CLOSES: FRIDAY 6 JULY 2019
SCIENTIFIC DAY REGISTRATION CLOSES: FRIDAY 26 JULY 2019