Description
Here is a great opportunity to learn new skills in growing plants and making home-made products that could lead to you setting up a home-based business.
Blacktown City Council in partnership with Nirimba College Outreach Section (TAFE NSW) is running a 'Micro Biz from your garden' course for residents.
About the couse
This course will provide an introduction to a career and workplace practices in horticulture, hospitality, business and sustainability, and will lead to higher level qualifications and employment. .
The course will run over several weeks every Friday afternoon starting on 28 July 2017. Students are expected to attend all sessions. The course will cover:
How to identify products you can make from the garden

How to grow your own plants for production

Exploring options for developing your business ideas

Identifying certifications needed and relevant courses that will help you establish a home business

Working and learning skills in a diverse environment

Learning about your local environment and what is needed to establish a community garden/community networks, including how you can provide services and/or products for local networks

Living more sustainabily and being self sufficient

A pathway to studies in Horticulture, Hospitality and Small Business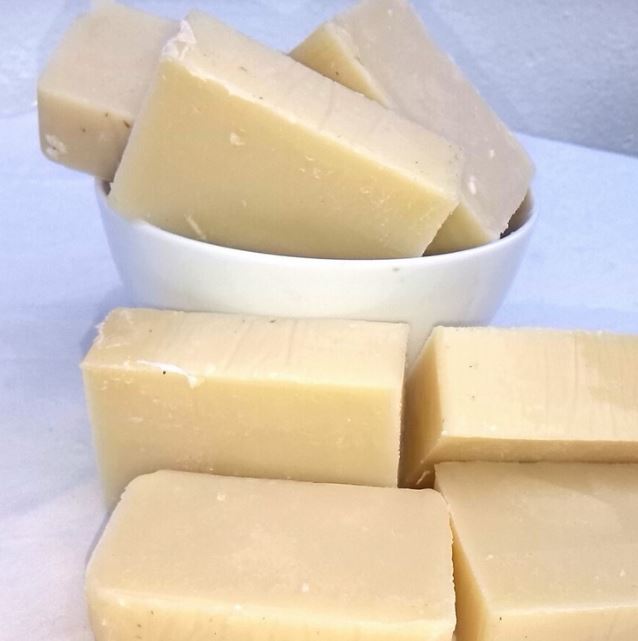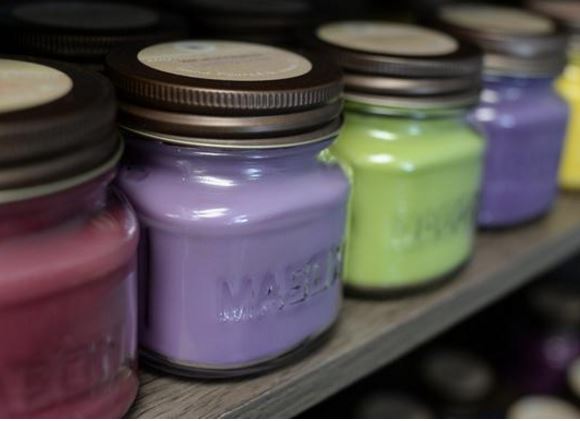 Where
The course will run from the Sustainability Hub at Grantham Heritage Park in Seven Hills. 71 Seven Hills Road South, Seven Hills. This site is a great learning environment with training gardens, bush tucker garden, outdoor classroom, and kitchens.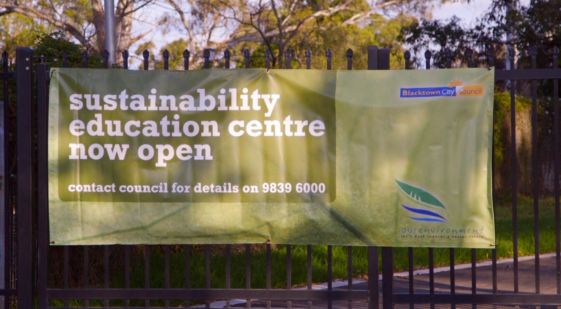 Cost
This couse is run in partnership with TAFE Outreach and is fee exempt for Australian citizens and permanent residents. For further details on this please phone Carol Smith, Outreach Co-Ordinator, Nirimba College on 9208 7097
Register
If you are interested in finding out more, or would like to sign up to this couse, please register your place and attend on Friday 28 July at 1 pm using the button above or phone us on 9208 7079. There is no cost for registering your interest, and there will be no penalty if you decide not to commence the couse after speaking with one of our trainers.
If you would like to speak with someone right now you can call Carol Smith, Outreach Co-Ordinator, Nirimba College on 9208 7097.