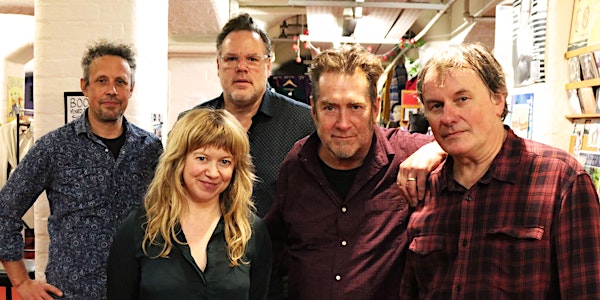 Mick Thomas, Live At Hotel Westwood. Friday, 3rd June
Location
Hotel Westwood
28 napier street
Footscray, VIC
Australia
Mick Thomas comes out West!
About this event
Friday, 3rd June
Mick Thomas' Roving Commission are finishing where they started!
First of all they were Busting to Play and then after some regional Victorian shows they were Busting to Tour and so after getting around the country Mick Thomas' Roving Commission are Busting to Finish Off with a couple of shows in their home town. There's two new Melbourne venues to play and their newest member Brooke Taylor is only too happy to open the shows with her band the Poison Spitting Gin Queens. They've been waiting for too long. And haven't we all.