Actions and Detail Panel
MGY Membership -GALA: The Whole Cake
Multiple Dates
Description
---
Mums GAP Year presents....
THE WHOLE CAKE - VINTAGE DRESS UP
An innovative contemporary dance piece
Including supper & a discussion forum


---

Created by Vivienne Rogis,
this celebration of the Motherload,
explores the 7 areas of our lives
we must navigate without becoming Motherwhelmed.
The Whole Cake is a collaboration by Viv with our HUSCK catering team who together,
have developed delicious cakes, descriptive of these areas of our lives, for supper.
HAVE YOUR CAKE & EAT IT TOO
Supper is provided during a social discussion hosted by Pru Marie, founder & creator of 'Mum's GAP Year.

Participate in a unique Q&A with a panel of professionals to discuss the MOTHERLOAD & the effects.




Purchase of one of these LIMITED tickets
Celebrates your place in Mums GAP Year Local HUB
Ongoing weekly payments to be arranged by Sept 19th
via STEP 2 - ( return to www.mumsgapyear.com.au )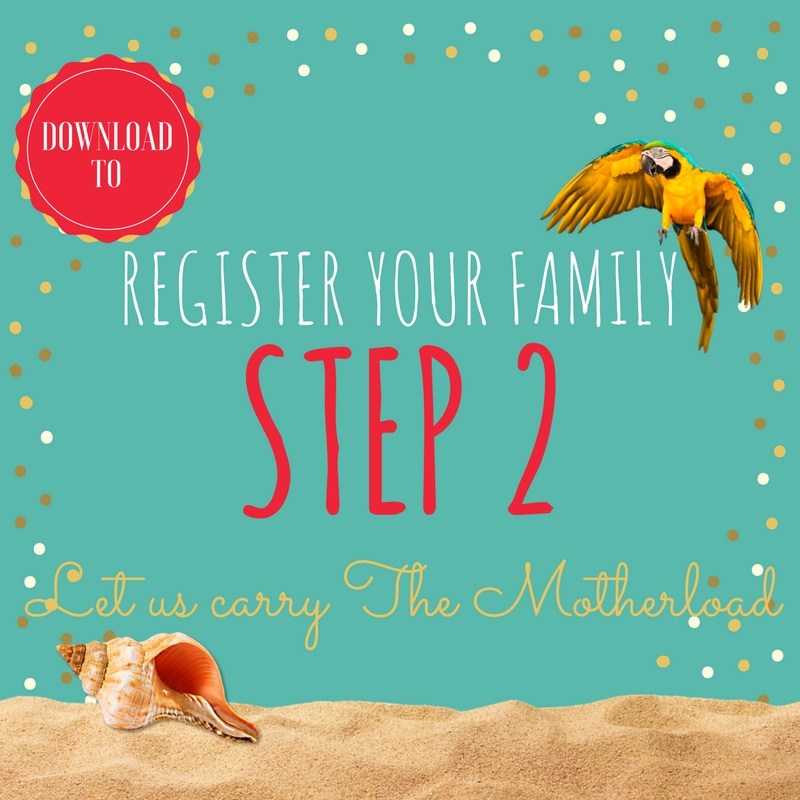 VIP tickets available for scholarship families.
DRESS CODE for this GALA is Vintage 1950's
Accomodating children is important to us;
please contact mumsgapyear@gmail.com to find out how!