MGA Exhibition launch | Portrait of Monash: the ties that bind
About this Event
Anouska Phizacklea, MGA Director, and Natasha Bowness, Chair, MGA Committee of Management, warmly invite you to the opening of:
Portrait of Monash: the ties that bind
Saturday 15 February 2020
from 2–4pm
at 2.30pm join Anouska Phizacklea in conversation with the four commissioned artists Peta Clancy, Ponch Hawkes, Lee Grant and David Rosetzky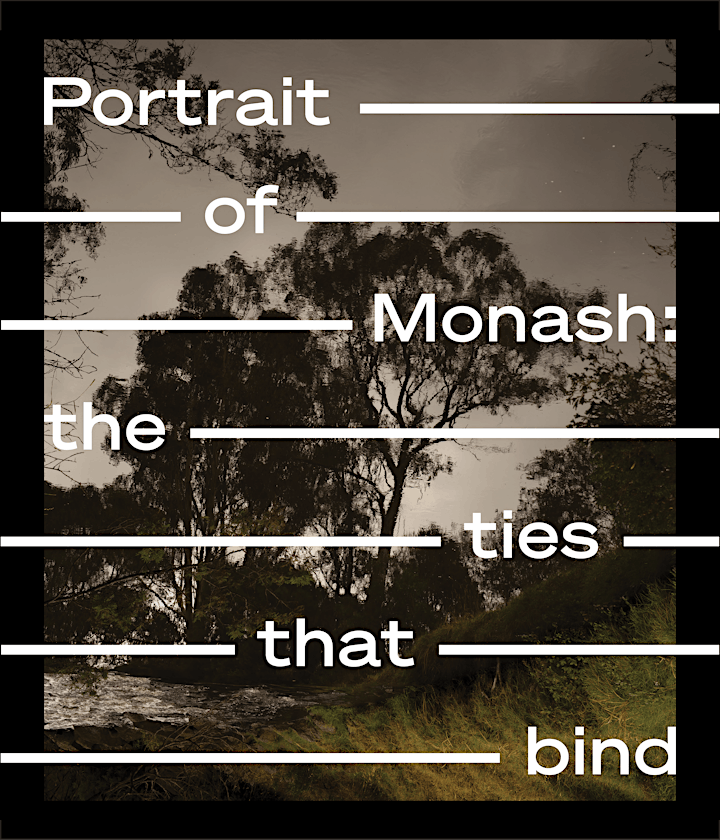 About the exhibition
Portrait of Monash: the ties that bind
15 February 2020 to 12 April 2020
In celebration of our 30th anniversary, MGA has commissioned four leading Australian artists to explore the City of Monash by responding to key issues facing the community – a reflection of the city as a microcosm of the nation.
Peta Clancy, Lee Grant, Ponch Hawkes and David Rosetzky have shone their own inimitable lenses on their chosen topic of interest – local indigenous sites of significance, the migrant experience, homelessness, and the LGBTQI+ community.
This commission provides a powerful platform for people to share their stories, which builds awareness of the individual's experience as they present their truth and the challenges they face. Accompanying the exhibition will be education and public engagement programs to encourage an inclusive and celebrated community including a bookable community conversation space in the gallery.