Description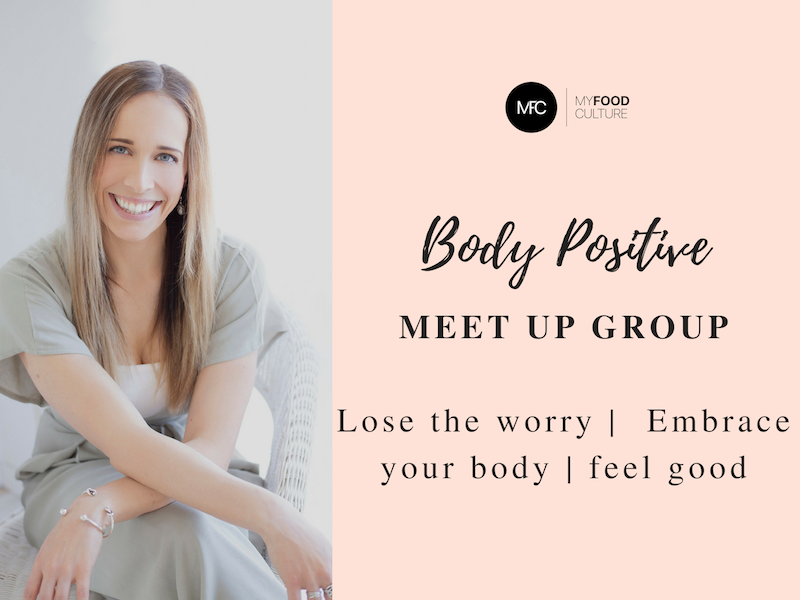 THIS MONTH'S TOPIC: How to Love Yourself More
In a world where dietitng has become normal and women battle with food and their body image every day, creating peace with food and confidence with the skin you're in is key to freedom.
This Meet Up Group is for YOU if you are wanting to...
Improve your body image & feel more confident with the skin you're in,
Connect with a community of supportive women who are interested in improving their relationship with food & their bodies,
Get off the yo-yo dieting cycle and have a break from the pressure of body weight concern,
Feel better about yourself and your body,
Experience the support of women who are struggling with similar challenges around food and body image acceptance.
We'd love you to meet us for our monthly Body Positive meet up... This is a safe space to feel good about food and your body!

Why join us?
Today, more than ever before, women need safe spaces to disconnect from diet culture and reconnect with their bodies. Come along and meet with other women, like you, who are on their own food and body positive journey. Share a beautiful morning with us, which includes:
- Latest insights into non-diet research and the Health At Every Size (HAES) approach to wellbeing,
- A 1 hour workshop delivered by Kali (Body Confidence Expert & Non-Diet Dietitian) on the topic of the month, including take home worksheet materials,
- An open Q&A and chance to ask questions and share insights,
- The chance to connect with like-minded women and make new friends,
- A fully catered platter breakfast, including sweet and savoury share food and your choice of coffee, tea and juice (*special dietary requirements available upon request).
JOIN OUR NEXT MEETUP!
When: Saturday 2nd Feb, 8am to 10am
Where: Mykies By The Bay, 5 Grand Parade, Parrearra
Cost: $30
Bookings:
Online - follow the links on this page
Email - info@myfoodculture.com
Phone/Text: 0411 581 945
SPACES ARE STRICTLY LIMITED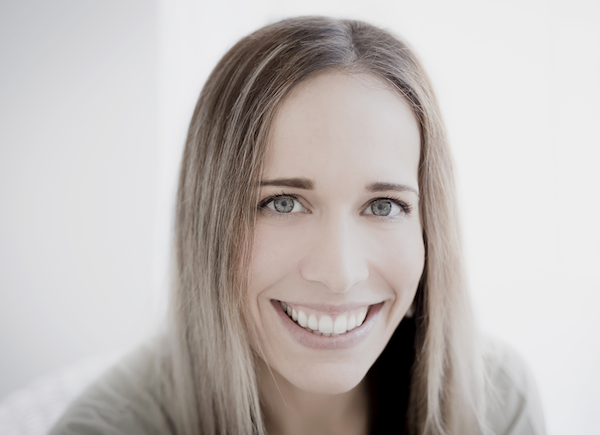 About your host, Kali Gray APD
Kali is a Body Confidence expert and registered Dietitian. After battling with disordered eating and body image for ten years, Kali is passionate about helping other women break free from food worry, feel confident with their body image and make peace with food. It's so much better on the other side! :)
Kali runs coaching programs, group courses and cooking workshops. You can find out more at www.myfoodculture.com or head to Instagram and Facebook. Kali can also be contacted directly via info@myfoodculture.com.
*Please email info@myfoodculture.com at least 5 days before event date with special dietary info.