Location
Blacktown Workers Club
55 Campbell Street
Blacktown, NSW 2148
Australia
MetWest in association with PresMed Australia, invites you to our inaugural Optometrist Conference.
About this event
MetWest in association with PresMed Australia, invites you to our inaugural Optometrist Conference. 
MetWest Eye Centre and MetWest Surgical is the regions only dedicated ophthalmic surgery centre with 11 accredited Ophthalmologists. The Conference is a fantastic opportunity to hear from leading Ophthalmologists presenting the latest information from their respective specialist fields.
The event program consists of 9 Ophthalmologists presenting for 15-minutes each on topics of interest to the Optometrist community. Attendees will have an opportunity to ask our specialist questions during the dedicated Q&A time. 
Spend time wandering the industry exhibition stalls to see the latest technology, catch up with fellow Optometrists and strengthen your professional referrer and network relationships with Western Sydney Ophthalmic leaders in  an enjoyable and relaxed atmosphere.
Click Here to view the Program.
Up to 3.5 Interactive CPD hours applicable.
Through discussion with Optometrists and follow up surveys conducted over a period of time, a major area of need was identified to support the profession in keeping up to date, improve skills and earn CPD points at the same time.
With this in mind, the idea of Optometrist Online CPD was created as an ideal way to achieve these objectives, in your own time. We recognise that ultimately it is the patient that benefits if the continuity of patient care between Optometrist and Ophthalmologist is maintained.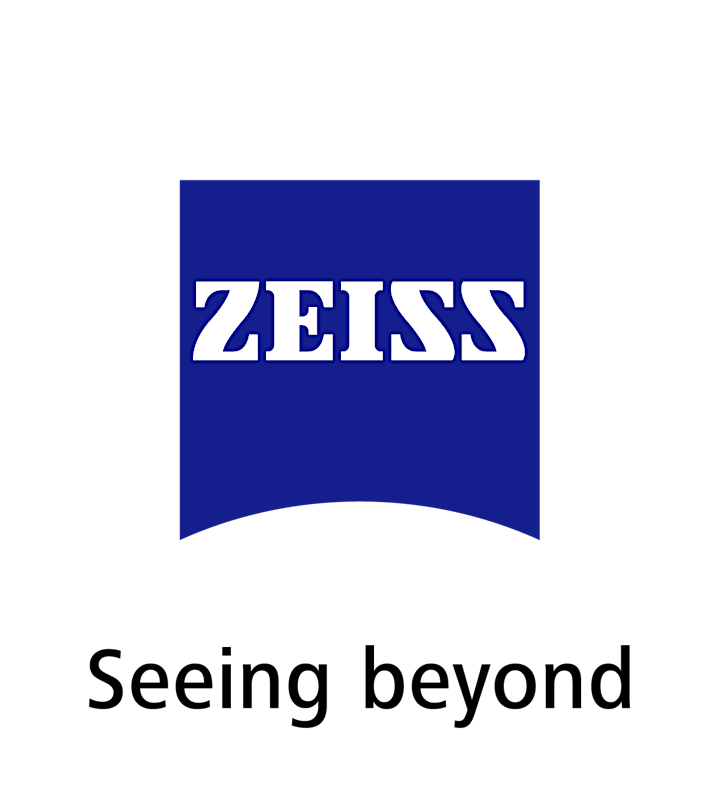 ZEISS is an internationally leading technology company operating in the optics and optoelectronics industries. ZEISS is shaping technological progress and through its solutions is extending the horizon of the world of optics and associated areas.
ZEISS develops, produces and distributes highly innovative solutions for industrial metrology and quality assurance, microscopy solutions for the life sciences and materials research, as well as medical technology solutions for diagnostics and treatment in ophthalmology and microsurgery. The name ZEISS is also synonymous with the world's leading lithography optics which are used by the chip industry to manufacture semiconductor components. There is global demand for trendsetting ZEISS brand products such as eyeglass lenses, camera lenses and binoculars. ZEISS consists of four segments: Semiconductor Manufacturing Technology, Industrial Quality & Research, Medical Technology and Consumer Markets.
The Carl Zeiss Foundation, one of Germany's largest foundations committed to the promotion of science, is the sole owner of the holding company, Carl Zeiss AG.