Description
Australian National Phenome Centre (ANPC) showcase to Physicians, Clinicians, and Researchers at Fiona Stanley Hospital, during National Science Week 2019.
Reach for the Stars: Women in STEM
A National Science Week series jointly supported by Murdoch University and The Department of Jobs, Tourism, Science and Innovation, Government of Western Australia.
Metabolic Phenotyping and its role in 21st century medicine
Presenter: Professor Elaine Holmes, Premier's Research Fellow, Health Futures Institute, Murdoch University.
Elaine is a Professor of Computational Medicine at Murdoch University and Premiers Research Fellow. She is Deputy Director of the Australian National Phenome Centre and has a background in metabolic profiling technologies with a focus on computational modelling of omics data to advance diagnostics and prognostics for a range of disease conditions. The metabolic phenotype can provide a window into dynamic biochemical responses to physiological and pathological stimuli and also contains information relating to the metabolic activity and function of the gut microbiome allowing investigation of its role in various disease processes. She will provide a background to metabolic profiling strategies for analyzing biosamples, encompassing high-resolution spectroscopic mehtods and will focus on applications of the technology in a range of acute and chronic diseases.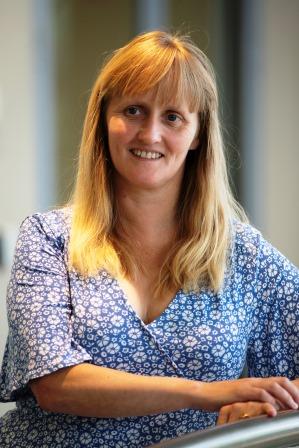 Organiser of Metabolic Phenotyping and its role in 21st century medicine