Come celebrate the last chance to nominate your favourite charity for the 2021 Meridian Giving Circle.
About this event
Every year, Meridian brings together the best of Perth's professionals who believe that giving back really is the new black. This is why we're excited to be get together as 'mates who donate' for our third Meridian community gathering for 2021. It will be an amazing celebration, with plenty of food and drinks, old friends to catch up with and new ones to meet.
As our Nomination Party, this event marks the closing of nominations for charities who are eligible to receive a grant at our 2021 Giving Circle. The evening will feature moving updates from past charities that have received grants, along with high-quality networking with generous Perth business owners and executives - and of course amazing food and drinks to partake in!
We'll kick off at 5:30pm with formalities happening at 6:15 and we'll be wrapped up by 7:30pm. Space is limited so register today and don't miss the opportunity to invite a friend and introduce them to Meridian. For catering purposes (sponsored by our good friends at Spacecubed) registrations close 6pm Monday 23 August 2021.
It's an open invite so tell your friends, come celebrate, network, donate and nominate your favourite charity. We look forward to seeing you there!
The Meridian Board
_____________
Never come across Meridian before? We are a community of like minded professionals from across Perth who believe that we have a responsibility to be change-makers by contributing to charities both locally and globally. We are "mates who donate" and we do that through our annual Giving Circle event and sustainable investment fund. For every $1000 tax-deductible donation you make, you gain the opportunity to nominate your favourite charity to be one of three finalist at the Giving Circle, where these finalists pitch and you get to vote. The votes decides which finalist receives $25,000, $15,000 and $10,000 for their charity.
Find out more at www.meridianglobal.org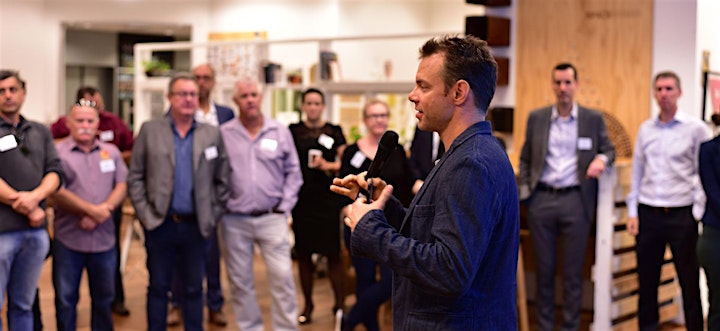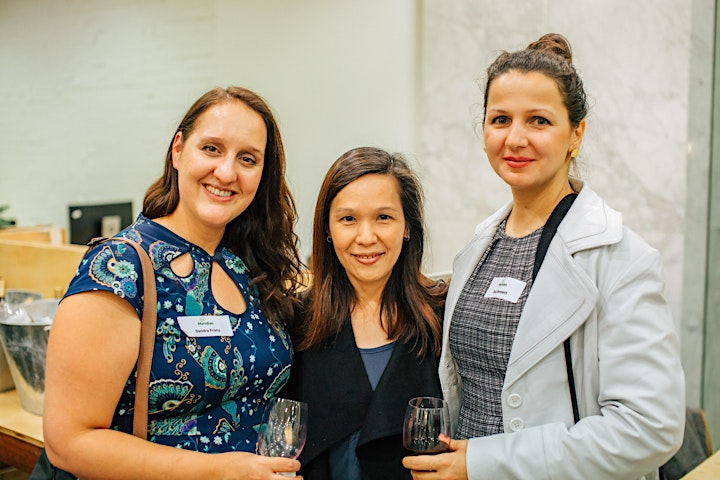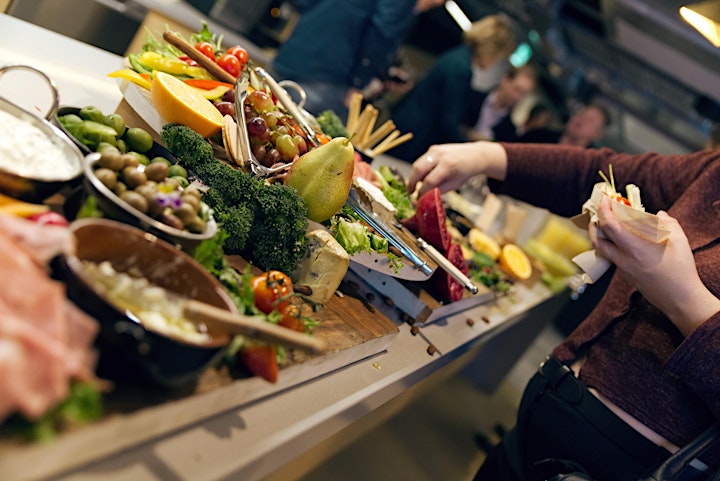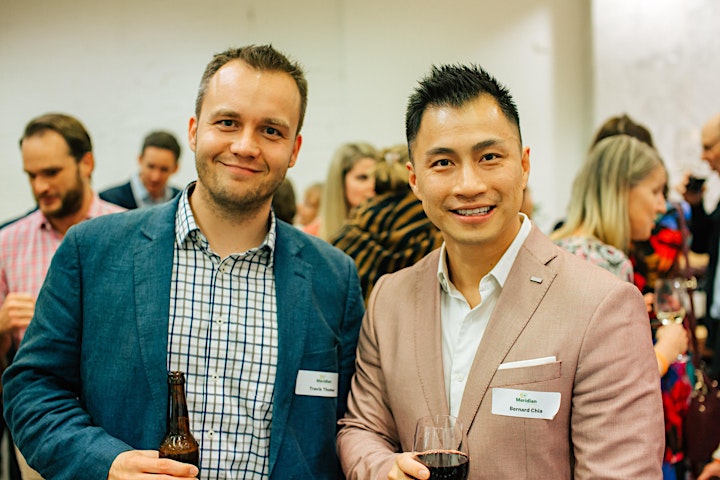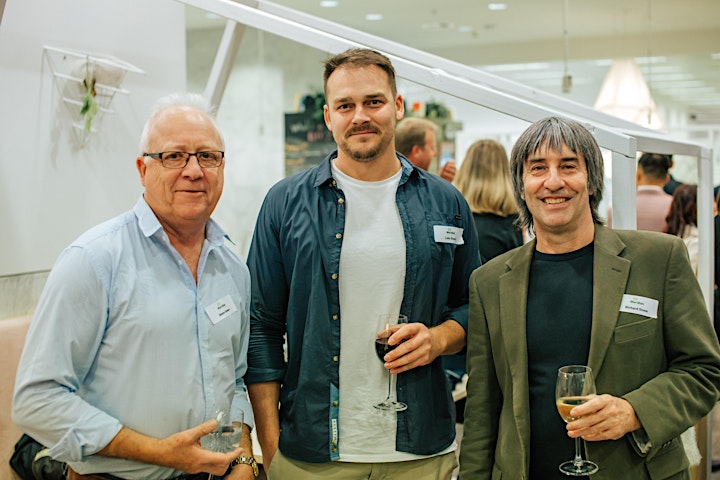 Organiser of Meridian Nomination Party 2021