Join us in the library as Meredith Jaffé discusses her new release The Dressmakers of Yarrandarrah Prison.
About this event
Inspired by real events, The Dressmakers of Yarrandarrah Prison is a funny, dark and moving novel. Think The Full Monty meets Orange is the New Black with an Aussie twist!
When an imprisoned dad wants to reconnect with his daughter before her wedding day inspiration strikes from his sewing circle, he's going to make her dress. His fellow stitchers rally around and are soon immersed in a joyous whirl of silks and satins. But as time runs out and tensions rise both inside and outside the prison, the wedding dress project takes on greater significance.
The Dressmakers of Yarrandarrah Prison takes a grain of fact and weaves a story of finding humanity, friendship and redemption in the most unexpected of places.
Meredith Jaffé is the author of four novels - The Dressmakers of Yarrandarrah Prison (May 2021), Horse Warrior (2019), The Making of Christina (2017) and The Fence (2016). She is the Festival Director of StoryFest, held on the NSW South Coast, and regularly facilitates at other writers' festivals and author events.
Books will be available for purchase on the night provided by Beachside Bookshop.
A glass of wine and nibbles on arrival.
Bookings essential.
Enquiries: 8495 5028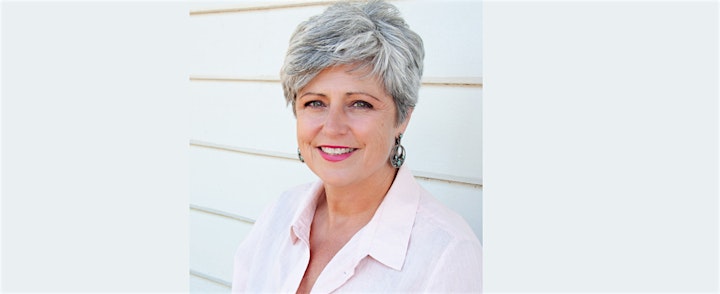 Organiser of Meredith Jaffé Author Talk
Northern Beaches Council Library Service is a network of six branches across the Northern Beaches of Sydney. There's always something happening at the library. Regular programs provide activities for all ages, from children's storytime to book groups, author talks and craft sessions. Our special events get bigger every year and you're invited! Don't miss our Artists' Book Award, chess and writing competitions, Zine Fairs and more.
Don't want to miss a thing? Subscribe here to the library events mailing list of find out about upcoming events.