Description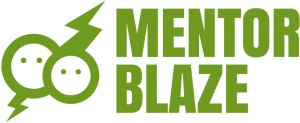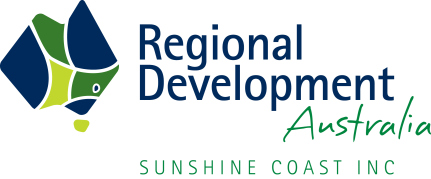 If you have an idea, or an itch of an idea for a new startup business or to expand an existing business and you want to explore the concept with a range of willing entrepreneurs and expert mentors all in the one place at the one time, then register now for the Mentor Blaze ultimate mentoring event here on the Sunshine Coast.
To learn more about what a Mentor Blaze is like, check out this video (ignore the date), the latest information for the event is here http://mentorblazesc.com/
Experience multiple intense Q+A feedback sessions with Sunshine Coast best entrepreneurs and from further away (Brisbane and Singapore via Skype) in a series of high energy sessions.
You can be a startup, a want to be startup, student or a corporate executive seeking spinout project feedback, someone looking for a career change or a business owner considering an expansion project and wanting to scale your existing business.
This is a unique opportunity for Mentees to meet 1-on-1 with startup founders, experienced entrepreneurs, growth hackers, expert service providers for growth projects, domain experts, investors and more. It is fast and furious - each mentor session is 20 minutes. Following/During the event, you will be also able to network with other attendees and floating mentors.
Mentees prepare for this Speed Mentoring event by practising their 3 minute "context speil", formulating their specific questions (up to 3) and practising their listening skills.
Mentee places are always limited so be quick if you're keen to come along.
"Mentor blaze is such a great opportunity to reach out, ask questions and make valuable connections – I recommend it to anyone thinking of, doing or involved in a start-up" Simone Joyce - Founder - The Perch Project
"Mentor Blaze is like receiving a transfusion of pure enthusiasm" Investor Mentor
The event will be held at cool new Sunshine Coast workspace the Hive,https://www.hivebusiness.com.au/en
Event Timing
4 - 4:10pm Mentors and mentees arrive and find their place.
4:15pm Instructions for Mentor Blaze.
4:30pm Mentoring Sessions commence 4pm sharp at all locations.
(Each mentor will conduct 6 x 20 minute sessions, Mentees receive 3-6 sessions as per booking schedule)
6:30pm Networking with refreshments
Prior to the event, all registered attendees will be invited to an interactive booking schedule listing mentors and their available sessions (via Google sheets). Simply book three, possibly up to five time-slots with different mentors you'd like to speak with.
Please note if you are interested in Mentor Blaze events outside of Sunshine Coast ...
This Eventbrite registration is for Mentees attending in Sunshine Coast only. For this Nov17 event there is planned event connection in Singapore for Mentors/Mentees and Brisbane Mentors. If you want to attend upcoming Mentor Blaze events with live connection to other sites across Queensland, then please refer to to mentorblaze.com for future events (usually May and Sep each year).
This is a not for profit event. The small fee contributes to covering event costs.
Thanks to the Hive Maroochydore for supporting this amazing event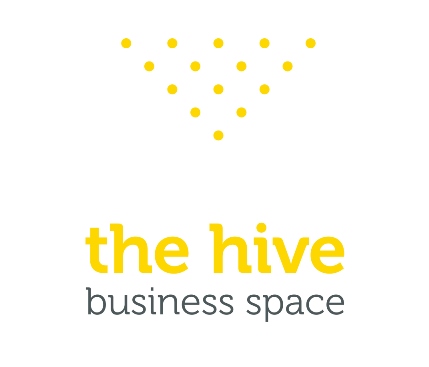 Organiser of Mentor Blaze - Ultimate Startup Feedback - Sunshine Coast
Dr Dean Alle supports commercialisation of new ideas as an Advisor, Mentor and Investor.  Dean is a serial CEO/founder of startups and active Board Member.  Dean is an Entrepreneur in Residence (EiR) for the Fed Govt Entrepreneurs Program and a Facilitator for the National Innovation Program, see http://deanalle.com/