Location
JCU CBD Campus: Collaborative room 306
383 Flinders Street
Townsville, QLD 4810
Australia
Description

Mentor Blaze is on!
Join us from 4-7pm for the first ever Mentor Blaze in Townsville!
A great opportunity to meet 1-on-1 with successful startup founders who have exited, founders of growth stage startups, Investors (Angel and VC), senior management from global technology companies and more. Places are limited so be quick if you're keen to come along.
A couple days prior to the event, registered attendees will be invited to an interactive schedule listing the mentors and their availability for the day. Simply book a free time-slot with the mentor/s you'd like to speak with.
Please note:
This page is for those attending in Townsville only - if you want to attend in Cairns or Brisbane, go to mentorblaze.com and select your preferred option.
About Startup Townsville
Startup Townsville is the region's leading tech-based entrepreneurship peer-group. Our members are entrepreneurs and like-minded individuals with a passion for technology, business, social causes and empowering people. We promote events such as the Townsville Startup Weekend, organise monthly meetups, teach startup techniques, help entrepreneurs find investment and generally foster the local startup ecosystem. For more information visit:
Know your market & grow your business!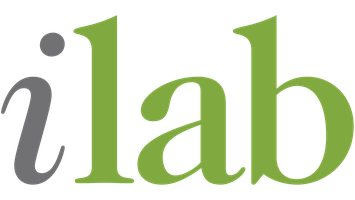 About ilab
ilab supports and assists entrepreneurs and early stage, high-tech companies through the first few years of development providing seed funding, team development and mentor networks for founders; creating investor ready companies with increased chances of success.
ilab has incubated over 140 start-up companies and helped them raise over $80 million in grant and investment capital to fund their growth and generate nearly 800 technology jobs.
ilab is operated by UniQuest, The University of Queensland commericalisation company, and is proudly supported by the Queensland Government.
For more information about ilab, visit our website.