Location
BREED Business Centre
Building T2A, Nirimba Educational Precinct
2A Eastern Rd
Quakers Hill, NSW 2763
Australia
This workshop will help you discover new ways to increase your mental resilience.
About this event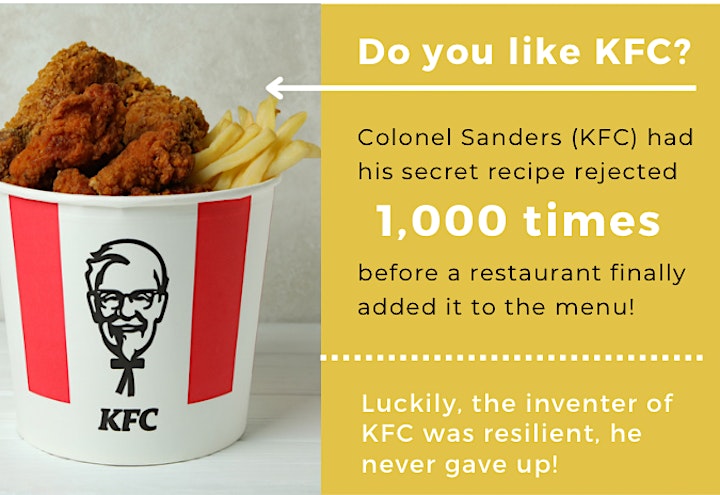 What is resilience?
Resilience is the ability to bounce back from setbacks or hard times.
This is an awesome skill for coping with the ups and downs of life and one of the key ingredients of success.
What Will You Learn?
Skills to reduce stress and increase motivation.
How to take charge of your thoughts, feelings & actions & feel in charge of your life.
Master strategies to build mental resilience and thrive even in tough situations.

Get to know your speaker:
👤 Emmanuel Martin CPA, General Manager of BREED Australia
Emmanuel, who attended school and university in Western Sydney, has taught and helped hundreds of individuals achieve their goals so that they live happy and healthy lives.

Food and drink provided.
Maximum capacity is 45, so save your spot NOW!