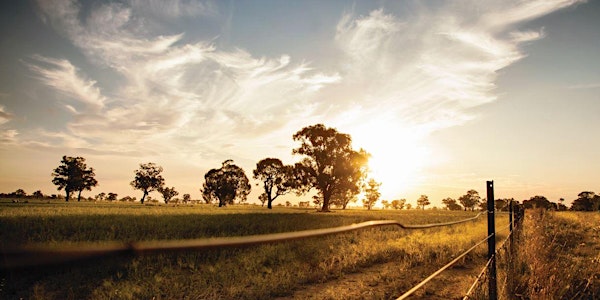 Mental Health Services in RACFs: Goondiwindi Stakeholder Consultation
Location
Goondiwindi Health Service
49 Bowen Street
Goondiwindi, QLD 4390
Australia
Description
Darling Downs and West Moreton PHN have commissioned Richmond Fellowship Queensland (RFQ) to provide in-reach mental health services for Residential Aged Care Facilities (RACFs) located in Toowoomba and Ipswich for a trial period from January – June 2019.
During the trial period, the PHN will host a series of stakeholder consultation meetings across the region to:
further clarify need
identify effective and evidence-based mental health therapy styles for older persons
define the scope of required services
gain feedback on the suitability of the service model.
A stakeholder consultation will be held in Goondiwindi on Monday, 15 April 2019.
We are seeking input from GPs, geriatricians, mental health providers including representation of older persons mental health services, community visitor's programs and dementia support services, psychiatrists, psychologists, hospital and health services, GP liaison officers, RACF nursing staff, consumers and carers from the Goondiwindi and Southern Downs local government areas.
Agenda:
Overview of Current Service Model: Initiative and guidelines
Assessment and Referral Process: Eligibility, who can refer and how
Considerations: Similar models, evidence-based therapy styles and service gaps
Opportunities: Service model refinement, implementation challenges and/or upskilling required
Working group Expression of Interest

Enquiries:
Please email to naomi.petty@ddwmphn.com.au or phone 07 4615 0965.