Mental Health First Aid Course

Saturday, 25 June 2016 at 9:00 am

-

Saturday, 2 July 2016 at 4:30 pm (AEST)
Event Details
MENTAL HEALTH
FIRST AID COURSE
with
Clinical Hypnotherapist
Mera Gilbett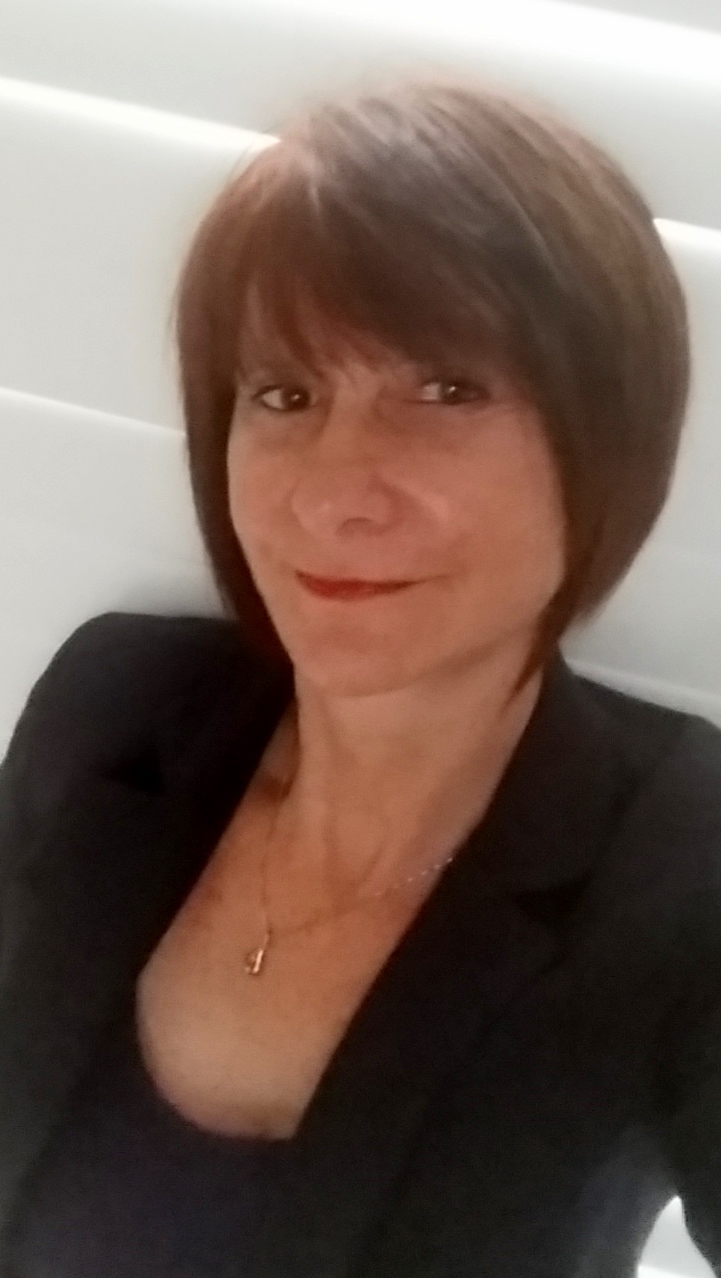 Course delivered over two Saturdays:
Saturday 25th June
and
Saturday 2nd July 2016
9:00am-4:30pm
This course is for you if you have limited mental health knowledge and/or want to increase your knowledge in the field of Mental Health First Aid. The course teaches you how to assist someone experiencing a mental health crisis or developing a mental health problem. First aid is given until appropriate professional treatment is received or until the crisis resolves. Your trainer, Mera Gilbett, is an experienced Clinical Hypnotherapist as well as a Credentialed Mental Health Nurse, so this course is particularly suitable for therapists, though the knowledge you gain can be used outside your practice too
---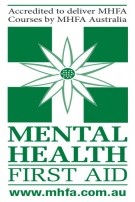 About MHFA Australia
The Mental Health First Aid Program was developed in 2000 by Betty Kitchener and Prof Tony Jorm and operates within Mental Health First Aid Australia - a national not-for-profit organisation (based in Melbourne) focused on mental health training and research. The Program has been well evaluated and found to be effective in improving mental health literacy, reducing stigma and increasing helping behaviours. These evaluations have been carried out in workplace and community settings.
---
What is the Standard Mental Health First Aid course?
The Standard Mental Health First Aid (MHFA) course is based on the international MHFA Guidelines. These guidelines were developed using consensus of mental health consumers, carers and professionals from English-speaking developed countries.  (Further information under the 'Resources' > 'Guidelines' menu at the MHFA website).
Whilst people often know a lot about common physical health problems, there is widespread ignorance of mental health. Regular first aid courses are recognised as improving the public's skills in giving initial and appropriate help at medical emergencies but, unfortunately, most of these courses do not address helping with mental health problems. However, mental health problems are common. In Australia, approximately one in five adults will experience a common mental illness in any given year. In light of this, all members of the community can expect to have close contact with someone experiencing a mental illness.
---
Breadth of the MHFA program
 • There are currently over 1,000 accredited instructors spread across all states and territories of Australia. • Over 350,000 people have completed the MHFA course (more than 2% of the Australian adult population).
• The program has spread to 23 countries, including the U.S.A, Canada, New Zealand, England, China, Japan, Singapore, Nepal and Finland.
• Over 1,000,000 people have completed the MHFA course globally
---
Course Content
Developing mental health problems covered:
 • Depression
• Anxiety problems
• Psychosis
• Substance use problems.
Mental health crises covered:
• Suicidal thoughts and behaviours
• Non-suicidal self-injury
• Panic attacks
•Traumatic events
• Severe psychotic states
• Severe effects from alcohol or other drug use
• Aggressive behaviours.
You will learn the signs and symptoms of these mental health problems, where and how to get help and what sort of help has been shown by research to be effective.
---
About your Instructor
Mera Gilbett is an Academy Graduate & works as a Clinical Hypnotherapist and Credentialed Mental Health Nurse in private practice & also works part time in a private Psychiatric hospital as an Intake Clinician.
Mera is an Accredited MHFA Instructor and provides Mental Health First aid courses to Individuals or groups . Her professional background has been in various aspects of Mental Health, including Public Health and Private health settings and in the Community.  Mera's specialty area is Mental Health Assessments , Crisis Intervention and Triage. Also has knowledge about the various referral agencies and organisations who are available to people with Mental Health problems or concerns.
Mera's areas of experience have been with Addiction medicine, Mothers and Babies, Older Persons, ECT, TMS, General Psychiatry and High Dependency  Units.  Mera also Supervises Graduate student nurses and nurses.     
---
Event Details
Where: 44 Station Rd Cheltenham
When: 9:00am-4:30pm Saturday 25th June and Saturday 2nd July 2016

Investment: $350 - MHFA manual and other resources provided. SAVE $50 by booking now! Limited Early Bird available
Note: Only 10 places are available for this course
When & Where

44 Station Rd

Cheltenham, VIC 3192
Australia

Saturday, 25 June 2016 at 9:00 am

-

Saturday, 2 July 2016 at 4:30 pm (AEST)
Add to my calendar
Organiser
Come and join us for one-off events, continuing professional development, seminars and workshops on all aspects of building your hypnotherapy business.