This 4 hour course is for anyone who would like to learn more about supporting someone who has suicidal thoughts or behaviours.
About this Event
The MHFA Conversations About Suicide 4 hour course teaches members of the public how to support someone that engages in self-injury.
Is an evidence-based course that teaches participants practical skills to assist someone who is feeling suicidal using three key actions; ask, connect & keep safe.
At the end of this program, participants will:
Know about suicide rates and risk factors in the Australian context.
Be conscious of the signs of suicidal thoughts & behaviours.
Be equipped with the skills and knowledge to safely have a conversation with a suicidal person.
Please note: It is not a postvention course and is not recommended for individuals recently bereaved by suicide. It is not a therapy or a support group and it is important that people undertaking the course are feeling relatively robust when they undertake it.
Course participants receive a Handbook to keep and receive a digital Certificate of Completion.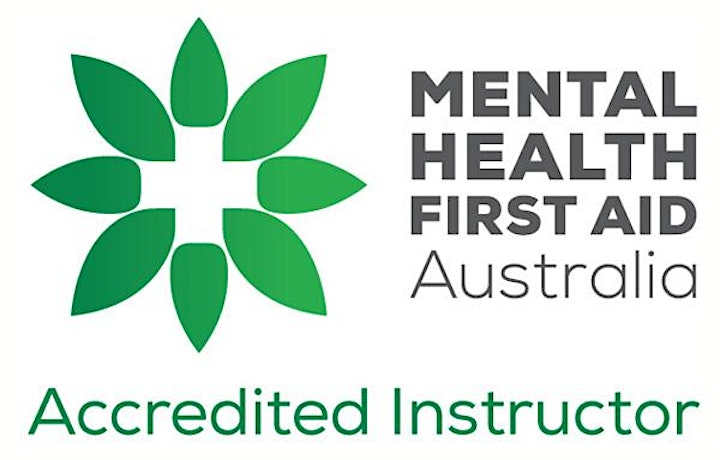 This course will be delivered by our Principal Master Accredited facilitator with 20 plus years experience working with youth and families.