Mental Health Essentials: Understanding Workplace Stress
About this event
What makes a job stressful? Why are some jobs more stressful than others? As an employer, what can I do to reduce the risks?Most of us understand the impact that workplace stress can have on both the well being of employees and the profitability of a business. Turnover, absenteeism and poor productivity are some of the obvious outcomes that hold a business back from thriving in a modern economy. And yet, few employers have a coherent system in place to identify and control workplace stress.
Join us for a FREE, informative briefing where we will discuss what workplace stress is and share practical advice on how to reduce the risks to your employees. These sessions will include:
• The current state of workplace stress: insights from recent studies
• Understanding the work-related factors that make a job stressful
• How to identify mental health hazards in your workplace
• Developing a system to control mental health hazards and reduce the risk
• Questions, answers and discussion
This event will run at several different locations and times. Please register for the event you wish to attend.
Our Mental Health Essentials program offers free mental health training and consulting to small and medium sized businesses who employ a significant number of young workers and want to create mentally healthy workplaces.
To ensure we can update as many organisations as possible, we limit this event to only four people from each business.
The Mental Health Essentials program is funded by WorkSafe Victoria through the WorkWell Mental Health Improvement Funds Program.
Thanks to our event partner: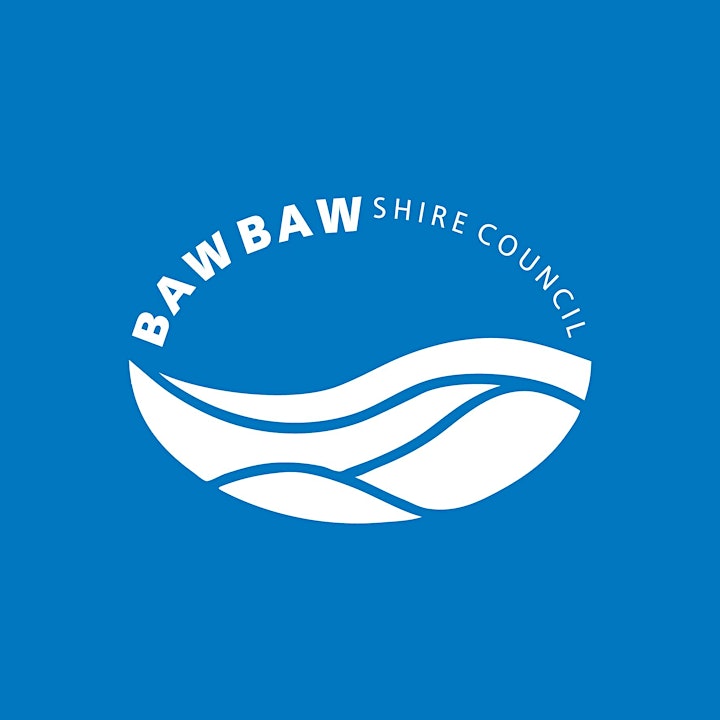 Organiser of Mental Health Essentials Briefing - Warragul