Mental Fitness for HSC Students presented by the Black Dog Institute
Description
In this engaging presentation, students learn the importance of mental fitness and practical ways to build their mental strength, flexibility and endurance to deal with challenges, take advantage of opportunities, and improve overall wellbeing. Suitable for students in years 10-12.
Presented by the Black Dog Institute. In partnership with Metro Assist.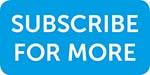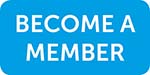 Photo and video consent information.