Description
Join Anthony Bartolo from Healthy Munchkins and Jason Wadham from Cedar Creek Essential Oils for a relaxed and informative workshop covering some simple and easy ways men can incorporate natural and simple solutions into their lives for home, family and for personal use.

WORKSHOP OVERVIEW

We will cover how you can use certified therapeutic grade essential oils to:
- support your body with aches and pains
- manage stress and stress related symptoms
- help with sleep issues
- help your family with safe and effective methods of dealing with minor ailments
- save money on toxic grooming products by making your own (don't worry, it really is amazingly easy!)
- quickly and easily add some wow factor in the kitchen
- use essential oils with pets

Essential oils are often thought of as a feminine product.... In fact both Jason and Anthony were introduced to them through their wives. Having seen and learned the versatile uses for them right across their homes, Anthony and Jason are now inspired to help other men utilise these powerful tools in the home. From simple uses such as making shaving oil and aftershave, to pain management and support with sleep as well as stress management, not to mention the pure economics of the oils compared to store bought products made them wake up to thse being much more than they originally assumed.
WHO IS THIS WORKSHOP FOR?
This workshop is for both men and women looking for simple ways to make low-tox and low-cost choices in the home from the perpective of these two men. You are warmly invited to come and learn or extend previous learning on how to replace toxic substances in the home for plant-based and effective solutions for health, cleaning, cooking, grooming, pets, sleep, stress and pain management - and so much more!
YOUR WORKSHOP HOSTS:
Anthony Bartolo- doTERRA Diamond Leader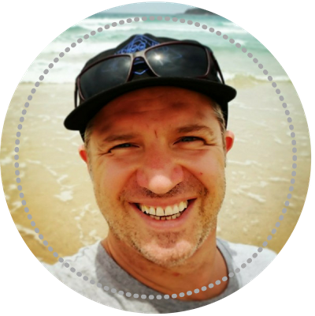 Anthony is a passionate truth seeker and was overjoyed to discover these powerful essential oils for himself and his family as a form of plant medicine that he and his wife have now used solely in their home for close to three years. Anthony brings a wealth of knowledge to the field of natural health care and has helped many overcome common issues from sleep and stress management, gut issues, mood management, energy, skin complaints, hormone balance and common household ailments. Together with his wife, Alison, Anthony is the previous owner of Site Cafe in Brisbane, with a passion for nutrient dense foods and a strong sense of community and connection.
See more of Anthony at www.healthymunchkins.com.au / www.facebook.com/healthymunchkins
Jason Wadham - doTERRA Elite Leader
With a deep respect for the land, together with his wife, Lisa and Jason have spent years detoxing their home and lives, experiencing the true power of the earth and all it can provide and are now positively influencing and supporting others to be their happiest and healthiest selves. Growing much of their own food, collecting honey from their 50,000 bees, and having created a more sustainable way of living, both Lisa and Jason were delighted to discover the power essential oils could bring to so many areas of their home and lives. With his light-hearted wit, Jason will ensure you learn and laugh as you discover these gifts of the earth.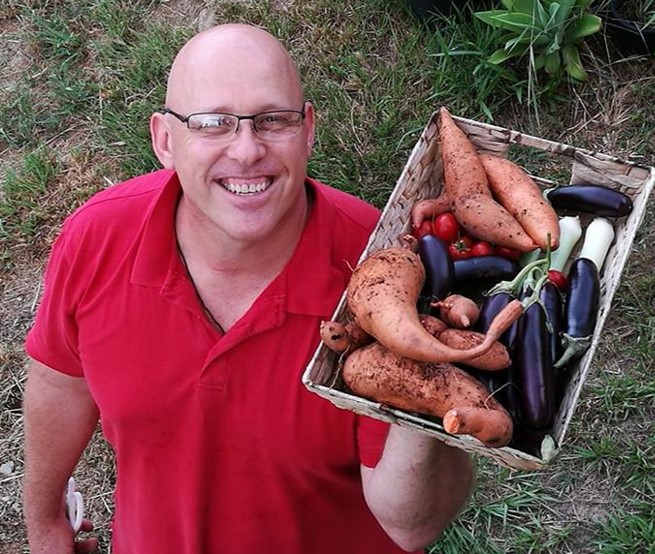 See more of Jason at www.facebook.com/cedarcreekessentialoils
Open to men and women, to those already using essential oils and those completely new - all are welcome!
We look forward to seeing you there!

Cheers, Anthony and Jason