Men's Mental Health: Recognise the signs of depression & help those we love
Sales Have Ended
Ticket sales have ended
Thanks so much for your interest. Subscribe at wendysearle.com to hear about future events.
Sales Have Ended
Ticket sales have ended
Thanks so much for your interest. Subscribe at wendysearle.com to hear about future events.
Men's Mental Health: Two men share their stories, skills and wisdom to empower us to recognise depression and support those we care for.
About this event
Join mental health advocates Pete Shmigel and Dan Price in conversation with Wendy Searle at this Conversation Club event on how depression impacts those we care for, what we can do to help and where we can go for support.
One in four of us will experience anxiety in our lives. And suicide takes the lives of eight people a day in Australia, is double the national road toll and it's the leading cause of death for Australian males aged 15 - 44. We all need to talk about mental health. Both Dan and Pete have powerful stories to share - and their bravery and dedication to the cause will inspire, inform and support you if you wish to know more.
About Pete and Dan
Pete Shmigel proudly served as CEO of Life Line Australia and is currently on the Boards of the Australian Men's Health Forum and Roses in the Ocean as well as Baseball Australia. He's greatly experienced in business, environmental sustainability and politics, and is a poet as well. He's also been a senior advisor to nine Premiers and Ministers, including most recently in Ukraine.His articles have been widely published, including by the Sydney Morning Herald, the Age, the Daily Telegraph, Business Insider, Business Ukraine, Huffington Post, and ten daily. Pete served in the US Army and was a teacher in a New York City high school before migrating to Australia in 1990.
Dan Price a now a dad to 7 month old Talulah Wilde and is an ultra marathon runner. He is also the survivor of two suicide attempts, one of which in 2014 involved his rescue from beyond the safety fence on the Sydney Harbour Bridge. Dan is passionately dedicated to his own recovery and supporting others on their own journey to wellness. He speaks with a rare honesty and vulnerability about his own battle on his journey to wellness, back from the abyss of anxiety and depression. Dan is proudly an ambassador for RUOK? Day, Movember and Livin.org.
We all need to talk about mental health. These wonderful men will share their incredibly valuable insights with us at this event.
Learn how to recognise the signs of depression
Dan and Pete have vast experience in recognising the sometimes subtle signs when people are struggling. And while women are three times more likely than men to reach out for help, six men on average take their lives every day. We'll learn how to spot the signs, what we should be asking and where we can go to ask for help.
We don't have to feel helpless or completely isolated when confronted by mental health issues. There is much support at hand when we do reach out – for ourselves or for those we care for in our community who are struggling. This is an event for mums, sisters and partners and friends of men who are suffering anxiety or depression or people who are looking for some support or advice.
Meet great people and share a chat
At all Conversation Club events, we share the stories of brave people who experience an issue and then turn to a person with research based expertise in this area, who imparts information to empowers us in making better-informed decisions.
Due to the nature of the material discussed, this event is not suitable for people under 18.
But you're welcome to come early for a delicious meal or stay and chat over a cold beverage at The Imperial Hotel, our host for the event, who provide the venue at no cost for Conversation Club events.
Fifty percent of all profits from the event will be donated to the charities Roses in the Ocean and Australian Men's Health Forum.
With a special performance by singer songwriter, William Brown.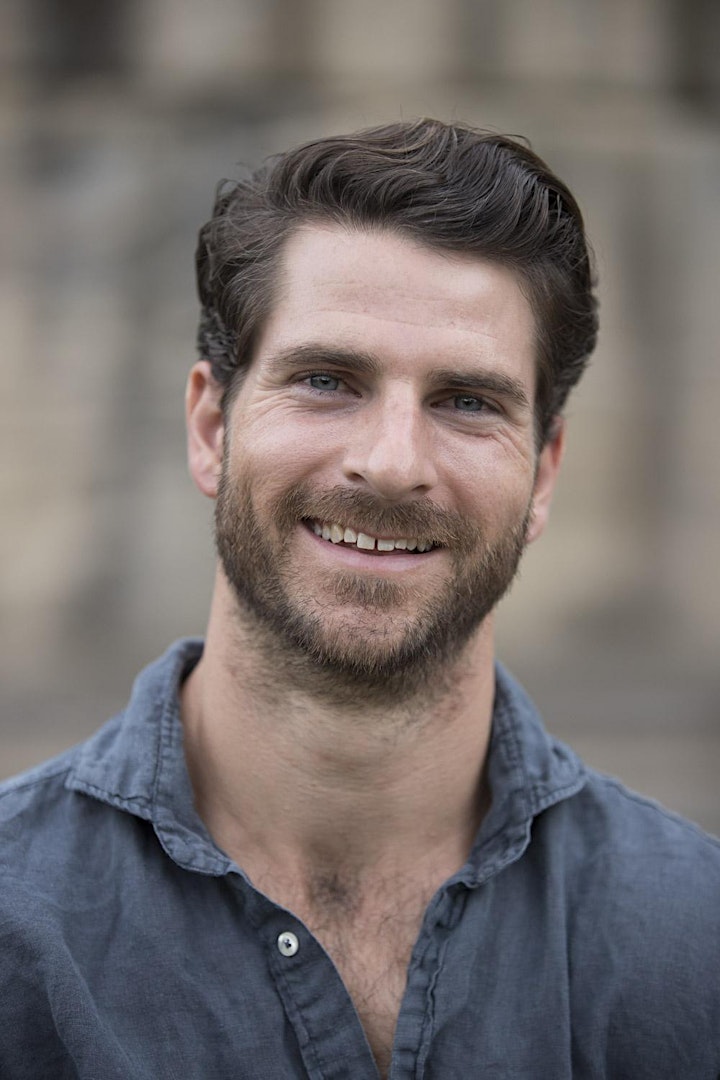 Dan Price, a passionate advocate for men's mental health, will share his own story at this Conversation Club event.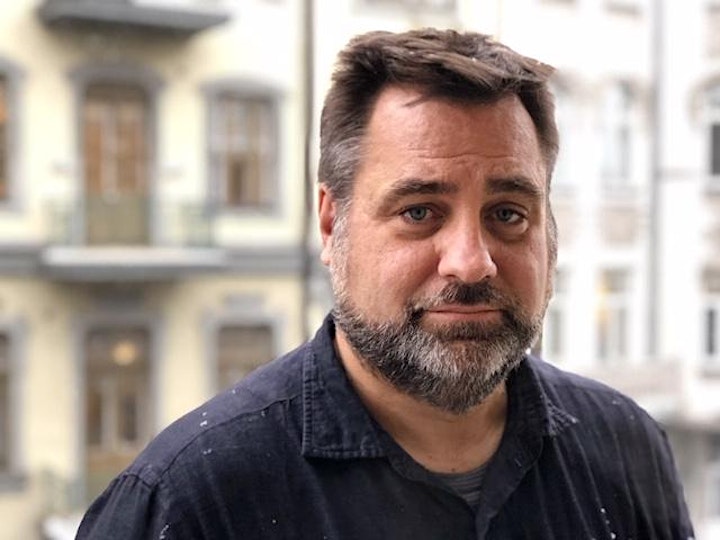 Pete Shmigel, Board Member of Australian Men's Health Network, Roses in the Ocean and ex-CEO of LifeLine Australia, shares his wisdom in helping people with depression.
#mentalhealthaustralia #mentalhealthawareness #mentalhealthstigma #charityevent #menfeeltoo