Get ready for menopause by understanding what's going on and what you can do about it. Relieve the discomfort with natural solutions.
About this event
You will learn:
What to recognise as you hit your mid to late 40s so you can effectively manage your wellbeing
Different perspectives on menopause such as medical, naturopathic and ancient women's wisdom so you enter your wisdom years empowered
Why menopause supplements may not work for you
How to relieve anxiety and emotional stress so your midlife transition is as smooth as possible
Natural solutions for common symptoms such as hot flushes, anxiety, vaginal dryness, weight gain and sore joints
What to do about the expanding waist line.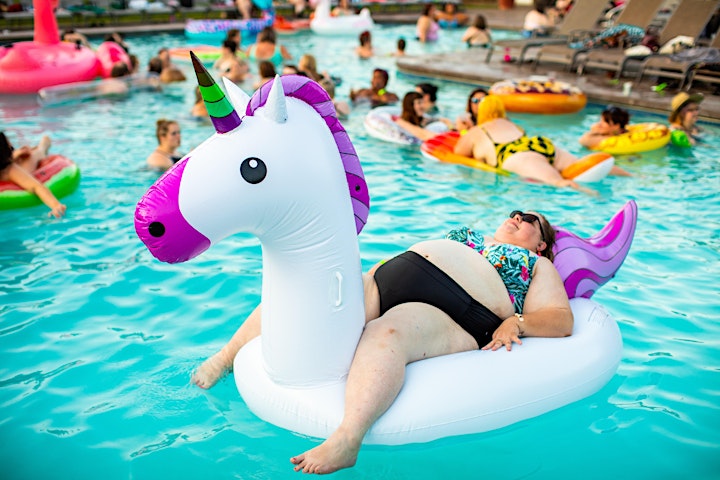 Coming to terms with aging - our autumn years.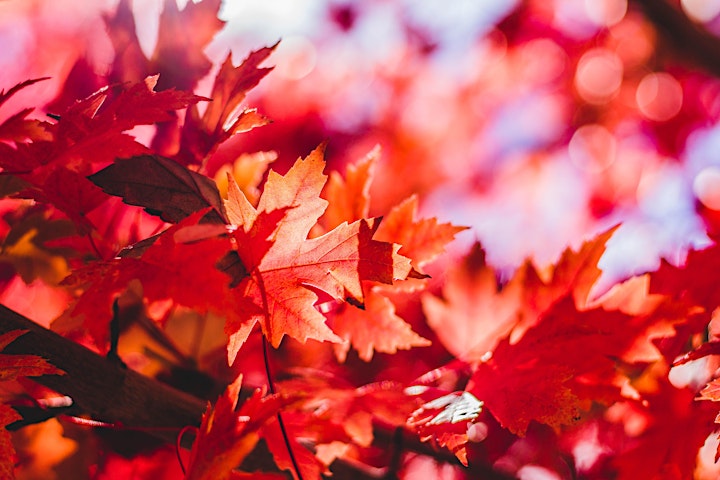 The modern curse - sleeplessness!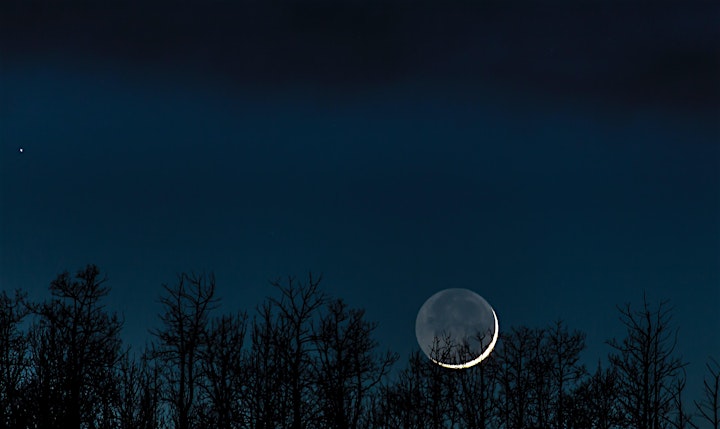 Organiser of Menopause? Perimenopause? What's Going On?
Quintessence Women's Health aims to empower women to restore their wellbeing through nutrition, natural medicines and practices for empowered living. Offerings include seminars and workshops, one-to-one consultations, group work, Art of Feminine Presence workshops and Women's Circles.  
Quintessence is a strong advocate for the wise women's tradition of medicine, feminine principled leadership and the empowerment of women in all professions.
Quintessence partners with other high quality professionals and product partners.