Description
Menopause as Transformation - Empowering Women over 45
Women's Weekend in Byron Bay
Menopause is the transition to become your most empowered self as a woman.
Weekend: 14 to15 April 2018, 2 days, $590
Easter weekend special: 31 Mar to 2 Apr, 3 days, $690
​
This weekend is for women going through menopause to make it a positive experience.
Menopause is your opportunity to create a life full of confidence, creativity and freedom.
Enjoy an enlightening weekend of soulful inner journeys and workshops to create the life you love.
You connect with yourself and other women for support and inspiration.
This change in life is your opportunity to create a life full of confidence, creativity and freedom.
It's a woman's Midlife-Transformation not a crisis…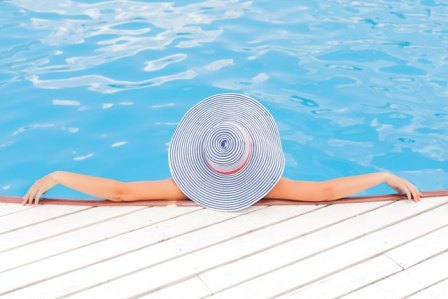 By embracing the process of changing hormones as liberating yourself from your menstrual cycle and your previous role of mothering, you open up to new creative possibilities.
​Menopause is not a medical condition. It is a woman's natural transition into the empowered and knowing queen of her realm.

Your accumulated experiences, emotional and practical, merge together to enable you to be resourceful, knowledgeable and creative. You create the life you love.

In our workshops, you manifest the Wise Woman you are becoming.
You become your most valuable self as the queen of your realm,

You gather your wealth of experience and be resourceful.

You enjoy being liberated from pleasing others.

You step into being self-assured and confident.

You shine your light to be seen, heard and effective.

You take the first step towards creatrix, teacher, community leader,

You become the wise woman, keeper of the deep knowledge accumulated by your joy, pain and insights.

You are harvesting the fruit of your life's path to cook up a storm.
​
In our powerful workshops you will be inspired to step into your third stage of life feeling well and confident, ready to be your best self ever.
You will tap into you inner knowing and find a newly emerging strength through self awareness, celebrating your womanly qualities and connecting with other women as your circle of powerful sisters.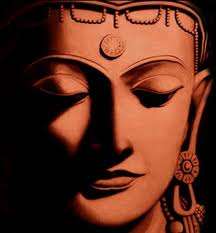 ​
In the final session you will emerge in your new role as empowered wise woman.
​Every woman is welcome from age 45 to 100 years of wisdom.
Join us for this valuable experience and create positive change in your life.

​The retreat offers two and a half days of therapeutic workshops facilitated by a qualified life coach, and nutritious organic meals in a welcoming atmophere.
The retreat takes place in a large beautiful house in a tropical setting; providing a space for feminine energy.
There is a large terrace, lounge room and dining area set in a tropical garden visited by birds and butterflies. The retreat is located just a short 10 min walk away from beautiful Tallow Beach.
​At the retreat, we provide 3 bedrooms with queen size beds to accommodate you on-site. If you are comfortable to share a bed with your friend, then the rooms provide twin accommodation. Other choices of accommodation are available nearby in beautiful Byron Bay.
​You can book the workshops including meals and on-site accommodation or
join the workshops inc meals and provide your own accommodation.
Come to Beautiful Byron Bay for
a life changing weekend
.
16th to 18th February 2018
​

Accommodation at the retreat is optional for the weekend
14 to 15 April: 2 days workshops and meals (2 days) $590 (you provide your own accommodation)
Easter weekend 31 Mar - 2 Apr 2018: 3 full days workshops and meals $690 (you provide you own accommodation)
Option with accommodation onsite: your

private bedroom at retreat, with double bed, extra $250 (for 2 nights)
​

Contact Bridgit Pearl,
womenswisdom@hotmail.com
https://www.womenswisdom.online/menopause-retreat-byron-bay