Dr Anne Unkenstein, clinical neuropsychologist and author of 'Memory-wise' will talk about how memory works and what to do when it doesn't.
About this event
We all experience fluctuations in our memory, especially as we get older. Anne will provide strategies for supporting memory during healthy ageing and memory illnesses, such as dementia.
Bookings Required.
About Dr Anne Unkenstein
Dr Anne Unkenstein, PhD is a clinical neuropsychologist who has focused on working with people who experience changes in their memory. For over 25 years, Anne worked in a memory clinic at a large city-based public hospital in Melbourne. Her clinical work involves assisting with the diagnosis of memory illnesses, and helping both people with dementia and their families adjust to memory loss. She has made educating the community about memory a priority throughout her career, making contributions to written information about memory and dementia in newsletters, on websites and 'help sheets', and giving regular presentations through Dementia Australia, Council on the Ageing, community organisations, TV and radio talkback.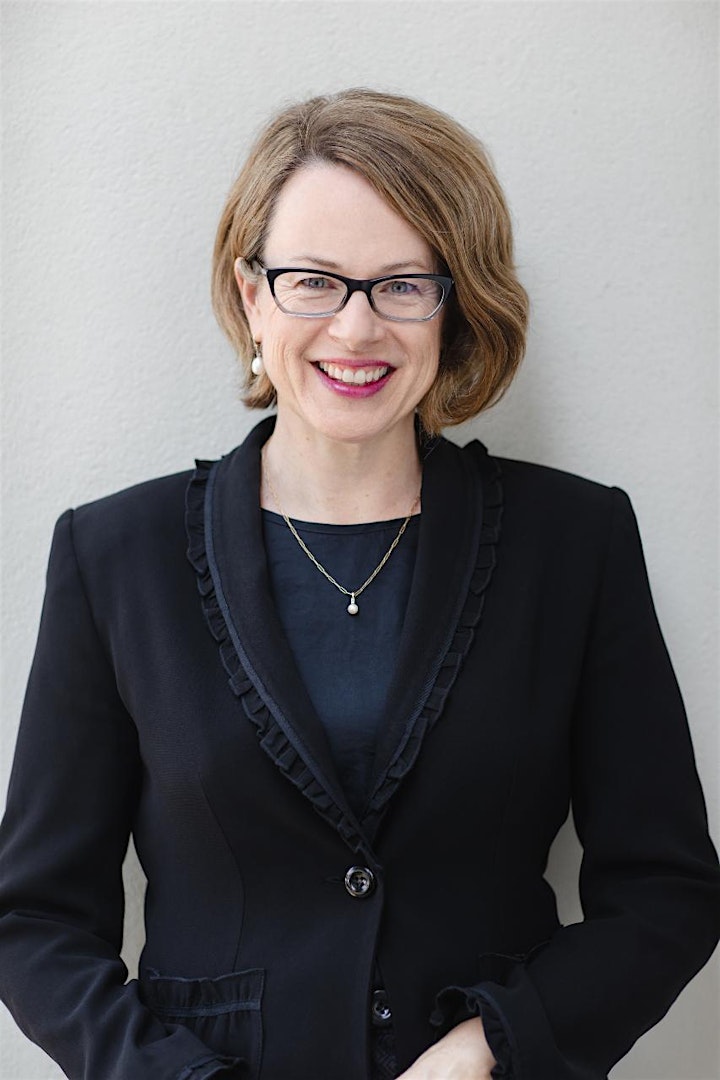 This Library program/event is being administered by Wyndham City Council using an event booking platform provided by a third party, EventBrite. Any personal information you submit when registering will be stored and processed by EventBrite in accordance with its Privacy Policy. Please note that EventBrite is a US based organisation, and your data will be held in US servers located outside of Australia. By registering for the program/event, you are agreeing to EventBrite's Privacy Policy.
Organiser of Memory wise with Dr Anne Unkenstein