Sales Have Ended
Registrations are closed
Thankyou for registering for the GGA Drought Hub Consortia Information Forum. Please let us know should you not be able to attend, after you have registered.
Information packed two-part webinar series to cross-check your groups current membership strategy to achieve an engaged membership.
About this event
Membership Strategy - Webinar Series
With the support of CBH Group, GGA is pleased to host this free two part webinar series presented by renowned membership 0advisor Belinda Moore of sms* (Strategic Membership Solutions)
Six hours of high value content will be split into two three hour webinars on, Feb 1st plus Feb 8th 2022.
Getting membership strategy wrong can spell the end of the road, or a road ahead with a lot of pain, limited resources and the start of a downward spiral for a not-for-profit group. Getting it right is the total opposite. This series aims to ensure groups have a modern, fit-for-purpose membership strategy suited to their stakeholders of today.
Webinar 1
1 Feb via zoom 9.30am – 12.30pm
* included at 'Lift Off' GGA two day training retreat
The first webinar covers Membership strategy, membership trends and tips.
A Guide to Creating A Practical and Realistic Membership Strategy – A great membership strategy articulates a compelling membership goal and maps a clear pathway detailing how the association will reach that goal. It is an excellent tool for focusing your time and financial resources towards a logical series of activities that will ensure strong results. Delegates will leave this session armed with tips for maximising the success of their membership efforts – and a draft membership strategy they can start applying immediately.
Webinar 2
8 Feb via zoom 9.30am – 12.30pm
Webinar two will cover a membership model audit with a member value framework.
A Practical Guide to Ensuring Your Membership Model Delivers Powerful Value – Delivering powerful, compelling, and sustainable value to members doesn't happen by accident. Many factors influence how successful you are at recruiting, retaining, and engaging members. The most fundamental is your Membership Model. Your Membership Model is the foundation upon which all aspects of your membership program – as well as the majority of your association operations – are built. Register for this webinar if you are interested in learning about:
• Characteristics of successful membership frameworks,
• Trends & types of membership frameworks,
• Developing membership categories & pricing,
• Creating a compelling value proposition, and
• Aligning value, benefits, and features to each category.
Delegates will leave this session having been given the tools to undertake a Membership Model Audit and having developed their own draft Member Value Framework.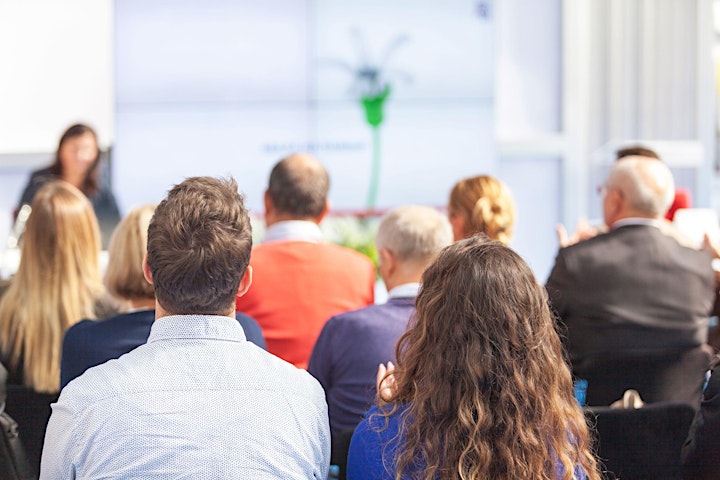 Cost
Thanks to full sponsorship by CBH Group, there will be no cost to participate in this webinar series.
Who can register to Attend
The series will be open to regional WA community groups as well as GGA Network and wider agriculture industry. Support for this Capacity Building webinar series is part of the CBH commitment to development of regional communities under their Community Chest program.
Registrations
Click the Tickets button to register. We encourage you to come to both webinars although you can just come to one. Tickets for both webinars are available via the 1st Feb date in Ticketing.
A zoom link will be auto emailed.
By registering, we are able to capture emails and details of delegates to ensure we provide any follow up resources subsequent to the webinar and send future invites to continuing education in this topic.
Recording
There will NOT be a recording provided for this event due to Intellectual Property of the presenter. Don't miss out, register to gain access to this content.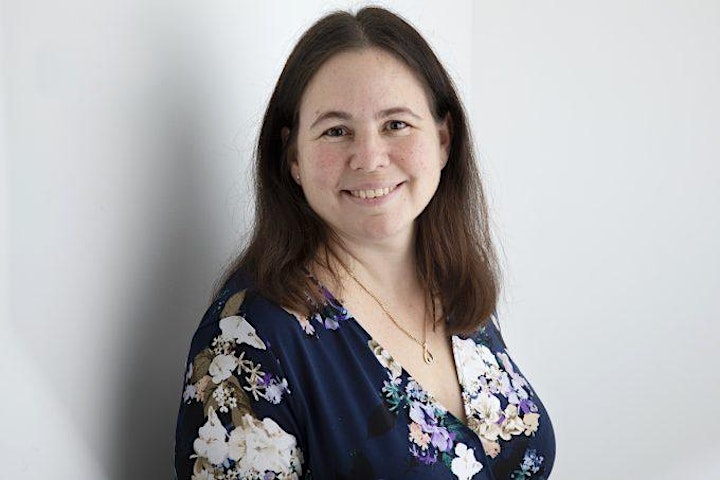 Guest Presenter Bio
Belinda Moore |Strategic Membership Solutions
Belinda Moore is speaker, author, researcher, consultant, & facilitator specialising in associations.
Known for her enthusiastic and engaging style, Belinda is frequently engaged by associations to facilitate organisational and membership strategy development. Belinda is a skilled facilitator who ensures the desired outcomes from planning sessions are achieved both within time and exceeding expectations. Using insights from her personal and professional experiences over more than 25 years working with associations, she ensures participants walk away with practical ideas and insights they can immediately apply.
Belinda has written four books: The Membership Machine, Membership Fundamentals, The Membership Managers' Handbook, and Association Annie: Herding Cats. She authored the white papers Associations Evolve, Association Apocalypse, Membership is Dead?, COVID & Beyond Research Paper, and writes the popular Association Annie comic strips.
Belinda's current work is focused on research and strategic planning for associations through her consultancy Strategic Membership Solutions. She is also a Director at Answers for Associations (an online community for association professionals), and Trybz (an online community building tool for associations).
Read more: Company Bio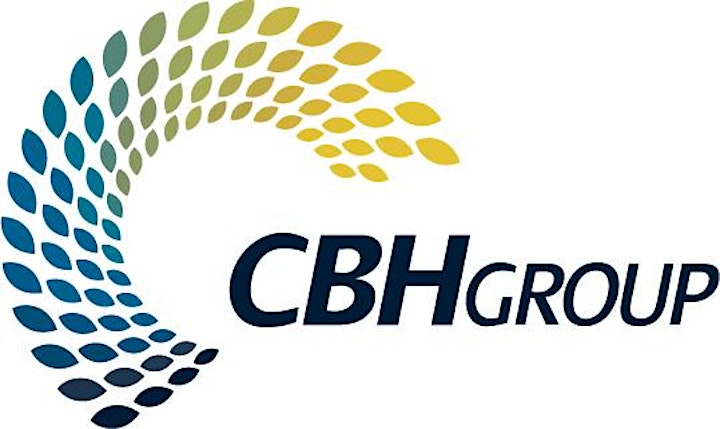 Event Host
Grower Group Alliance
Enquiries to - Kallista Bolton, Stakeholder & Communications Manger
kbolton@gga.org.au