A Beginners' Guide to Researching Family History in India
About this event
A Beginners' Guide to Researching Family History in India will show how to start your research in this vast country which has a diverse history. Most families will have an ancestor or two who were born, lived or passed through India at some point during the Colonial era. Others may have been further afield, some for only one generation and others for many more. We will be covering such areas as trade, military, church records, railways and other occupations.
Guest Speakers: Dette Glenday & Wendy Angliss
Co-convenors of the Colonial India & Far East Group
Image: Taj Mahal FE India SIG
This will be a hybrid meeting.
Note: This event is held in QLD time, AEST: no daylight saving. (GMT+10)
From an early age, Dette has always been fascinated by her own family history as a result of growing up with one of her grandmothers who came from a very large family. Almost every weekend throughout her childhood, Dette would accompany her mother and grandmother to visit two of her grandmother's sisters and there would nearly always be other family members visiting, so Dette would ask questions about who they were and how they fitted in to the family. This fostered a love of history and fanned a thirst for knowledge that is still ongoing today.
Dette has been a member of QFHS for over three decades and is the current Library Roster Coordinator for QFHS, a role she has had for over 6 years. She has been researching her own family history for over 30 years, (covering Australia, the UK, Ireland and France)and since marrying her husband in 1999, has taken up research in India on behalf of his family.
Dette completed a course in Research of British India Ancestors with the National Institute for Genealogical Studies in 2018. This course covered many of the aspects we will be looking at such as military, trade and vital records.
In 2019, with Wendy Angliss and Charlotte Sale, she started the Colonial India and the Far East SIG to promote research in these areas.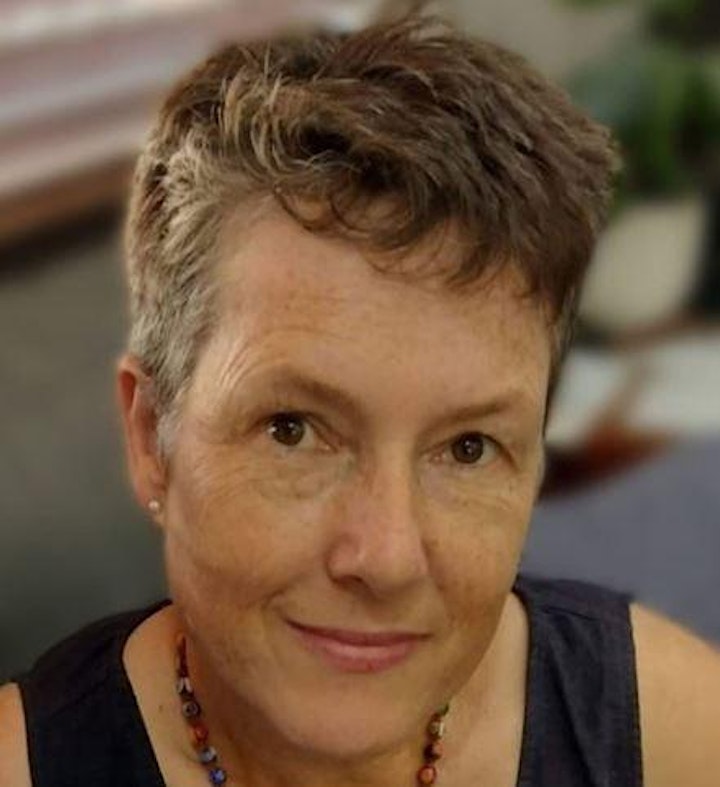 Wendy is Co-convenor of the Colonial India and Far East interest group of the Queensland Family History Society, and Assistant Treasurer. She is a Dementia Advocate with Dementia Australia, Consumer representative and volunteer with St Vincent's Aged Care and Financial Controller at Arthritis Queensland.
Wendy became interested in exploring family history over 25 years ago. This has led to research in many countries across the globe as her ancestors have travelled and lived far and wide over 5+ centuries. Wendy first knew of a connection to India through her maternal grandfather's role and responsibilities as Chief Conservator of the Forests, Nasik, where her mother was born, then Forestry Institute in Dehra Dun. Later Wendy discovered her father's family had multiple links to India involving Engineering, Railways, East India Company, Accounting, and more. Family members on both sides have lived in India, China, Andaman Islands and several other parts of the Far East. As a result of this geographical and experiential diversity, Wendy adventures with many different record types and areas of interest and intrigue, and enjoys sharing these resources through the IndiaFE eNews with interest group members. She has attended the Asian and African Studies room and workshops at the British Library, and the National Archives in London and looks forward to more formal genealogical study in the future. At present she is completing the Diploma in Dementia Care at the University of Tasmania. She is co-author of the Ithaca Creek State School 120 years book.