Melbourne Toastmasters Meetup - Makes Friends & Builds Confidence
Event Information
Location
Community Hub at The Dock
912 Collins Street
Docklands, VIC 3008
Australia
Makes Friends and Builds Confidence. Free Melbourne Toastmasters Club
About this event
Melbourne Toastmasters Meetup
Makes Friends & Builds Confidence
Want to Easily Socialise?
Boost Your Speaking Skills 😀
Increase Your Confidence
Improves Your Speaking Skills, Makes Great Friends & Boosts Your Career
You already know our Melbourne Meetups are the easiest way to meet new like minded people; but which one should you go to? And what do you say when in a room full of strangers.... 😬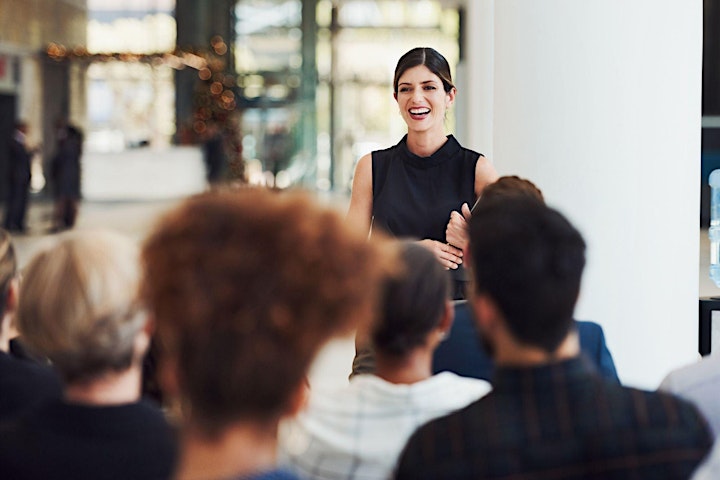 I Get It,
When I moved to Melbourne, I knew no one...
Learning Public Speaking was on my personal development to-do list and I didn't want to sit in my apartment alone 😐
I still worried about meeting new people, but the friendly organisers greeted me, and I even got the chance to speak in front of a few small groups 😊
Now imagine, having met and made an awesome group of friends. Feel the excitement after trying something new. Why not RSVP and give us a go!
Maybe you want to practice your speaking skills or are ready to take that next step in life to get your promotion or build a business. ✔💪💲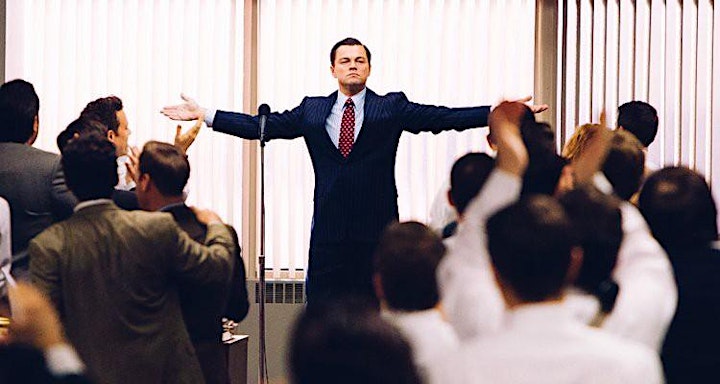 How to Engage a Room
At Melbourne Toastmasters Club Meetups, we help people improve their speaking, presenting and leadership skills in a safe, friendly and supportive atmosphere 🙌
You won't walk into a room of expert speakers, rather just average people looking to improve their skills and socialise. We are a diverse group with various nationalities and backgrounds
Improves your skills with Debating ✔
Increases your confidence by talking in front of small groups
Meet like minded friends 🙌
We Meet every 2nd Tuesday in the Multipurpose Room of the Docklands Community Hub 7-9pm
Free Event ✔
What are our Events like? 🥂
View other Meetup Event Pics on our INSTAGRAM page 📷
@MelbourneSocialEvents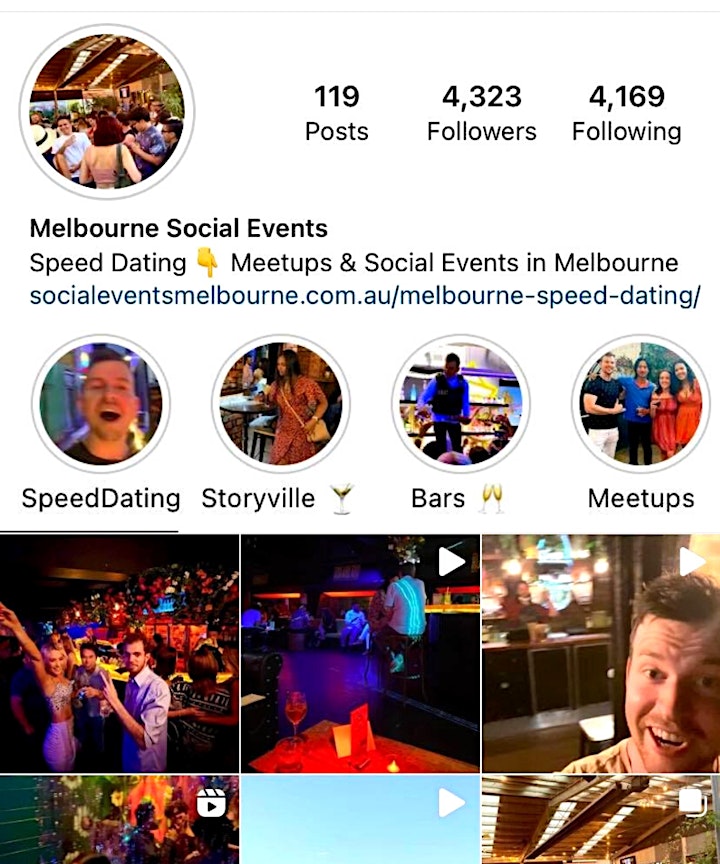 Still Unsure?
I Get it,
It's tough meeting new people, and hard making small talk with strangers. But what if it felt natural?
My Social Meetup Events are the Easiest Way to Meet New People. Come along and let our friendly hosts help break the ice for you. 👌
EVERY RSVP brings you more conversations, building your social circle and confidence.
Why not take your first step, RSVP and smile 😊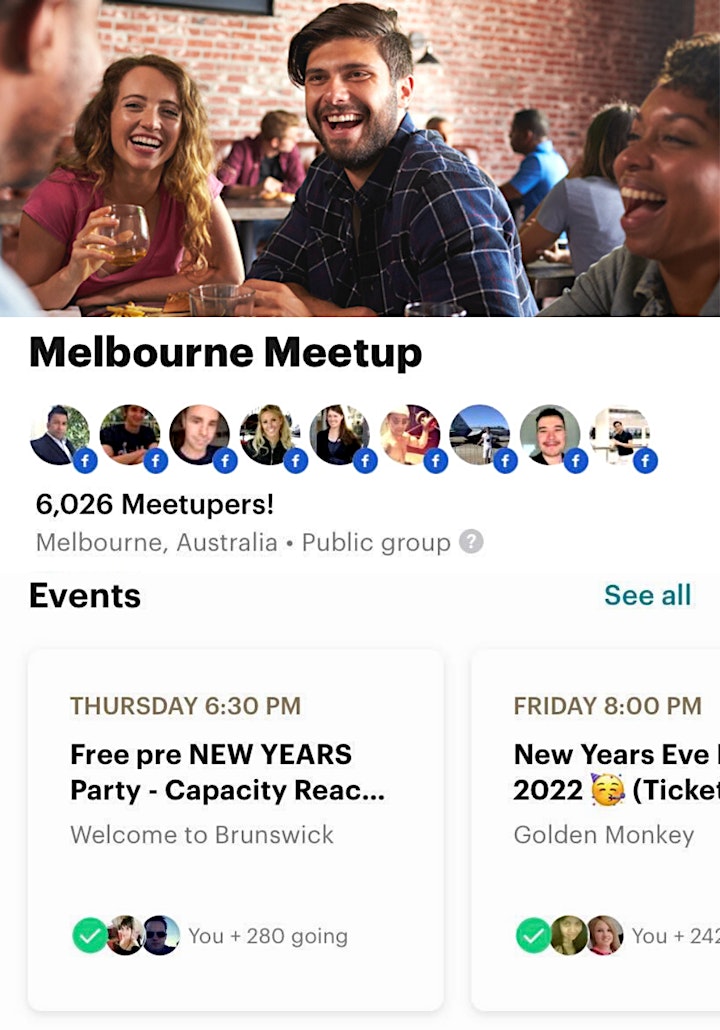 Date and time
Location
Community Hub at The Dock
912 Collins Street
Docklands, VIC 3008
Australia