Description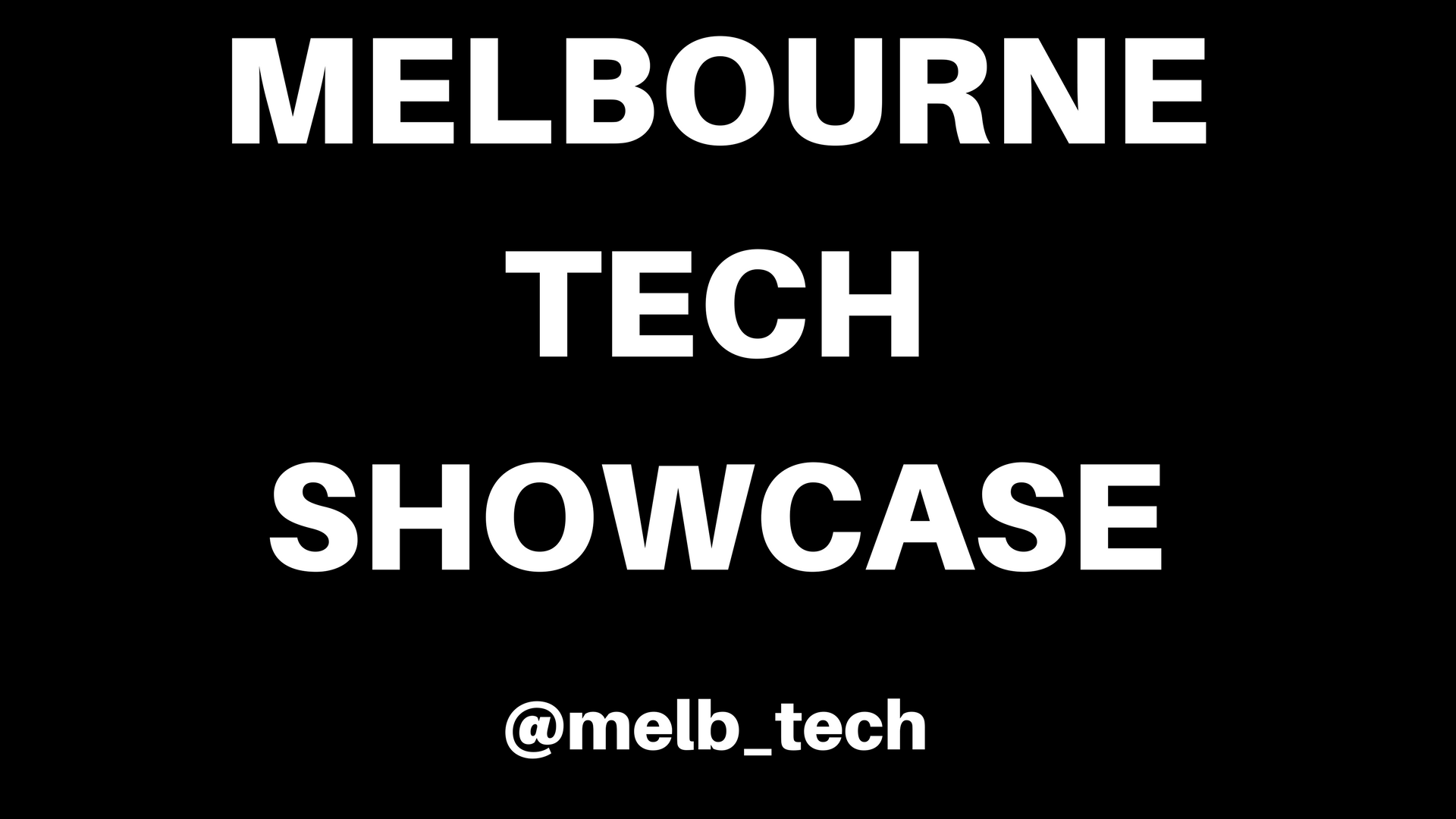 Welcome to Melbourne Tech Showcase- a monthly event where we showcase the most exciting technology companies, platforms, innovative projects and of course people, based right here in Melbourne!
At Melbourne Tech Showcase, we aim to inspire members of the Melbourne community and support groups achieving amazing innovation with their technologically enabled products and services- both large and emerging.
A key component of this? Companies will be bringing their (Sometimes mysterious) technology products and services out into the open and showcasing directly to the attending audience; companies both locally born and globally located.
Why is this meetup different you ask?
- We will have large, global companies showcasing their products & services with the Melbourne community
- We will have up and coming technology companies and startups, community groups and individuals also showcasing their products & services with the community, side-by-side in the same event.
- No investor pitching, no panel discussions- only entertaining presentations designed to get people taking note of what is happening in the community with their networks and getting excited about the undeniable innovation in Melbourne.
- This will include groups from all sectors, including creative enterprises, emerging technologies, social impact, traditional business evolution and innovations no-one has yet to hear much about yet!
Guest Presenting Group 1: Square: payments systems and hardware, that started with the simple idea that everyone should be able to accept credit cards

Guest Presenting Group 2: LIFX: the Wi Fi-enabled, multi-colored LED that's controllable via a smart device. Designed to last over 22 years, LIFX offers the brightest, most flexible smart light for your home or office.

Guest Presenting Group 3: Pause Fest: the premier creative tech conference and festival for Asia Pacific, a catalyst for innovation, and a uniter of industries: a showcase for the leaders of the world's future economy.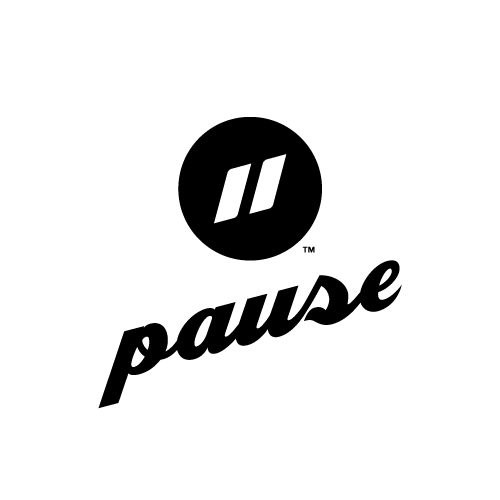 More TBC!
*Melbourne Tech Showcase is a forever inclusive and diverse environment with all welcome. Much like other brilliant groups in Melbourne and beyond, we are committed to a positive environment free of harassment, discrimination or anti-social behaviour of any kind.
Melbourne Tech is part of the ALTS Projects family (F'Up Nights Melbourne, Agent etc.) and proudly supported by Inspire9, Melbourne's original community led co-working space.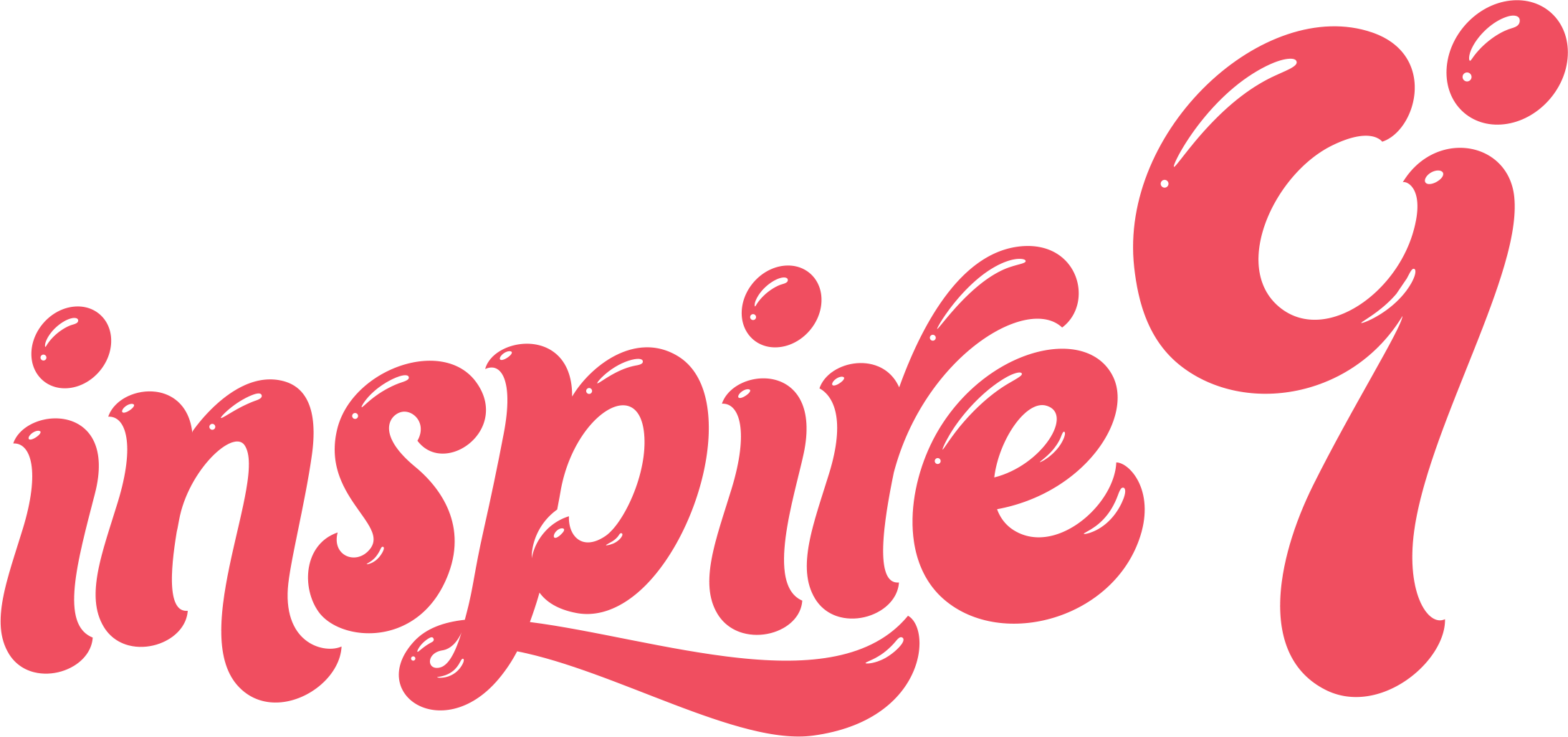 ---
* Photos and video may be taken at the event and may be used for promotional purposes. Your attendance at this event is considered as implied consent for the use of these photographs for these purposes.