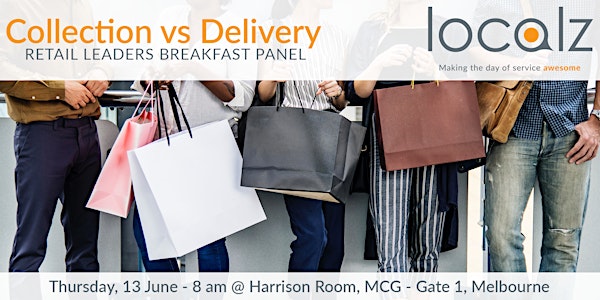 Melbourne - Retail Leaders Breakfast Panel | Collection vs Delivery
Location
Melbourne Cricket Ground - Harrison Room
Gate 1
Brunton Avenue
Richmond, VIC 3002
Australia
Large retailers in the US and Amazon in the UK are taking to in-store collections. Who will win the war on Collection vs Delivery? Join us!
About this event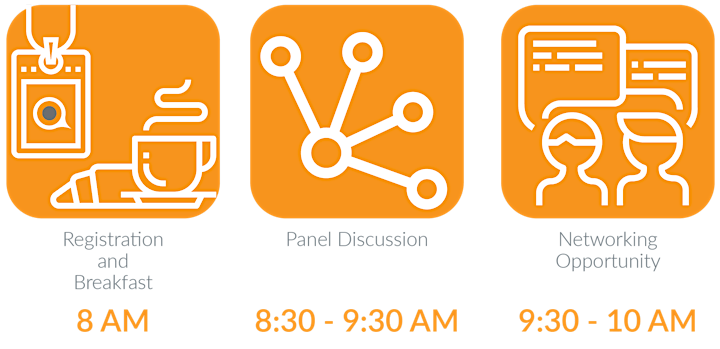 70% of Australian adults would switch retailer due to poor home delivery experience and 64% would change due to a poor collection experience. The stats speak for themselves.
Come hear how this challenge can be tackled and what is happening in the Australian retail market around the war of Collection vs Delivery.
WHY CUSTOMERS COLLECT IN-STORE

Providing customers with options in how they receive their goods is just as important as what they are buying. Amazon, the delivery giant, has just announced they'll be using Next stores as collection points in the UK.
The consumer wants choices as to how they'll receive their purchases, choices that work. This is a growing trend across the globe with US retailers like Home Depot, Walmart and CVS investing in in-store collection.
Which is the right choice for you and your customers?
Come find out the answers at the Retail Leaders Breakfast Panel!