Description
LET'S GET AFFORDABLE: Opportunities for Developers in Responding To Australia's Housing Affordability Crisis
As the conversation around Australia's housing affordability crisis reaches boiling point, there is mounting pressure on all levels of Government to respond with real action.
Earlier this year, the Commonwealth Government released the Affordable Housing Working Group Issues Paper which seeks to investigate the current state of affordable housing in Australia, the role that government plays and the current issues confronting the supply of new affordable housing.
At present, over 187,500 households remain on waiting lists for public and community housing across Australia while many millions more are struggling to enter the market due to rising prices, especially in Sydney and Melbourne.
The pressure is mounting on the Turnbull Government to coordinate State and local authorities to release the pressure valve with political insiders expecting a major announcement in the lead up to the Federal Budget in May.
There Has Never Been a More Exciting Time To Be in The Affordable Housing Sector.
With Governments under mounting pressure to reduce expenditure and deliver social outcomes in partnership with the private sector, there are a growing number of opportunities for the property and urban development sector to capitalise on.
The Urban Developer, in partnership with McCullough Robertson, are delighted to host a detailed exploration of the opportunities for property developers and the broader industry in the affordable housing sector.
In this discussion, we will hear from leading social infrastructure lawyer Heather Watson who will present on the current state of play in the affordable housing sector and explore the current and future opportunities for private developers along with the business models, planning framework and legal structures that developers can consider to unlock greater value in their developments.
Heather's presentation will be followed by a conversation with industry experts to be moderated by Adam Di Marco, Publisher and Founder of The Urban Developer.

This is a must-attend event for anyone involved in the residential housing sector.

---


Who are the Speakers?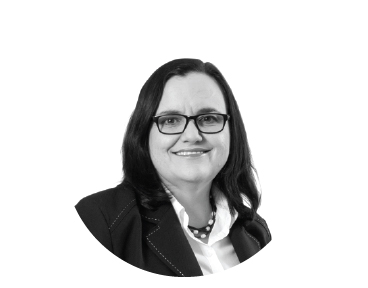 Heather Watson / Partner, McCullough Robertson
Heather Watson is a partner of McCullough Robertson Lawyers and heads its social infrastructure practice which focuses on establishing and restructuring legal and tax entities for charitable and non-profit organisations, advising boards on risk, governance and compliance related issues.
She has specialist knowledge of the affordable housing sector and regularly advises on structuring, governance and risk for this industry.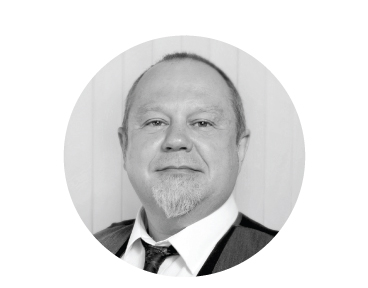 Mike Myers / Managing Director, National Affordable Housing Consortium (NAHC)
Mike has 34 years experience in senior executive roles in social and affordable housing, including direct housing provision, policy development and legal and advisory services in the UK and in Australia from 1996. Mike is the Founder and Managing Director of the National Affordable Housing Consortium, one of Australia's leaders in the provision of affordable housing, with 3,520 dwellings built and $1.3 billion in private investment attracted. Mike is also the Chairperson of Buy Assist Australia.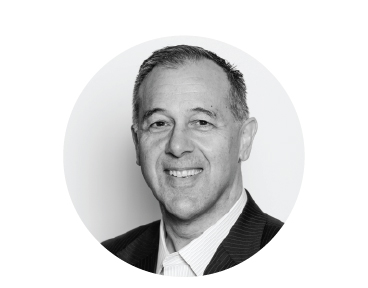 Adrian Pozzo / CEO, Cbus Property Pty Ltd
Adrian Pozzo is the Chief Executive Officer of Cbus Property Pty Ltd, having been appointed to this role in 2007. Adrian has over 30 years' experience as an executive in the property and construction industries, working in both private and public companies, including 15 years in direct property.
Adrian has responsibility for the strategic performance & management of all aspects of the Cbus direct property investment business which includes major investments and developments in the commercial and residential sectors.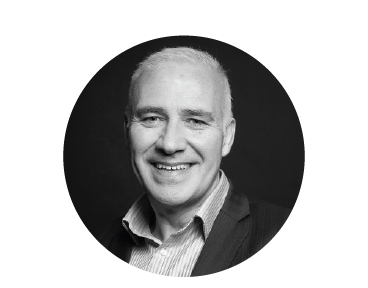 Robert Pradolin / Former General Manager from Frasers Property Australia
Robert has been active in the property industry for more than 30 years. Over the last decade, he steered Frasers (Australand) into the social and affordable housing space with the redevelopment of two significant Victorian government housing estates in Carlton and Westmeadows. Concerned with the growing level of homelessness in Melbourne, Robert is a strong believer that the supply of social and affordable housing is key economic infrastructure and is fundamental to Australia's long-term economic success.

---