Melbourne International Student Conference 2019: Failure Future Focus
Description
Melbourne International Student Conference 2019
"FAILURE FUTURE FOCUS"
The theme for MISC 2019 is 'Failure Future Focus' and seeks to open up a discussion of how experiences of failure in its many forms can provide unique learning opportunities that help the individual set the course towards success. This year the conference has invited speakers to share their experiences of failure, and how that has subsequently helped them become stronger leaders. The conference program can be viewed here.
Why attend Melbourne International Student Conference 2019?
Carve out a vision for your personal and professional life

Discover your strengths, develop transferrable skills and improve employability

Develop leadership and entrepreneurial skills

Network with industry professionals and gain access to mentoring opportunities
*The ticket price includes morning and afternoon tea, lunch, and networking evening drinks and canapes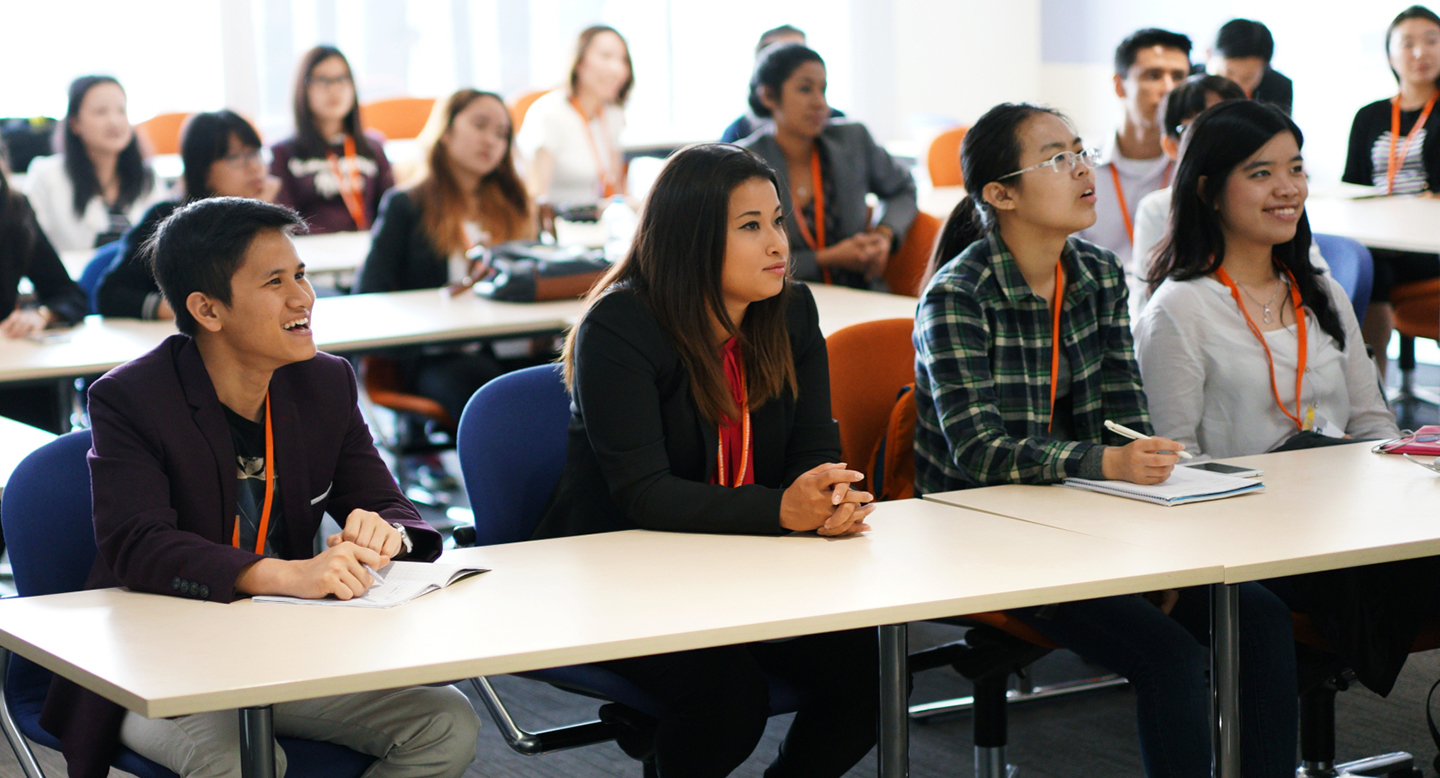 For students and industry
The Melbourne International Student Conference (MISC) is an annual event hosted by Meld Community in partnership with the City of Melbourne. It aims to bring together local and international students, as well as industry, to learn, exchange ideas and collaborate to support young people in their personal and professional development.
Preparing young people for the future
In its sixth year, the conference will explore what makes a good leader, how to work with diverse communities, and not least, how to turn failures into unique learning experiences that give you a competitive advantage.
Key topics MISC 2019 will address include:
Creating and leading healthy communities

Cultural and gender diversity

Leadership and entrepreneurship

Employability and job-readiness

Professional networking and mentoring