MELBOURNE'S GIANT JUNIPER PARTY 50 Aussie Distillers, 400 gins, tote bags, souvenir cocktail glass & free coffee. ALL DRINKS ON THE HOUSE!
About this event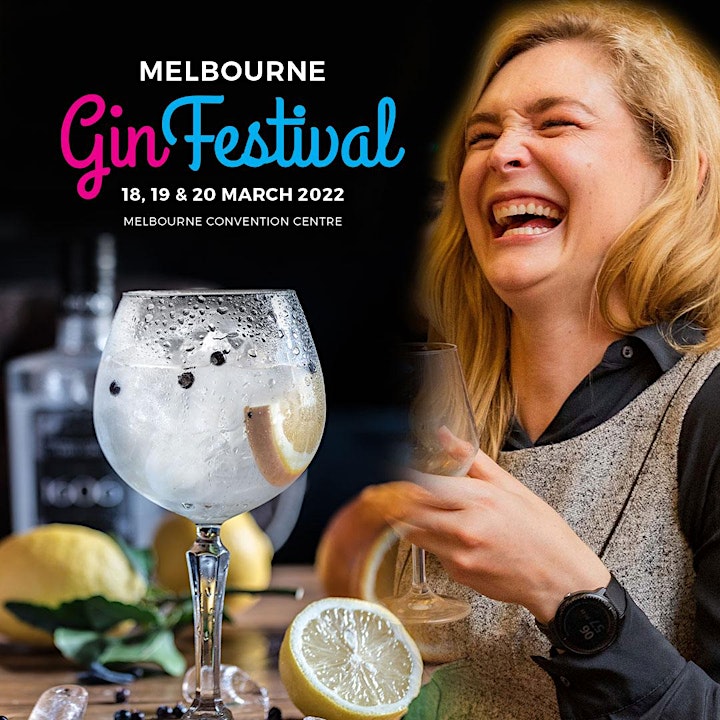 MEET THE GIN MAGIC-MAKERS.
Presented by the Australian Gin Distillers Association and bringing you 50 of the very best craft gin companies in the country.
Many favourites and some exciting new companies with new botanicals, new blends and lots of G&Ts made just for you.
ALL DRINKS ON THE HOUSE. Including G&Ts, tonics, coffee, water, tote bags, souvenir cocktail glasses - the lot!
Meet the people who make the magic and tell you the secrets from behind their distillery doors!
All gins available for take home purchase.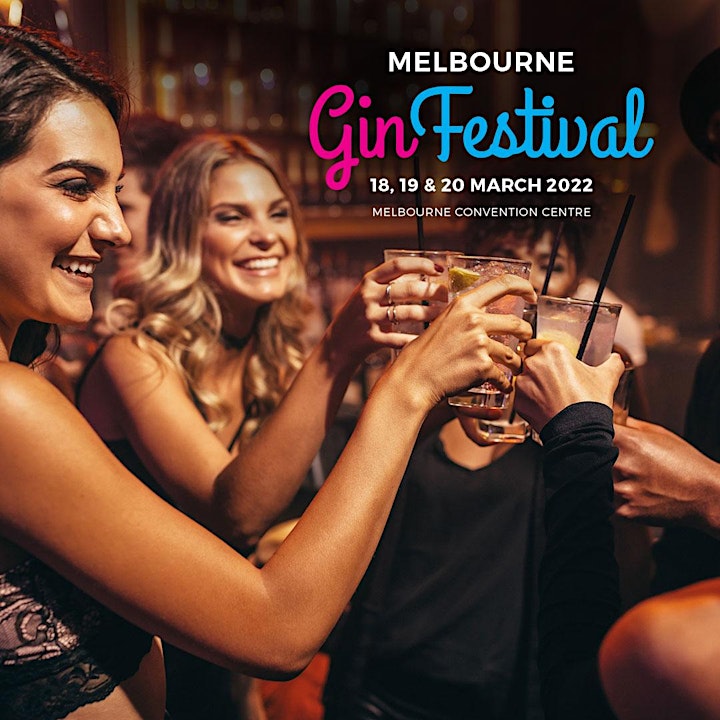 The first list of the Gin Magic-Makers includes:
Distillery Botanica, Karu Distillery, Ester Spirits, Gindu, Heathcote Gin, Kings Cross Distillery, Hickson House Distilling Co, Martin Distillation Company, Metcalf Distilleries, Natural Distilling Co, Original Spirit Co, Saint Felix Distillery, Southern Wild Distillery, SevenZeroEight/Gin Brothers, Snowgum Distillery, Taylor and Smith distilling Co, Triple G Gin, Animus Distillery, Adams Distillery, Larrikin Gin, The Craft & Co, Noble Bootleggers, Devil's Thumb Distillery, The Gin Boutique, Big River Distilling Co, Fossey's Gin, 23rd Street, Patient Wolf, Australian Distilling Co, Flowstate Brewers and Distillers, CC Gin, Southern Wild Distillery, Dasher Fisher, Turner Stillhouse, Never Never and more to confirm. Plus Schibello Coffee and Artisan Drinks Co tonic range.
Organiser of MELBOURNE GIN FESTIVAL
The AGDA promotes Australian craft gin distillers in several ways. We manage the annual Australian Gin Awards and a number of public events including the Sydney Gin Palooza, The Christmas Gin Palooza and the Canberra Gin Palooza. We encourage the education of gin drinkers by including master classes in the events and promoting the fact that attendees at the Paloozas can have discussions with the distillers to learn more about the product and how to drink responsibly.