Description
JOIN US AT THE MELBOURNE CONNECT MONTHLY BREAKFAST
Does architecture and the built environment really matter when it comes to how well we work with each other?
You're invited to join a free panel discussion that delves into our experience of the workplace. The panel will explore the positive impact that progressive forms of architectural design for innovative physical environments can have on the workforce. Sustainable design, emerging technologies and human-centred design all introduce unique opportunities to enhance the experience of spaces we spend a third of our lives in.
How does innovative practice in the built environment enhance our future of work? Does it contribute to health and wellbeing, and by how much? How exactly does sustainable design impact us? Do we relate differently to others in purpose-built environments, and what role does technology play? These questions will be answered using Melbourne Connect as a live example of best-practice in designing collaborative, productive, and engaging environments.
About the Melbourne Connect Monthly Breakfast Series
These events are designed to delve into a range of topics on innovation, and connect a diverse mix of thought leaders in leading industry, government, university, and the innovation community to encourage collaboration.
Melbourne Connect is creating a connected innovation ecosystem by co-locating industry, research, talent and entrepreneurs, establishing Melbourne as a global innovation destination. The Melbourne School of Engineering will be located at Melbourne Connect, contributing to the precinct's immersive culture of entrepreneurship.
Melbourne Connect opens late 2020. Find out more: download the Melbourne Connect brochure or visit melbconnect.com.au

Presentation commences 8.20am, networking to follow from 9.15am.
Breakfast provided.
MEET OUR PANEL: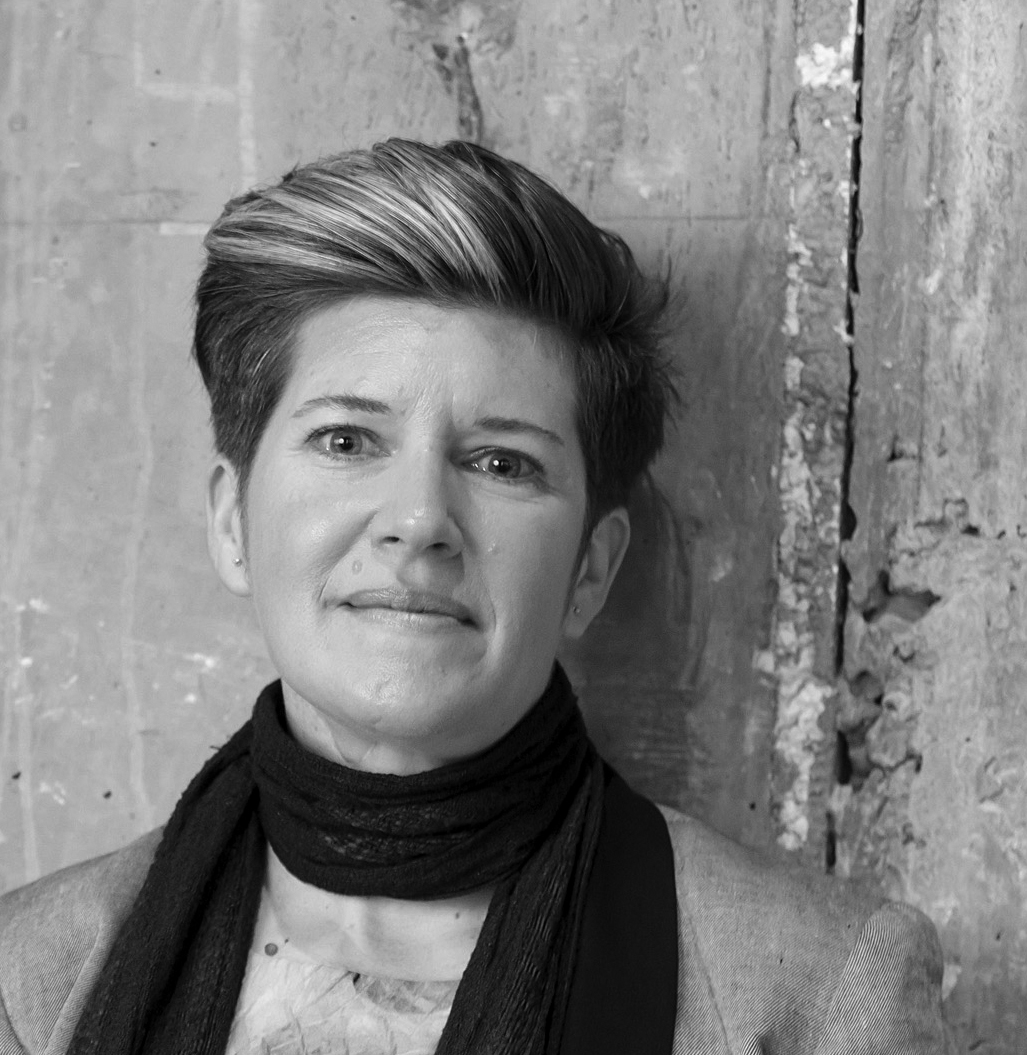 HAZEL PORTER
PRINCIPAL, WOODS BAGOT
Since the inception of Melbourne Connect with a design competition in June 2016, Hazel has been Woods Bagot's principal design leader on the project. The Woods Bagot team has led the masterplanning and architectural design of the buildings, working with Lendlease and the University of Melbourne, and Urbanest and Hayball, to deliver Australia's first innovation precinct.
An architect with over 18 years' experience, Hazel is attracted to projects which transfer knowledge and research across typologies. Her architectural and masterplanning expertise through an uncommon diversity of projects extends across commercial, residential, lifestyle, and education developments. She is committed when it comes to problem solving, testing and retesting to resolve design issues, challenging conventional and technical boundaries while working within the framework of the client brief and statutory controls.
Hazel believes strongly in keeping the people she's designing for at the heart of the process. With a communication style that is clear and consultative, she holds the design's quality and integrity through all phases in her leadership of a project, from concept visioning to on-site construction.
As a design leader in the Melbourne studio Hazel is a motivating and inspiring mentor, developing new talent and guiding committed teams to maximise project potential and deliver successful design outcomes for clients. She is the recipient of several awards for her design and delivery skills and has been closely involved in some of the firm's award-winning projects.
Selected work with Woods Bagot:
Melbourne Connect
80 Collins Street, Melbourne
990 Latrobe Street, Docklands
25 Digital Drive, Docklands
Little Collins Street Next Hotel, Melbourne
Nossal Select Entry High School, Berwick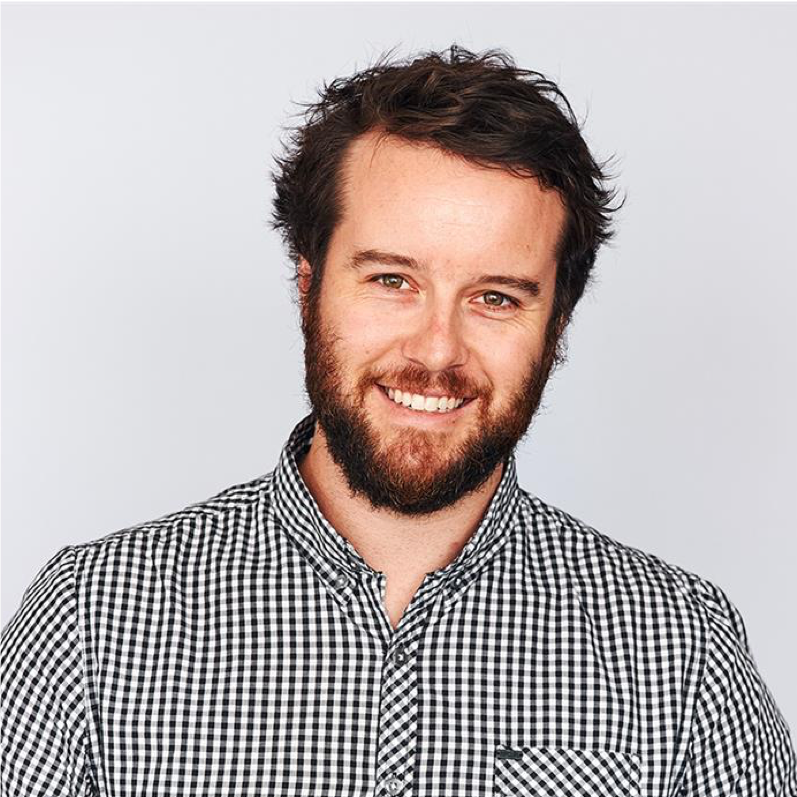 TIM HUNT
MELBOURNE LEADER (LIGHTING), ARUP
With a background in industrial design, Tim Hunt leads Arup's lighting team in Melbourne. Tim likes to innovate and challenge the norm to find new ways of approaching problems, through creativity, research, testing and embracing new technologies.
In his time at Arup, Tim has worked in the Sydney, London and Melbourne offices. This has given him both local and international experience on several wide ranging lighting projects including concept design for airports, detailed design in award winning workplaces, international retail lighting experience, and the design, fabrication and commissioning of light art installations.
This diverse, international portfolio has provided Tim with the ability to develop strong relationships and build trust with his clients, allowing him to work with them to solve challenges and help create inspiring spaces after dark. Trained as an Industrial Designer, Tim has a solid understanding of the holistic design process, from client facing presentations and initial conceptualisation, drawing and specification documents, custom luminaire design to dealing with contractors and commissioning.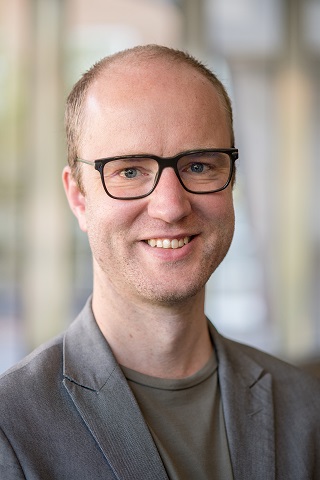 DR. NIELS WOUTERS
HEAD OF RESEARCH & EMERGING PRACTICE, SCIENCE GALLERY MELBOURNE
RESEARCH FELLOW @ INTERACTION DESIGN LAB, UNIVERSITY OF MELBOURNE
Niels Wouters is Head of Research and Emerging Practice for Science Gallery Melbourne, and Research Fellow in the Interaction Design Lab at the University of Melbourne. In his role, he promotes collisions between arts and science as a mechanism to expose the breadth of STEM (Science, Technology, Engineering and Mathematics).
His research practice in Human-Computer Interaction revolves around the democratization of technology and the road to empowerment, so as to achieve tangible benefits for society. Niels' work is regularly featured in national and international media, highlighting the impact of new technology on urban life. Niels acquired a PhD in Architectural Engineering and holds degrees in Architectural Design, Computer Science and Human-Computer Interaction.
In partnership with: