Description
JOIN US AT THE MELBOURNE CONNECT MONTHLY BREAKFAST
With health-focused startups booming in Victoria, does collaboration between industry and academia hold the key to steepen the trajectory of innovation?
You're invited to join a free panel discussion exploring education-based strategies to maintain Victoria's strong reputation as a health-oriented innovation leader.
This conversation will focus on the many opportunities that the University of Melbourne and other educational institutions offer to advance Victoria's success in health focused technology, spanning MedTech, BioTech, pharma, ageing services and disability services.
About the Melbourne Connect Monthly Breakfast Series
These events are designed to delve into a range of topics on innovation, and connect a diverse mix of thought leaders in leading industry, government, university, and the innovation community to encourage collaboration.
Melbourne Connect is creating a connected innovation ecosystem by co-locating industry, research, talent and entrepreneurs, establishing Melbourne as a global innovation destination. The Melbourne School of Engineering will be located at Melbourne Connect, contributing to the precinct's immersive culture of entrepreneurship.
Melbourne Connect opens late 2020. Find out more: download the Melbourne Connect brochure or visit melbconnect.com.au

Presentation commences 8.20am, networking to follow from 9.15am.
Breakfast provided.
MEET OUR SPEAKERS: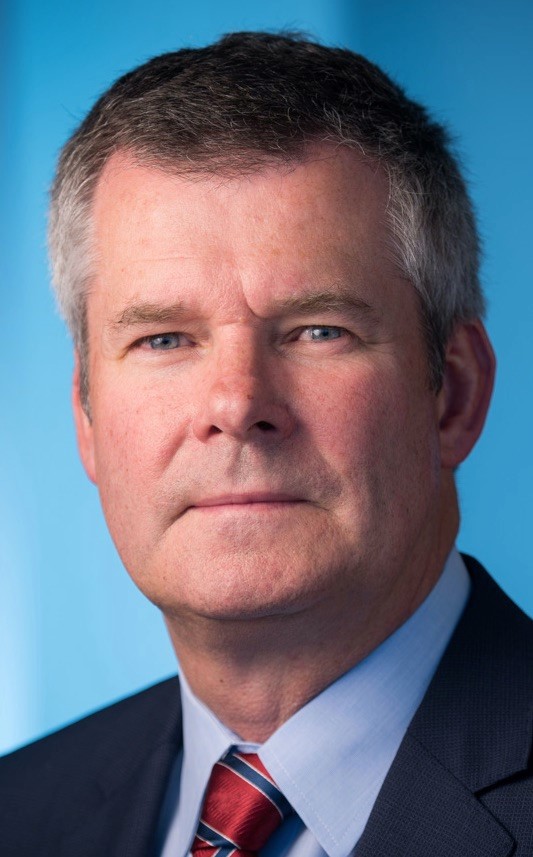 Professor Mark Hargreaves
Pro Vice-Chancellor (Research Collaboration & Partnerships), University of Melbourne
Mark Hargreaves is Professor of Physiology at The University of Melbourne, Australia. He has BSc (Physiology - 1982) and PhD (Physiology - 1989) degrees from The University of Melbourne and an MA (Exercise Physiology - 1984) from Ball State University (USA). He is a Fellow of the American College of Sports Medicine and Exercise and Sports Science Australia.
As Pro Vice-Chancellor (Research Collaboration & Partnerships), he has oversight of the internal schemes that foster interdisciplinary research and the important research relationships with external organisations.
His research and teaching interests focus on the physiological and metabolic responses to acute and chronic exercise, with an emphasis on carbohydrate metabolism. Current research projects examine the molecular regulation of glucose transporter GLUT4 expression in skeletal muscle and adipose tissue by exercise. He is a Consulting Editor for Journal of Applied Physiology and serves on the editorial boards of the American Journal of Physiology (Endocrinology & Metabolism), International Journal of Sport Nutrition and Exercise Metabolism and Medicine and Science in Sports and Exercise. He is a Director on the Board of the Victorian Institute of Sport.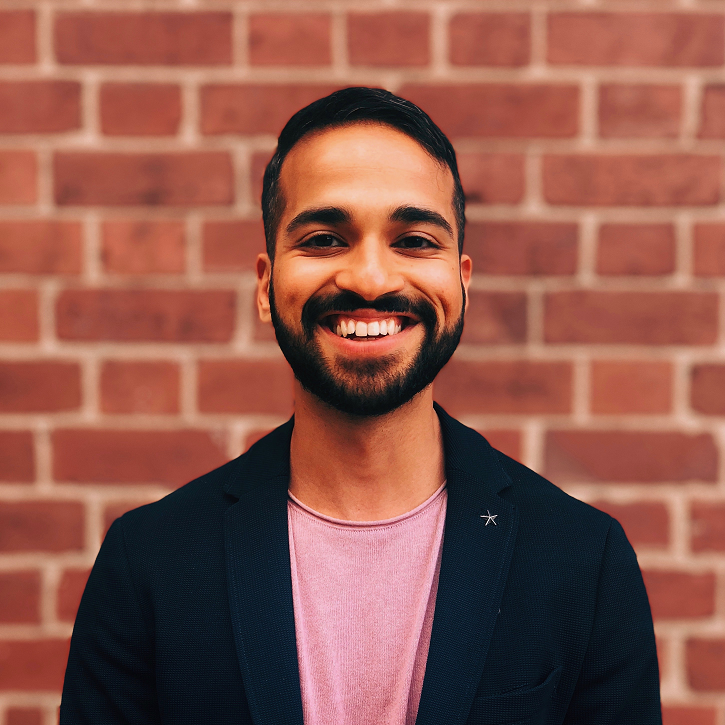 Kunal Kalro
Founder & CEO, Eugene
Kunal is the founder & CEO of Eugene, a genetics and health startup empowering people with expert, convenient and compassionate healthcare - anytime, anywhere. This begins with helping people plan a healthy pregnancy.
He is a relentless advocate for addressing systemic biases in the medical industry that have long shaped the kind of treatments, cures and recommendations we get at the doctor's office - biases that continue to result in worse health outcomes for women, people of colour and most other minorities. He believes that if we do not open up access to include diverse populations in promising new genomic technologies, we'll worsen existing health inequalities and probably create terrible new ones while we're at it.
Eugene works to address these inequalities in health outcomes by empowering all of us, as individuals and communities, to make more informed choices about our own health and the role we play in advancing representation in healthcare research.
Kunal is an experienced entrepreneur, product designer and technologist with a passion for building useful products and a career spanning the Australian, US, Latin American, Middle Eastern and Indian markets.
MEET OUR MODERATOR: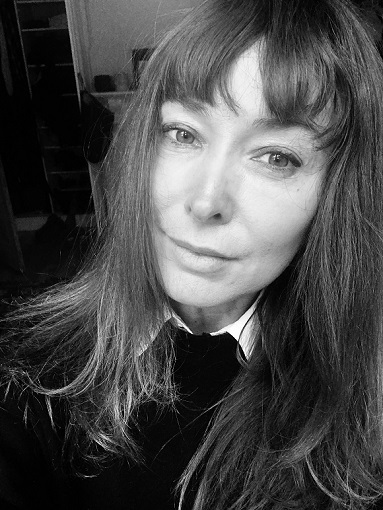 Bronwen Clune - GM of Digital and Products, LaunchVic
Bronwen Clune has worked as an executive for 13+ years in startups and innovation. She founded an award-winning news startup, helped build one of Australia's first incubators, has worked in VC, lived in the Valley as part of the founding team for one of Melbourne's fastest growing startups and was editor-at-large of Australia's leading startup news site. Bronwen has also had a long career as a journalist and a special interest in the future of media.
In partnership with: