About this Event
A scientist, a broadcaster and an opera singer walk into a barista bar (after all this is Melbourne...!)
Creativity is the topic for the final Melbourne Connect Breakfast for 2019. Join our panel of industry leaders as we explore the role that arts and culture play in everyday life, our economy and our global standing.
About the Melbourne Connect Monthly Breakfast Series
These events are designed to delve into a range of topics on innovation, and connect a diverse mix of thought leaders in leading industry, government, university, and the innovation community to encourage collaboration.
Melbourne Connect is creating a connected innovation ecosystem by co-locating industry, research, talent and entrepreneurs, establishing Melbourne as a global innovation destination. Science Gallery Melbourne and The Melbourne School of Engineering will be located at Melbourne Connect, contributing to the precinct's immersive culture of entrepreneurship.
Melbourne Connect opens late 2020. Find out more: download the Melbourne Connect brochure or visit melbconnect.com.au
Presentation commences 8.20am, networking to follow from 9.15am.
Breakfast provided.
MEET OUR PANEL: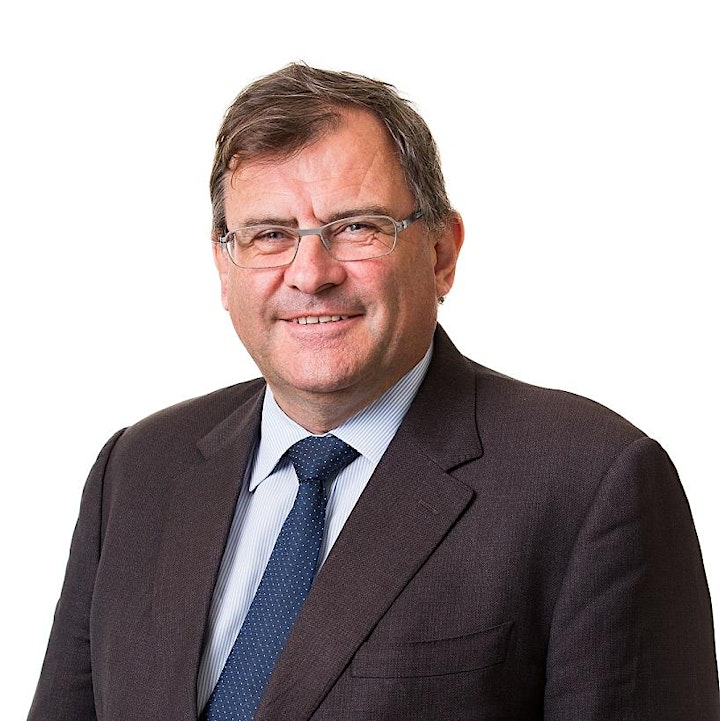 SPEAKER 1
PROFESSOR DUNCAN MASKELL
Vice-Chancellor, University of Melbourne
Professor Duncan Maskell became Vice-Chancellor of the University of Melbourne in October 2018.
Professor Maskell believes firmly in universities' leadership roles in public discussion and debate, and in fostering critical reflection across all knowledge areas, including the humanities, arts and culture.
He is a strong supporter of a diversity and inclusion agenda, and Indigenous partnerships.
Professor Maskell believes in universities' unique role in supporting research discovery and translation and commercialisation of new knowledge.
Previously holding professorial and leadership roles at the University of Cambridge, in a distinguished academic career Professor Maskell has published more than 250 research papers on bacterial infections in livestock and people, as well as co-founding four biotech companies.
He is an elected Fellow of the Academy of Medical Sciences.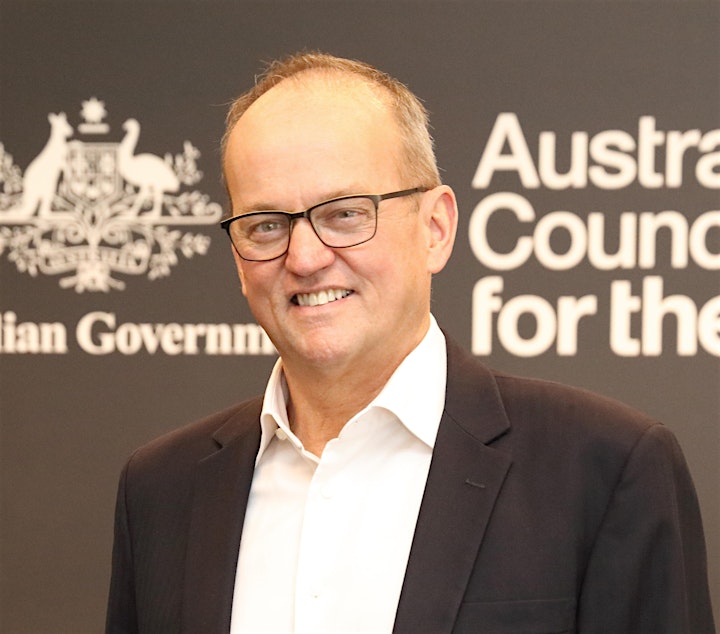 SPEAKER 2
ADRIAN COLLETTE AM
CEO, Australia Council for the Arts
Mr Collette (NSW) held the position of Chief Executive of Opera Australia, Australia's largest performing arts company for 16 years. He also worked in book publishing for a decade, including as Managing Director, Reed Books, a Division of Reed Elsevier. His previous role of Vice-Principal (Engagement) at the University of Melbourne included the oversight of the University's museums and galleries and its many arts sector partnerships. He served on the Australia Council Board since 1 July 2013.
He was made a member of the Order of Australia in 2008 for service to the performing arts particularly through executive roles with Opera Australia, as a mentor to young artists, to publishing and to the community.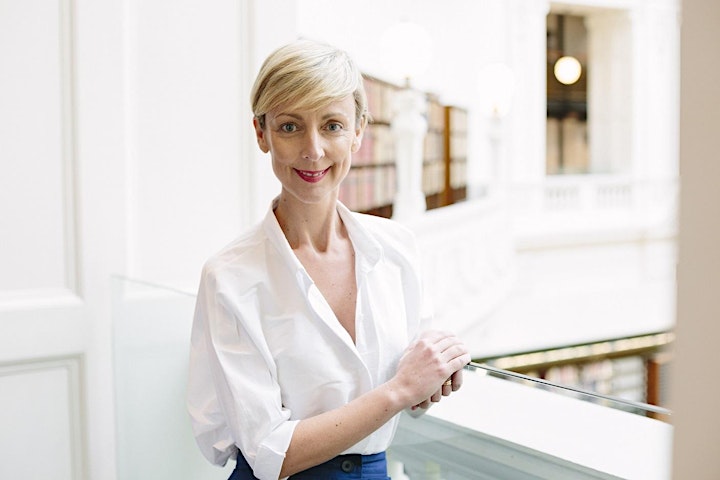 SPEAKER 3
KATE TORNEY
Chief Executive Officer, State Library Victoria
Kate Torney is Chief Executive Officer of State Library Victoria, a position she has held since July 2015. Kate joined the Library during an exciting period of transformation, overseeing an $88.1 million redevelopment project – Vision 2020 – building new spaces, services and technologies across the iconic heritage site, due for completion in 2019.
Kate is the Chair of National and State Libraries Australasia (NSLA), and she serves on the boards of Circus Oz, The Conversation and the Judith Neilson Institute of Journalism and Ideas. She is a former member of the Ministerial Council for Volunteers and the Ministerial Council for the Creative State.
Kate spent 25 years in journalism before joining the State Library. From 2009 – 2015 she was Director of News at the ABC, leading 1,400 journalists and production staff around Australia and in 11 international bureaus.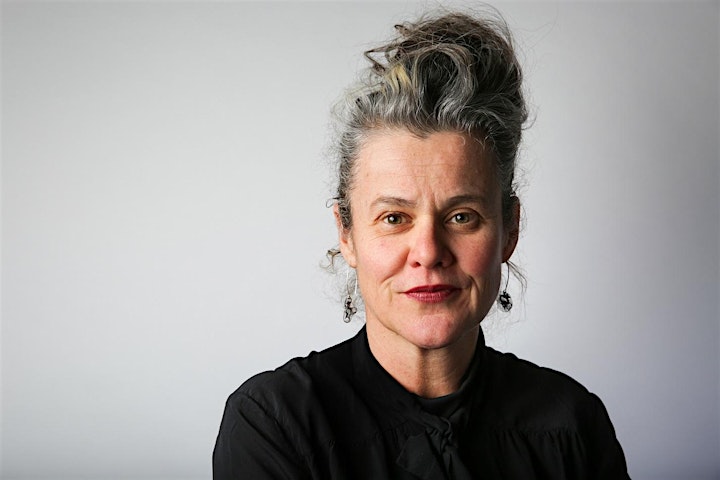 MODERATOR
ROSE HISCOCK
Director Museums and Collections, University of Melbourne
Rose Hiscock is the Director of Science Gallery Melbourne, and Director Museums and Collections at The University of Melbourne. Prior to the University of Melbourne, Rose was Director of the Museum of Applied Arts and Sciences (Powerhouse Museum), Australia's contemporary museum for excellence and innovation in applied arts and sciences.
Rose's career includes a period at the Australia Council, where she held the position of Executive Director, Arts Development and Museum Victoria where she was responsible for commercial and audience growth across Museum Victoria's highly successful venues. She is committed to building a thriving and dynamic arts sector and is Board member of Back to Back Theatre and Chunky Move.