Description
JOIN US AT THE MELBOURNE CONNECT MONTHLY BREAKFAST
What role will artificial intelligence play in our lives to assist us in our human capabilities such as data analysis, decision making and storytelling?
You're invited to join a free panel discussion focussed on the future of artificial intelligence and the role it currently plays in our lives, gradually growing in capacity to supplement human abilities.
With AI encompassing deep learning, data mining, machine learning, natural language processing and agent-based systems, it can be used in health & medicine, government and search engine assistance (plus much more) in order to make sense of human-derived data.
The School of Computing and Information Systems at the University of Melbourne is an international research leader in computer science, information systems and software engineering with particular emphasis in the fields of artificial intelligence and interaction design.
About the Melbourne Connect Monthly Breakfast Series
These events are designed to delve into a range of topics on innovation, and connect a diverse mix of thought leaders in leading industry, government, university, and the innovation community to encourage collaboration.
Melbourne Connect is creating a connected innovation ecosystem by co-locating industry, research, talent and entrepreneurs, establishing Melbourne as a global innovation destination. The Melbourne School of Engineering will be located at Melbourne Connect, contributing to the precinct's immersive culture of entrepreneurship.
Melbourne Connect opens late 2020. Find out more: download the Melbourne Connect brochure or visit melbconnect.com.au

Presentation commences 8.20am, networking to follow from 9.15am.
Breakfast provided.
MEET OUR SPEAKERS: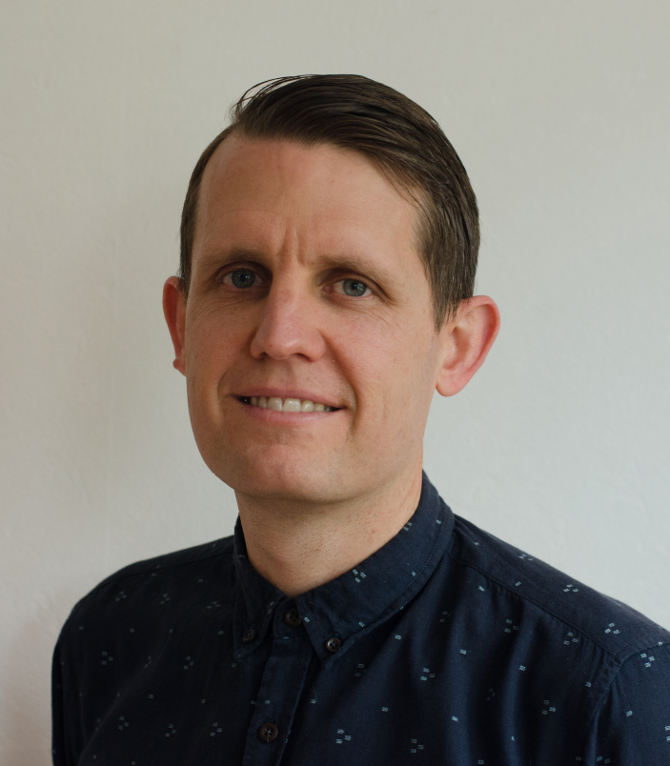 Assoc. Professor Tim Miller
School of Computing and Information Systems, Melbourne School of Engineering at the University of Melbourne
Tim Miller is an associate professor in computer science at the University of Melbourne. His research area is human-centred artificial intelligence, and lies at the intersection of artificial intelligence, interaction design, and cognitive & social psychology. He specialises in human-agent collaborate problem solving and explainable AI.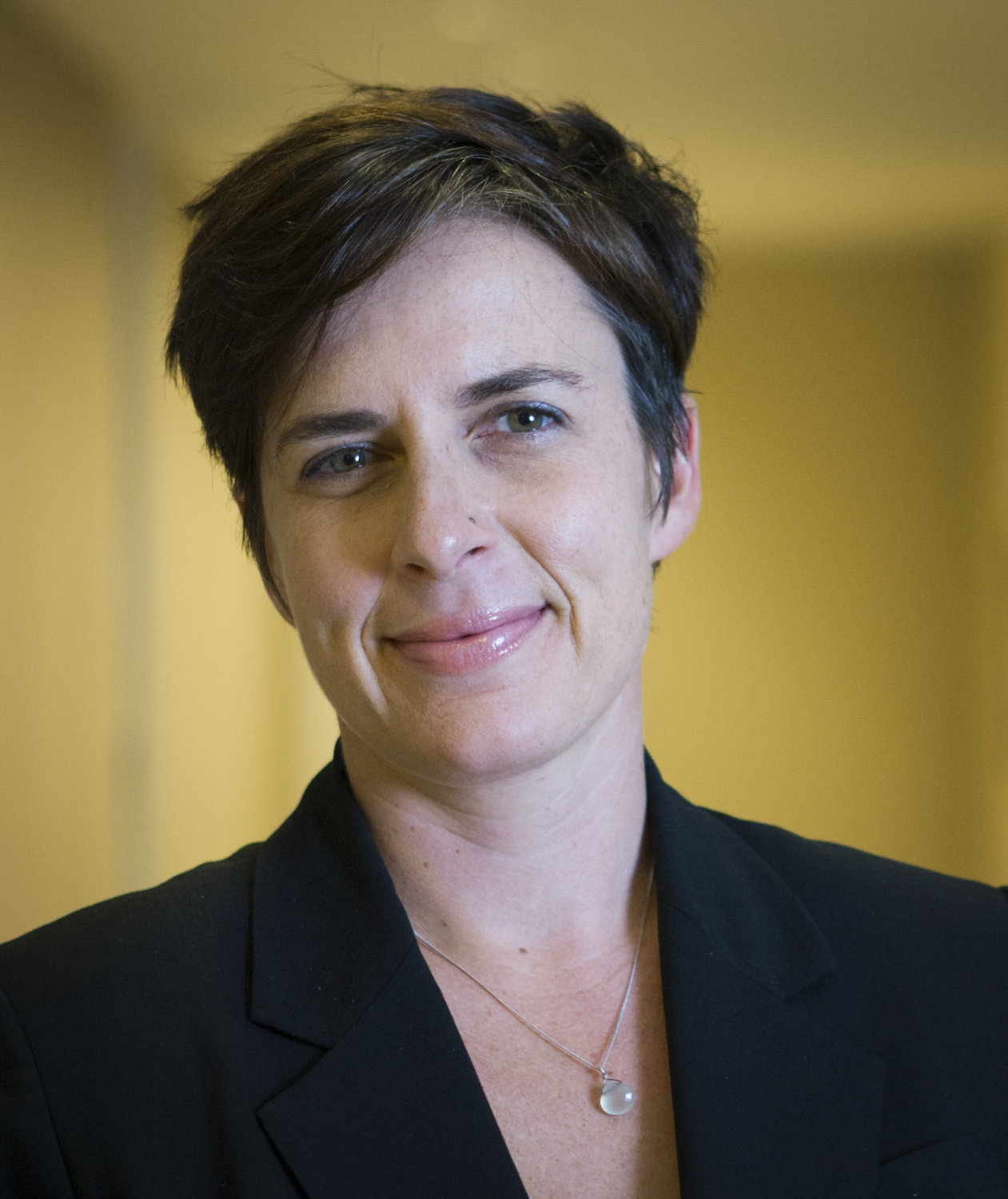 Kobi Leins
Research Fellow at the 3A Institute at Australian National University (ANU), PhD Candidate at Melbourne Law School, University of Melbourne
Kobi Leins has managed programs and teams in the areas of administrative law & justice, humanitarian law, human rights law, and disarmament with the United Nations and the International Committee of the Red Cross. In 2006, Leins worked with the International Service for Human Rights in New York to advocate for the adoption of the Declaration on the Rights of Indigenous Peoples, after which she worked for the United Nations Secretariat.
In 2005, she liaised with States, scientists and stakeholders to raise awareness of, and compliance with, the Biological Weapons and Chemical Weapons Conventions. In 2004, Leins worked as a Legal Officer at the United Nations Compensation Commission in Geneva under the auspices of a Security Council Resolution analysing and presenting claims for environmental damage following Iraq's invasion of Kuwait in 1991, having escaped commercial law to do so. More recently, Leins prepared a matrix for review of domestic compliance with the Chemical Weapons Convention.
Leins is currently completing her PhD with the University of Melbourne on whether the use of nanotechnology enhanced or based weapons is prohibited or limited in an armed conflict, and is currently working on creating a new applied science at the Australian National University.
MEET OUR MODERATOR: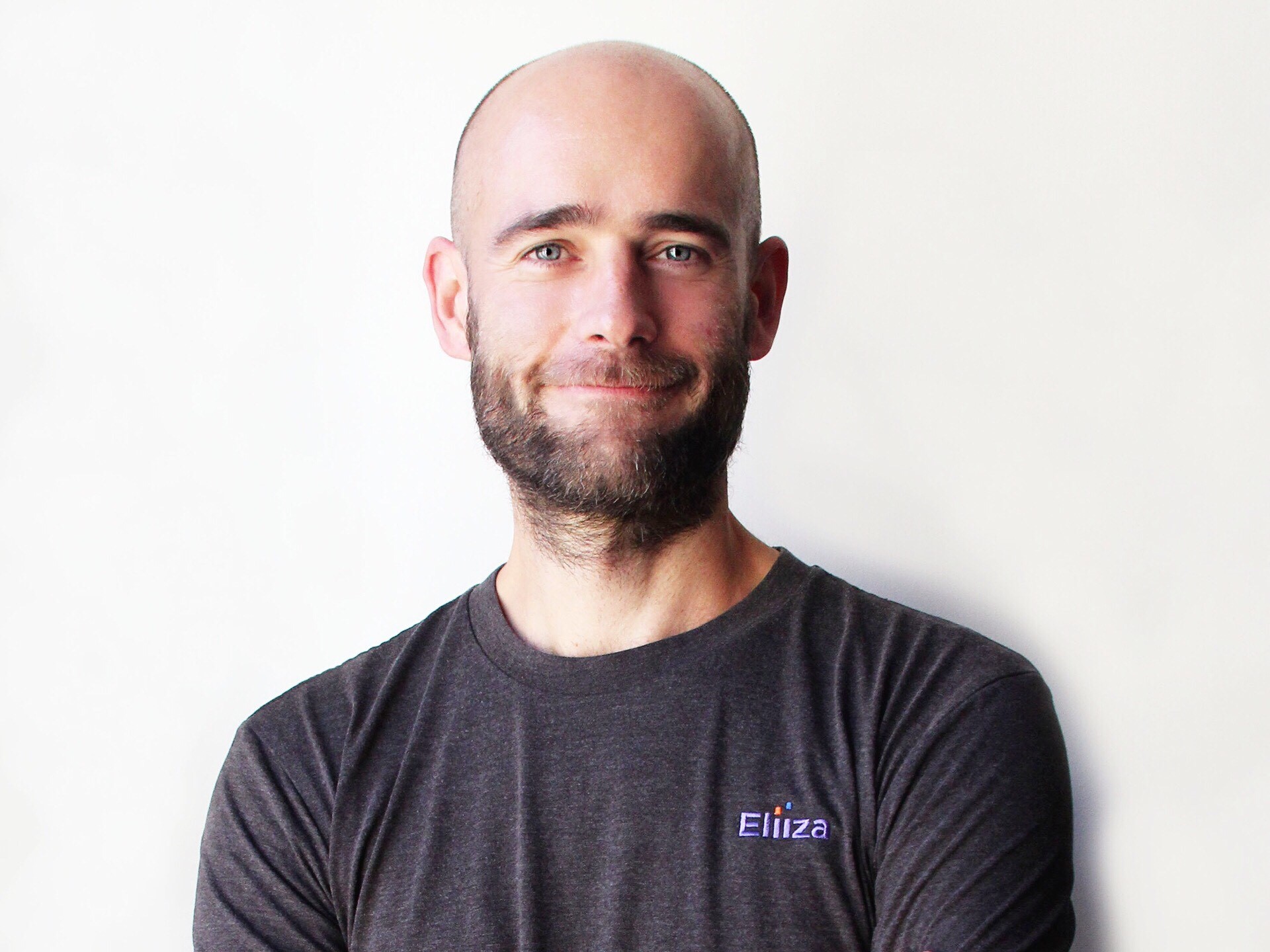 (Moderator) James Wilson - CEO, Eliiza & Host, AI Australia Podcast
James is CEO of Eliiza, a data science and engineering consultancy specialising in the design and build of Machine Learning systems.
James is a host of the AI Australia Podcast interviewing some of Australia's leading experts in the field of AI. James co-organises Responsible AI Australia, a group of passionate AI/ML enthusiasts who are committed to ensuring all Australians benefit from the technology. The group raises awareness of AI/ML, its inherent risks, and strategies to mitigate.

In partnership with: