Description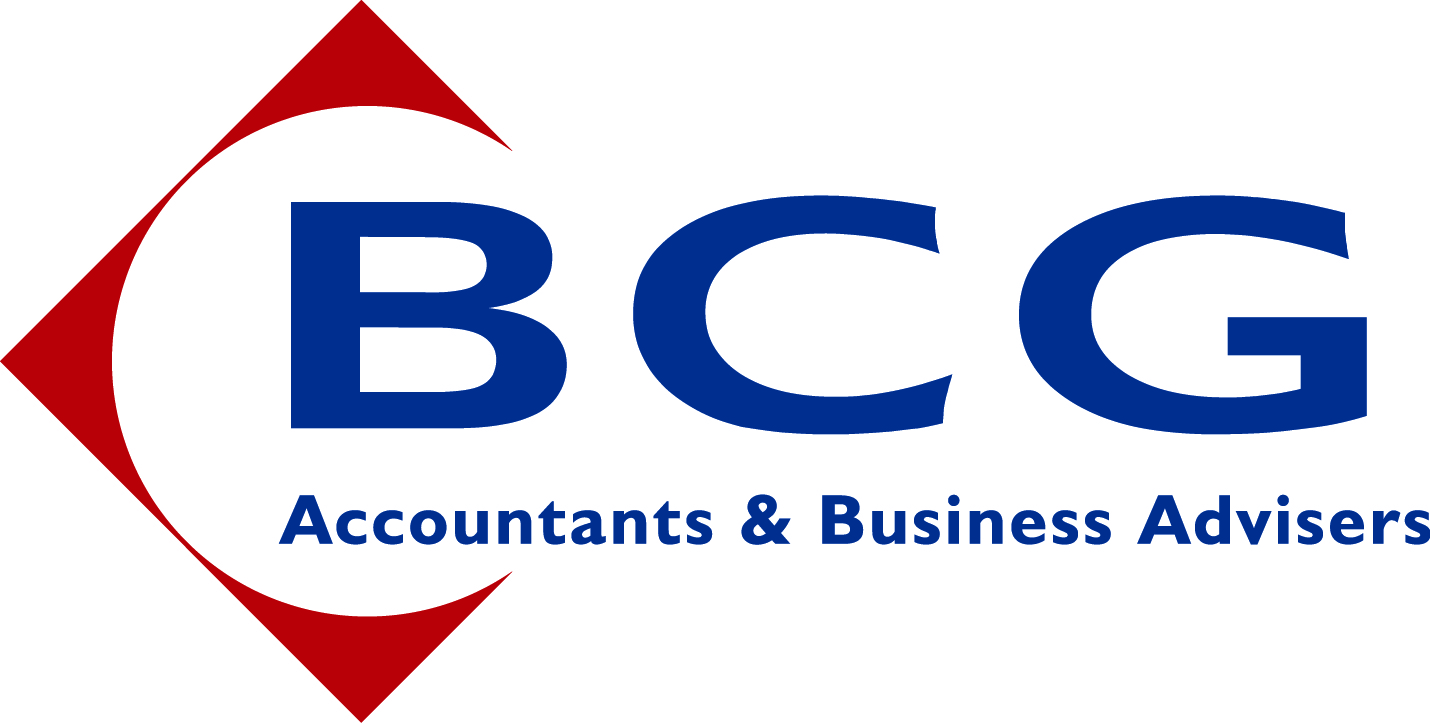 Our first breakfast club event is open for registrations! For business owners/directors and managers, we invite you to join us for a light breakfast and an informative session.
The topic of conversation will be resourcing and using offshore talent. Historically, being able to offshore/outsource was for large businesses and multi-national organisations, but in this day and age business of all sizes, and at all stages, have available to them a global talent pool and workforce. All businesses should fully understand their resourcing needs and the options available that are available.

Come along to gain an understanding of analysing your resourcing needs, putting in place a people plan, and exploring your resourcing options.
Where: Amora Hotel Riverwalk Melbourne
When: Wednesday 05 September
8:00 am - 9:30 am
---