Description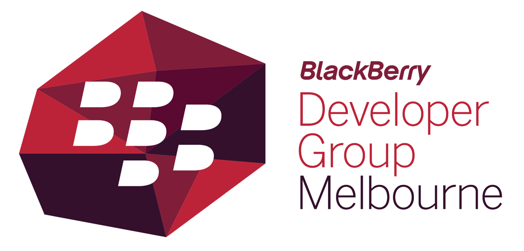 The first Melbourne BlackBerry Developer Group kick off event at the Conduct Studio in Fitzroy.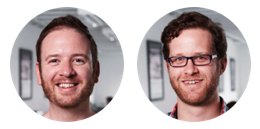 SPEAKERS
Simon Krambousanos (Conduct) and Jarrod Smith (Conduct) will be talking through the BB10 Quickflix application covering UX/UI and development.
OPEN MIC
We welcome anyone to come forward on the night or future gatherings to take the stage and run through their project or topic of discussion.
DEV GROUP CHALLENGE OPPORTUNITY
As a group BlackBerry have generously provided a challenge to those who want to show off their BB10 skills. Winners receive cash and a trip to Jam Asia this September in Hong Kong. Find out more on the night.
UPDATES
See the Facebook page for event and community updates
Melbourne BlackBerry Developer Group Facebook page
It will be a fun night of industry informal discussion and networking. Drinks, food and music provided, see you there!