Description
Aidacare Professional Training with Seating Matters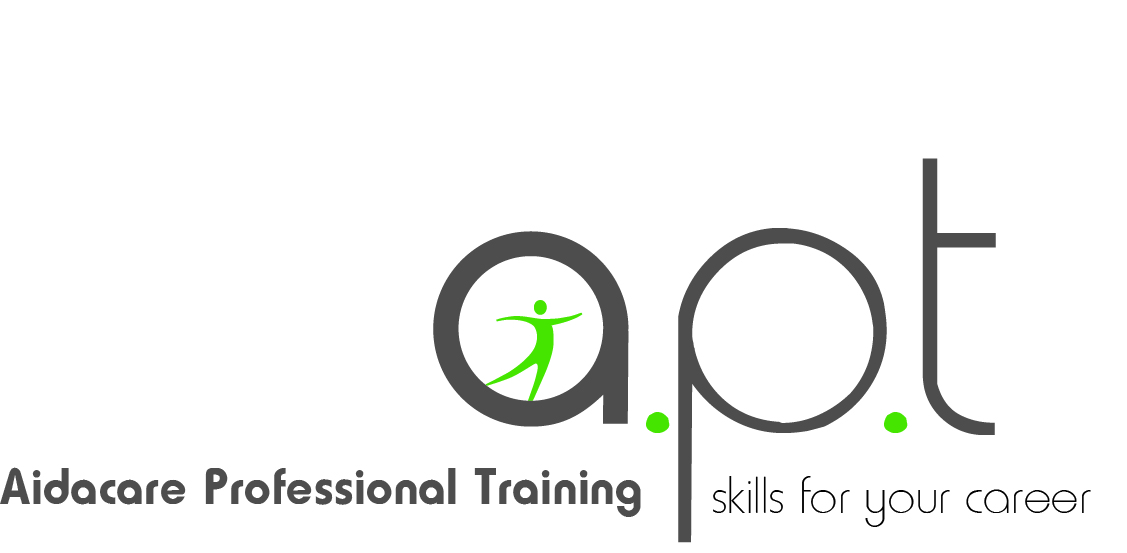 APT Seminar: Clinical Seating Training with Seating Matters – Presented by Martina Tierney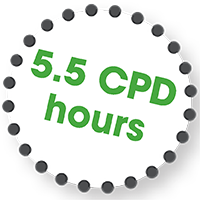 Arrival: 9:30am
Session: 10:00am to 3:30pm
Martina Tierney, OT, shares evidence-based practice techniques from the world's leading clinical trial in the field of specialised seating. By replicating these ground-breaking results, participants will learn to correct and accommodate complex conditions with clinically prescribed seating. Content will include the "Four Principles of Pressure Management" to achieve optimal pressure redistribution, reduce pressure injury incidence, prevent falls and positively impact client positioning, respiration and function. Participants will have the opportunity to discuss individual cases to gain practical advice using world leading therapeutic seating.
Participants will gain confidence with a hands-on demonstration, using chair features and adjustments, achieving optimal posture, positioning and pressure management that suit individual patient needs.
All attendees will receive a copy of The Clinician's Seating Handbook by Martina Tierney (RRP $27.95)

Lunch and refreshments provided. Please email training@aidacare.com.au if you have any dietary requirements.
Presenter: Martina Tierney
Seating Matters - Clinical Director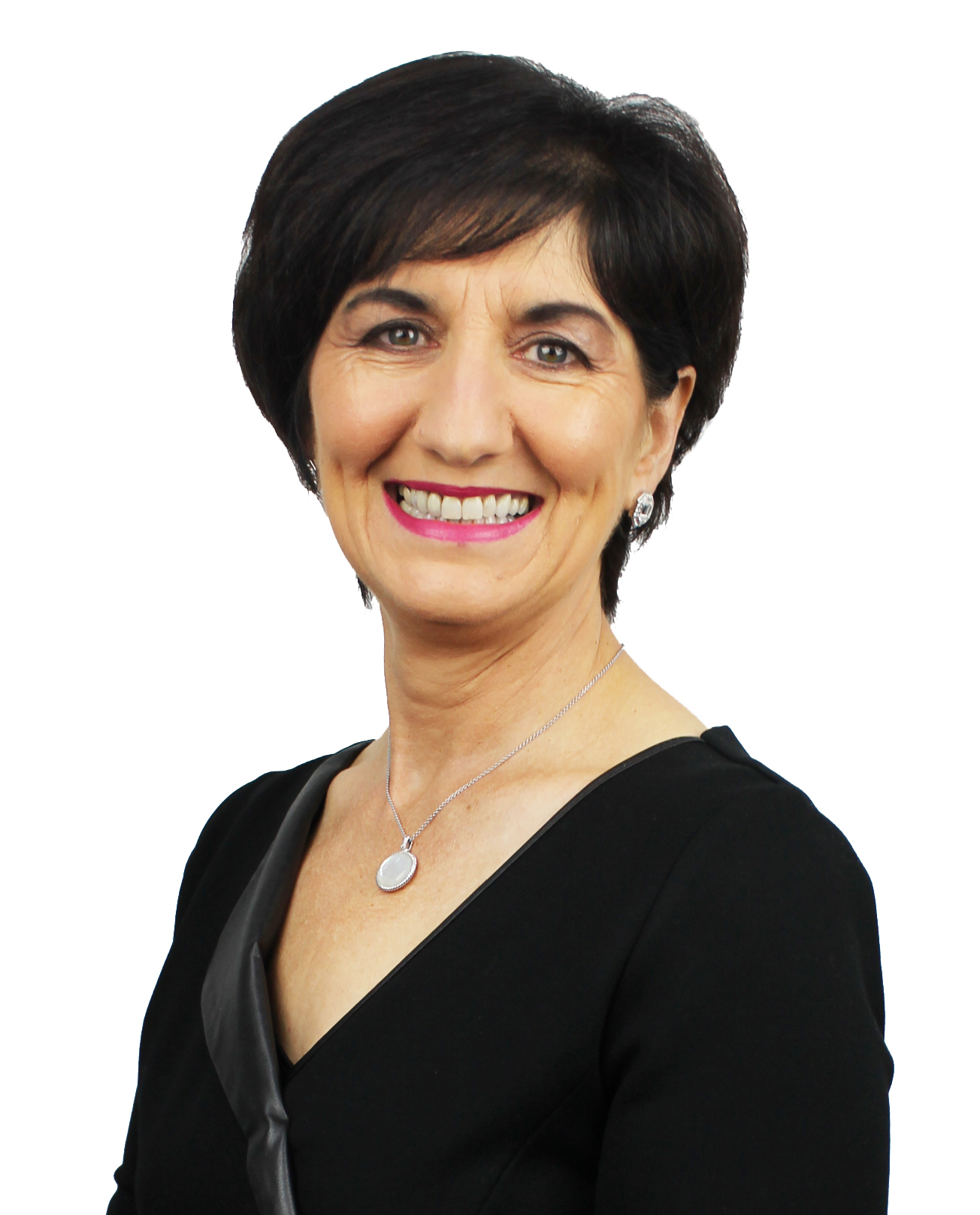 Martina Tierney brings over 30 years as a practiced OT, specialising in seating, postural management and pressure care. As Clinical Director for Seating Matters, Martina is at the forefront of ground-breaking research, education and clinical trials. Together with a team of engineers, clinicians and specialists, she has successfully developed a line of chairs that reduce pressure injuries, prevent falls and lessen staff fatigue. She continually pushes the boundaries of seating innovation and educates the healthcare community on her findings and research. Martina is the author of a series of world leading seating books including "The Clinician's Seating Handbook".