Description
Aidacare Professional Training with Sunrise Medical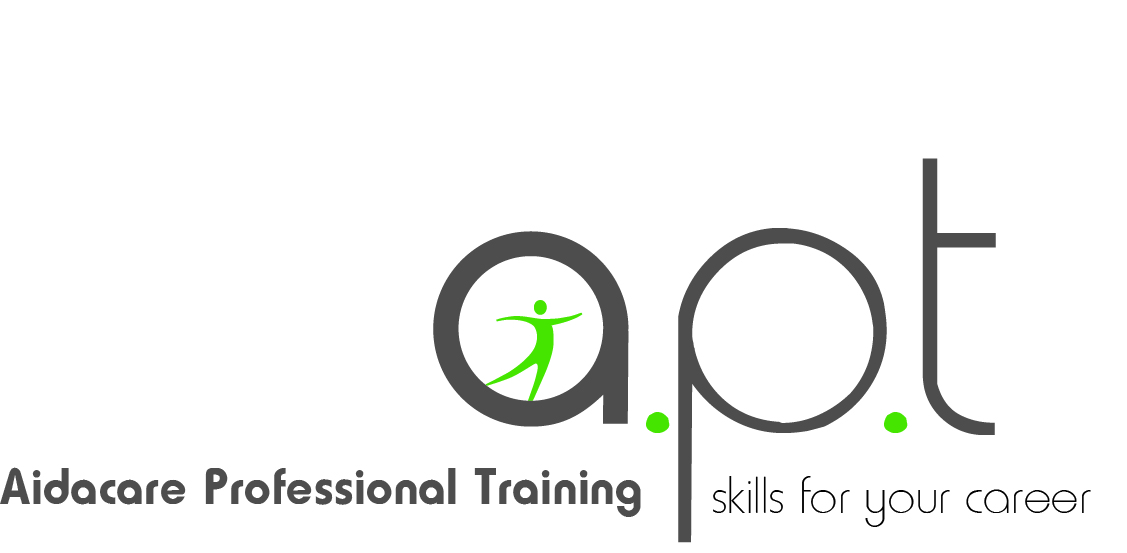 APT Seminar: Case by Case - Taking Wheelchair & Seating Evaluation from Initial Assessment to Final Prescription. Building Confidence through Practice.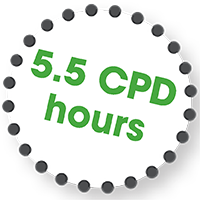 Arrival: 9:00am
Session: 9:30am to 3:00pm
This is an intermediate course addressing the seating and wheelchair mobility needs of the adult population. We 'll address client assessment, postural mat evaluation and possible solutions for abnormal postures. This course will provide immediately useful skills allowing you to develop an adult wheelchair prescription in a clear, step-by-step process designed to support successful outcomes. We'll address:
• Creating genuine seating and mobility solutions in the real world – considering patient desires, abilities and funding restrictions
• Critical components in seating systems to maximize health, posture and function
• Critical components in adult wheelchairs to maximize health, posture and function
At the end of this workshop, participants will feel more confident in assessing and prescribing seating systems and wheelchairs for the adult client.
Lunch and refreshments provided. Please email training@aidacare.com.au if you have any dietary requirements.
Presenter: Amy Bjornson
Sunrise Medical - Clinical Education Manager, BS, MPT, ATP, SMS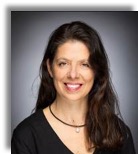 Trained as a Physical Therapist in the United States, Amy has over 20 years' experience working with the adult and pediatric neurologic populations, with specialities in the treatment of spinal cord injury, and evaluation and provision of assistive technology for clients with physical challenges. She was the director of the Seating and Mobility Clinic in Boston, MA USA and provided consultation services to the United Cerebral Palsy Foundation.
Based in Sydney, Amy currently develops and implements national and international training programs on using Assistive Technology to enhance inclusion, health and well-being in those with physical disabilities. She also serves a product improvement and development role for Sunrise Medical, Australia.
Amy focuses on providing sound solutions that create positive results, even in challenging environments. She consistently implements innovative ideas focused on improving the lives of people with disabilities. She assisted with the foundation of Australia's chapter of GoBabyGo, a charitable organization dedicated to early mobility for very young children.
Amy is a dynamic speaker who has lectured extensively on seating and mobility, wound management and the physical therapy treatment of spinal cord injured clients. She has also travelled to several developing countries, learning and sharing information with their medical communities.
Amy received her ATP certification in 1995, SMS certification in 2015 and Australian Physiotherapy certification in 2018. She is a friend of NRRTS and a member of RESNA. She is an active member of Wheelchairs for Humanity, Health Volunteers Overseas and offers technology support to Hidden Treasures Home, Fuzhou China.