Connect with your divine feminine energy and discover which Goddess is watching over your soul's journey...
About this event
Soul Tranquility is heading back to SoftYoga Perth for yet another beautiful workshop for you to connect to your divine feminine source energy.
Using the powers of sacred space, intuitive movement, guided visualization, and intention setting, we will journey to connect with our higher self and your patron Goddess.
As with any spiritual guide, the patron Goddess is a being that is with us either all of our lives or here to support us through particular phases. She may seem familiar to you, or completely unknown. Whatever the circumstance of your desire to commune and connect with the Goddess energy, we are here to help it flourish.
Connecting to our divine feminine source is something we are so passionate about, and we can't wait to share the experience with you.
About Us:
Naomi from Soul Tranquility Healing is a Reiki Master, Meditation Teacher, Tarot Reader and Workshop Facilitator based in Mandurah WA. She regularly holds heart centred workshops for women at SoftYoga and across WA. With a particular interest in spiritual journeying through visualisation and embodying our true selves, she is always busy creating and crafting another workshop to help others explore their spiritual, esoteric and mystical selves.
Follow Soul Tranquility on Instagram, or Facebook to stay updated with all the latest events, workshops, offers and shop items.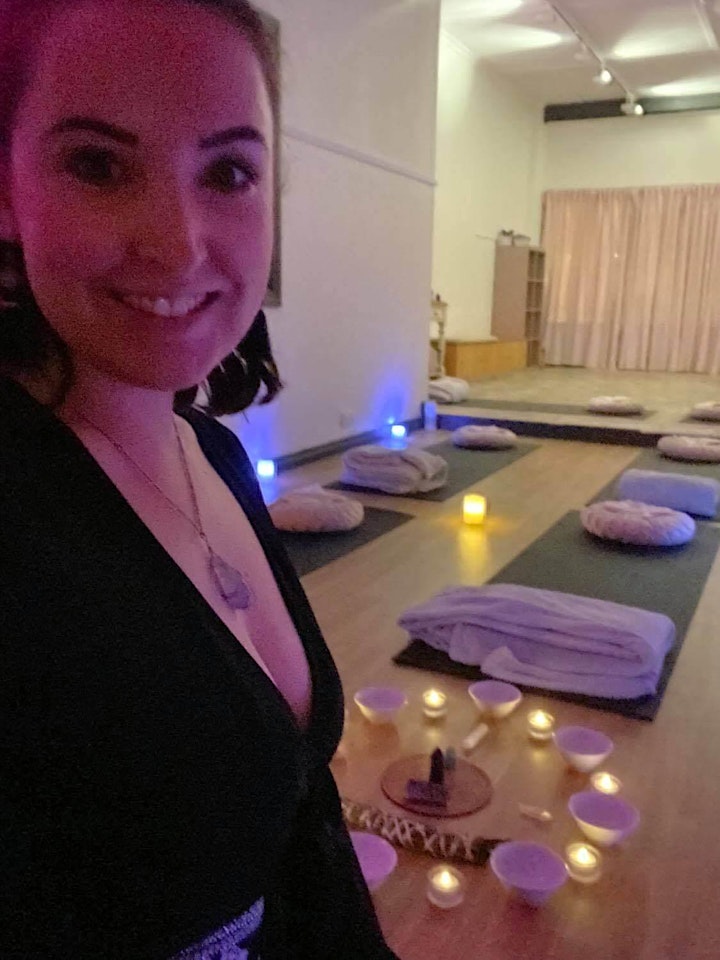 Organiser of Meet Your Goddess - Guided Visualisation & Pathworking Workshop